Congratulations! You're in!
Check your Email from info@digitalscholar.in and WhatsApp Messages for further instructions. You can watch the webinar anytime at your convenience from the link you have received in your email or whatsapp.
You think growing an Instagram account can't be done in a simple, repeatable way? We'll show you how we did it.
I have grown my Instagram upto 244K followers and generated 0 to 1 Crore in Just 90 days using the same tactics.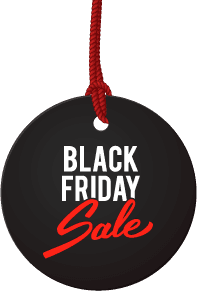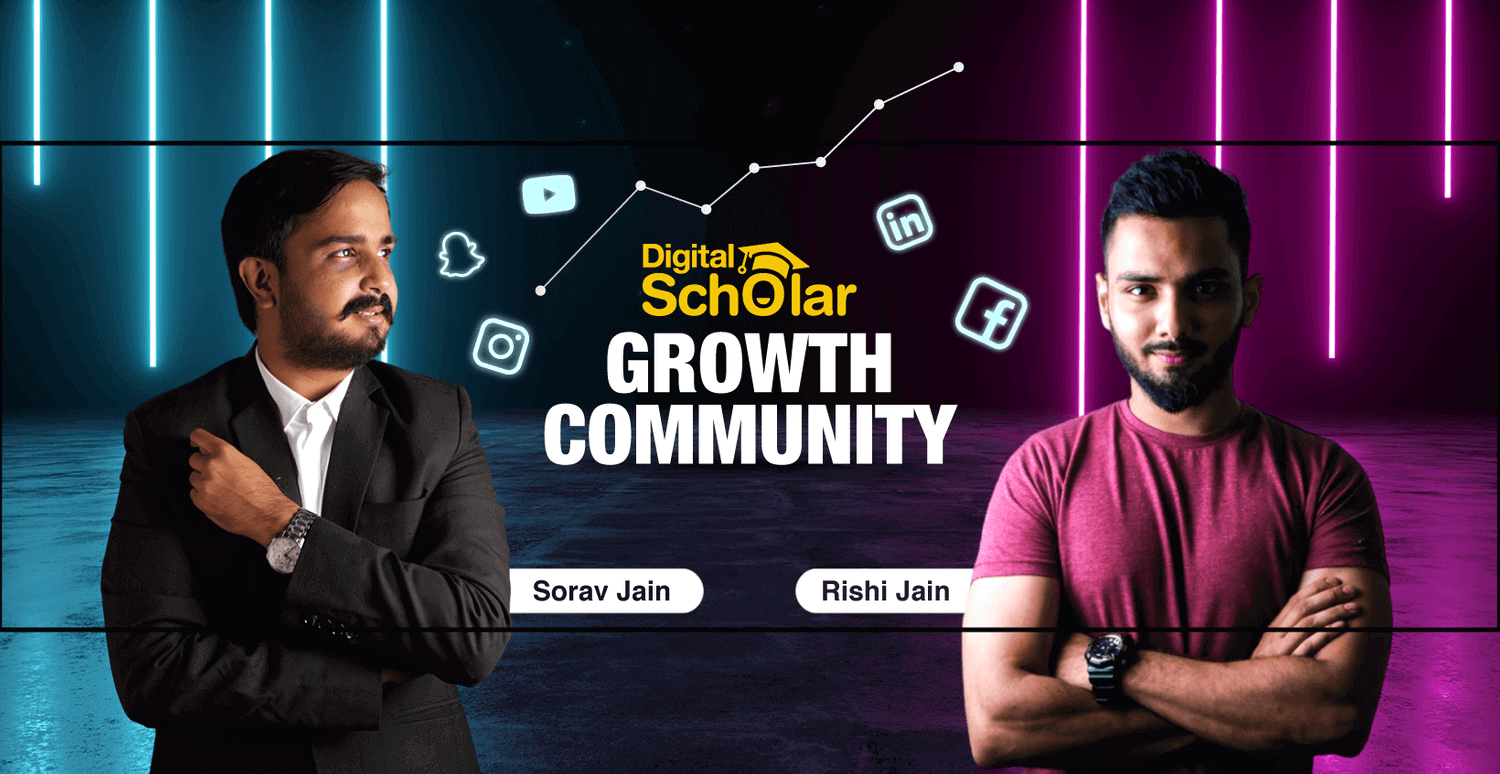 Not Getting Paid What You're Worth?
Attention: FOR COURSE CREATORS, CONSULTANTS, TRAINERS
Instagram Growth Stack
Has Already Helped Coaches & Consultants Like You and I Earn Millions of Dollars!
In this course, I will reveal all my secrets in building up a complete Funnel and make you ready with a system that works on Automation for you.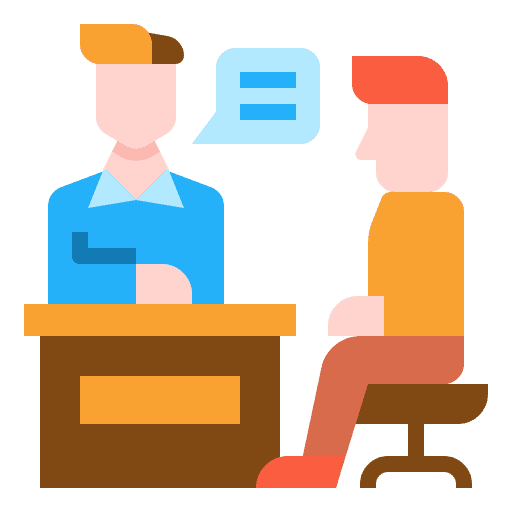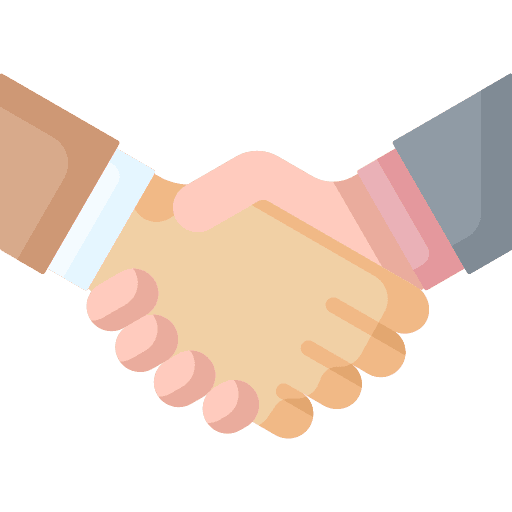 Workshop Strategy that Helped me sell courses and coaching programs and went
In JUST 90 Days and was PROFITABLE from DAY 1
10,000+ students have done it & so can YOU!
Shivani - Image & Etiquette Coach
Shivani joined the Instagram Influencer Mastery 6 months back when she has 700 followers. After completing the course Shivani was able to grow her Instagram account to 140K Followers.
Riddhi Deorah - Parenting Coach & Influencer
Riddhi joined the Instagram Influencer Mastery when she had 5000 followers in her Instagram. Today she has grown her Instagram Account to 105K followers within a span of 1 year.
Tanya Puri - Make up Artist
Modules Covered Inside The Course
All the modules inside are up-to-date and ADVANCED. If you're looking for a basic setup, kindly avoid this.
1. The Basement Day
Everything begins with strong basics. So, it starts with understanding the purpose of going digital, 10Cs & affirmations of an influencer. We also bust some myths around this!
2. The Figuring-out Stage
Understanding the differences between niche & micro-niche and helping you discover your niche.
3. The Optimization Trick
From creating a kickass Instagram profile to writing an effective bio and everything in between. (Yes, competitor analysis too)
4. The Content Prep
Preparing for a content mindset and understanding different styles of content that actually works. You can plan your content calendar with us.
5. The Visual Treat
Instagram also loves aesthetics and so does its audience. So, this module has everything about IG themes, colour combos, fonts and appearances.
6. The Canva Hack
The smart work kicks in Creating 10 days worth of content like listicles, carousels, quotes and everything your audience will love.
7. The Reelcyclopedia
Instagram's MOST favourite kid- Reels. You'll learn types of reels and 7 key things you need to go viral.
8. The Copy Section
You'll learn about the AIDA model, Storytelling method, and various different hacks that will help you write thumb-stopping copies for you Instagram post captions.
9. The Hashtag Game
This module will make you strong at this game. We teach you different types of hashtags like Flick/Meta Hashtags and also organic research methods.
10. The Stories' Gala
From taking polls, running Q&A's, reposting & sharing stories to piggybacking on the different format of Instagram stories to drive good sales. (You'll love this)
11. The Highlights Parade
Everything about adding the right stories on highlights and weeding out the extras. You'll learn about story templates and designing the cover pictures for those highlights.
12. The Organic Growth stage
Now that your profile is ready, it's time to bag some followers and sales to your business. We will be teaching you the exact growth strategies that will help you get followers organically.
13. The Credibility Boosting Stage
Time to go on LIVE and build credibility. Do it strategically. Collaboration!
14. Monetize your Instagram
Learn the different ways to make money through Instagram, learn the art of Collaboration and ways to get clients
15. WhatsApp Automations From Instagram
Learn to trigger automated WhatsApp messages from your Instagram Bio link. This is the first time a process like this is revealed and you can easily make your competitors wonder how do you do it.
16. Instagram Advanced Automations
Learn to trigger automated DMs when somebody mentions you on the story, Comments on your posts or simply DMs you. You can Automate the entire process for amazing customer management. This course is the first of its kind to reveal the secrets of Instagram Automations.
17. Mindset Secrets
Learn the mindset every ordinary person needs for Making a Life-Changing Income Online (Some Even $100,0000)
18. Niche Discovery Secrets
Through our practical niche discovery approach, find a profitable online business niche within minutes.
19. Workshop Model Secrets
Understand the RECOMPENSE model to use workshops as a medium to get paid TWICE. First, for workshops, second for your main offers.
20. Learning Management System Secrets
Learn to create a powerful system for your students without spending like crazy on tools and making connections.
21. Landing Page Secrets
Using Persuasion Tactics, Create landing pages that convert 10x, you're being persuaded right now through this page.
22. Payment Gateway Secrets
Learn to trigger automated DMs when somebody mentions you on the story, Comments on your posts or simply DMs you. You can Automate the entire process for amazing customer management. This course is the first of its kind to reveal the secrets of Instagram Automations.
23. WhatsApp Automation Secrets
Learn to automate successful and failed payments and increase your conversions by 30%
24. Email Marketing Secrets
Write Emails that get you 20x in Returns. and learn the best strategies to convert non-buyers into customers using email marketing hacks.
25. Website Building Secrets
Learn to create websites like a pro that even your competitors will want to hire your developers. You will learn to create a full-functioning website from scratch.
26. Traffic Secrets
Learn to run Facebook and Instagram Ads from scratch to advanced and keep your cost per conversions under control.
You're learning from people who've achieved it before!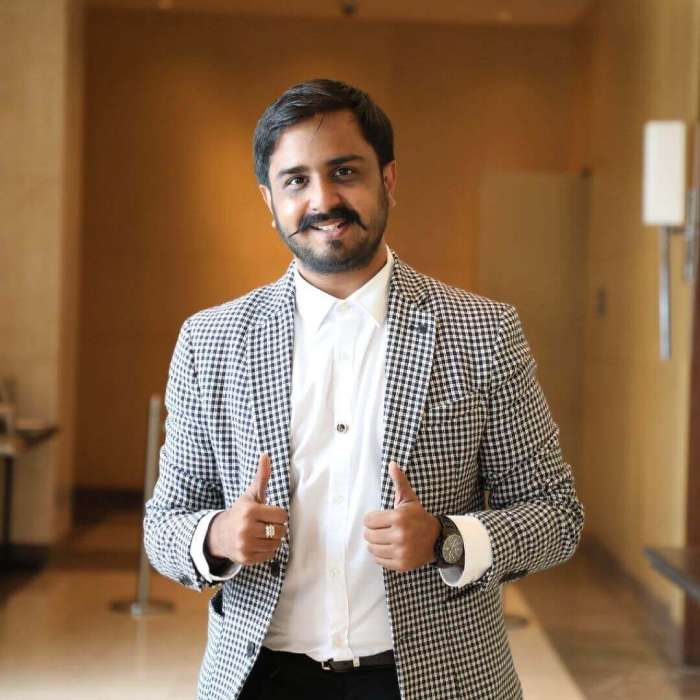 Sorav Jain
INDIA'S LEADING DIGITAL MARKETING INFLUENCER
Sorav Jain is the Founder of Echovme and Digital Scholar, India's best digital marketing institute. Sorav will train you with NEW strategies and gameplan to hack the process of online selling and make you an awesome Online Coach and Digital Course Creator.
Rishi Jain
INDIA'S LEADING DIGITAL COACH
Rishi will help you through the step-by-step process, hand-holding you through various complicated tools and the "Zen System"- a powerhouse of the best digital ecosystem suitable for all people and make it look like a cheesecake for you!
What is Unique About This Program?
Spend Less on Tools with Exclusive Access and Discounts (Not available in the Market)
Get Access To Our Secret WhatsApp Marketing Automations Tool (Not Openly Available to Public)
Learn Advanced Automations
Learn to Automate Failed and Successful Payments to increase conversions.
Get Templates for Each Module.
We Have Bonuses Worth Rs. 54,995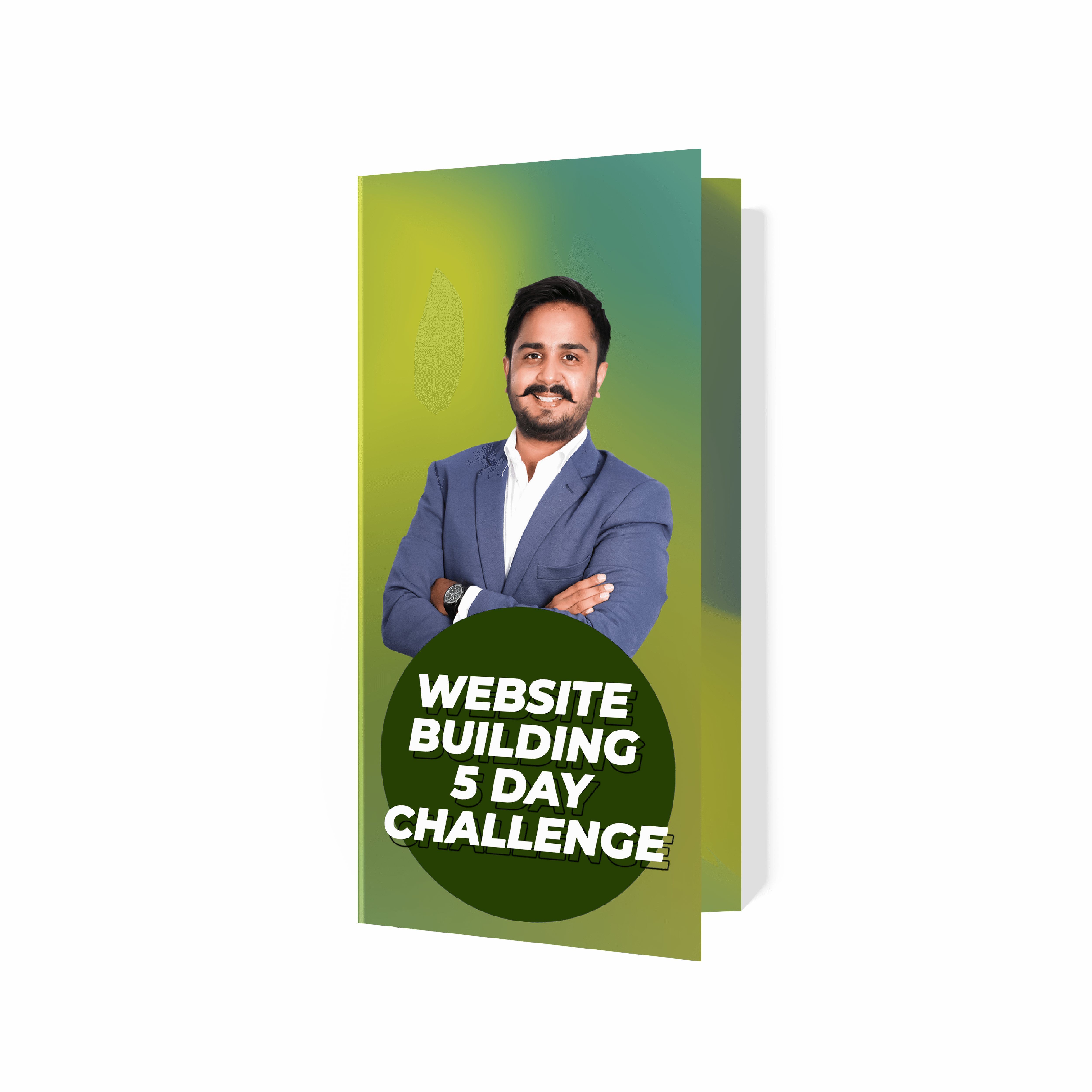 Website Building 5 days Challenge worth Rs. 9,999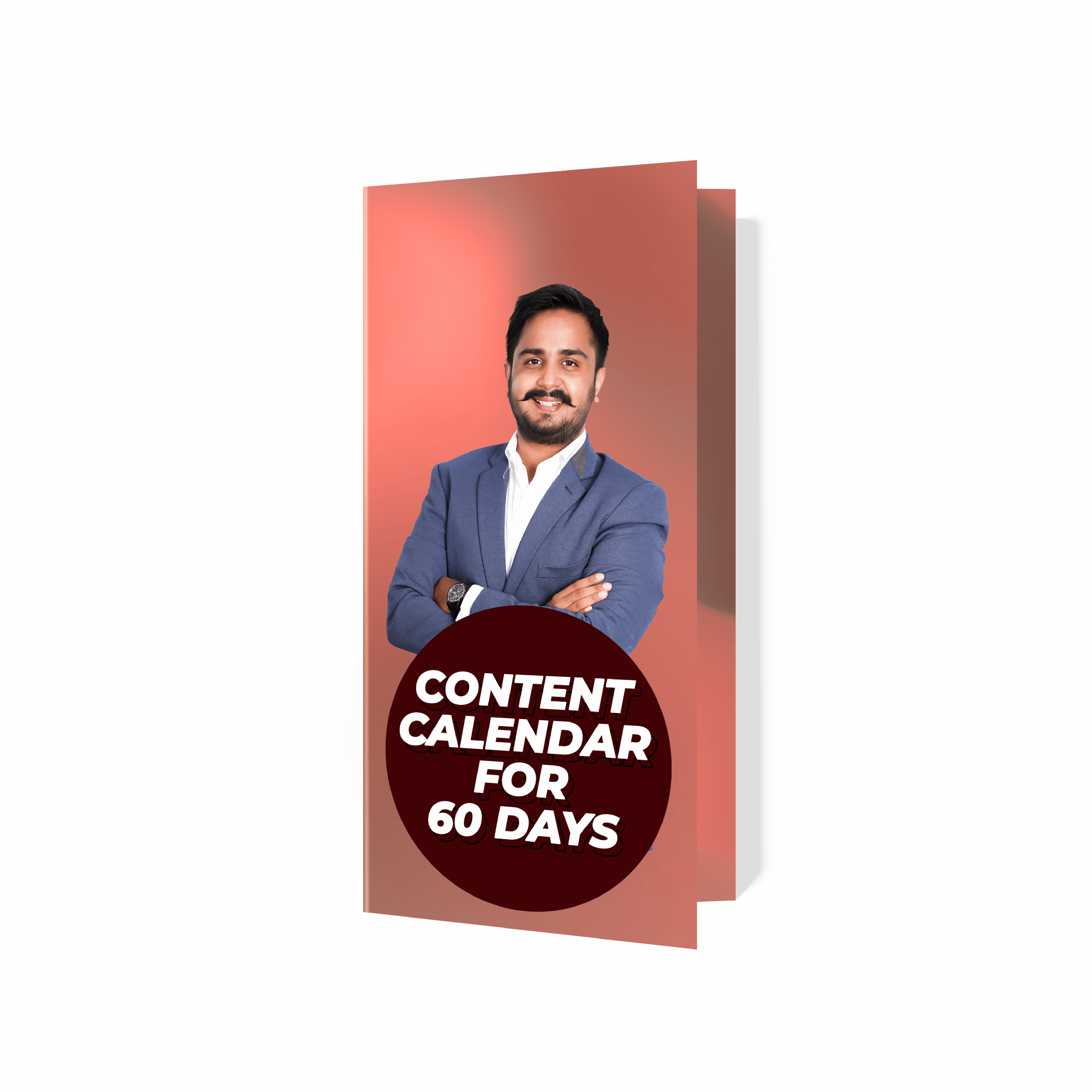 Content Calendar for 60 days worth Rs. 14,999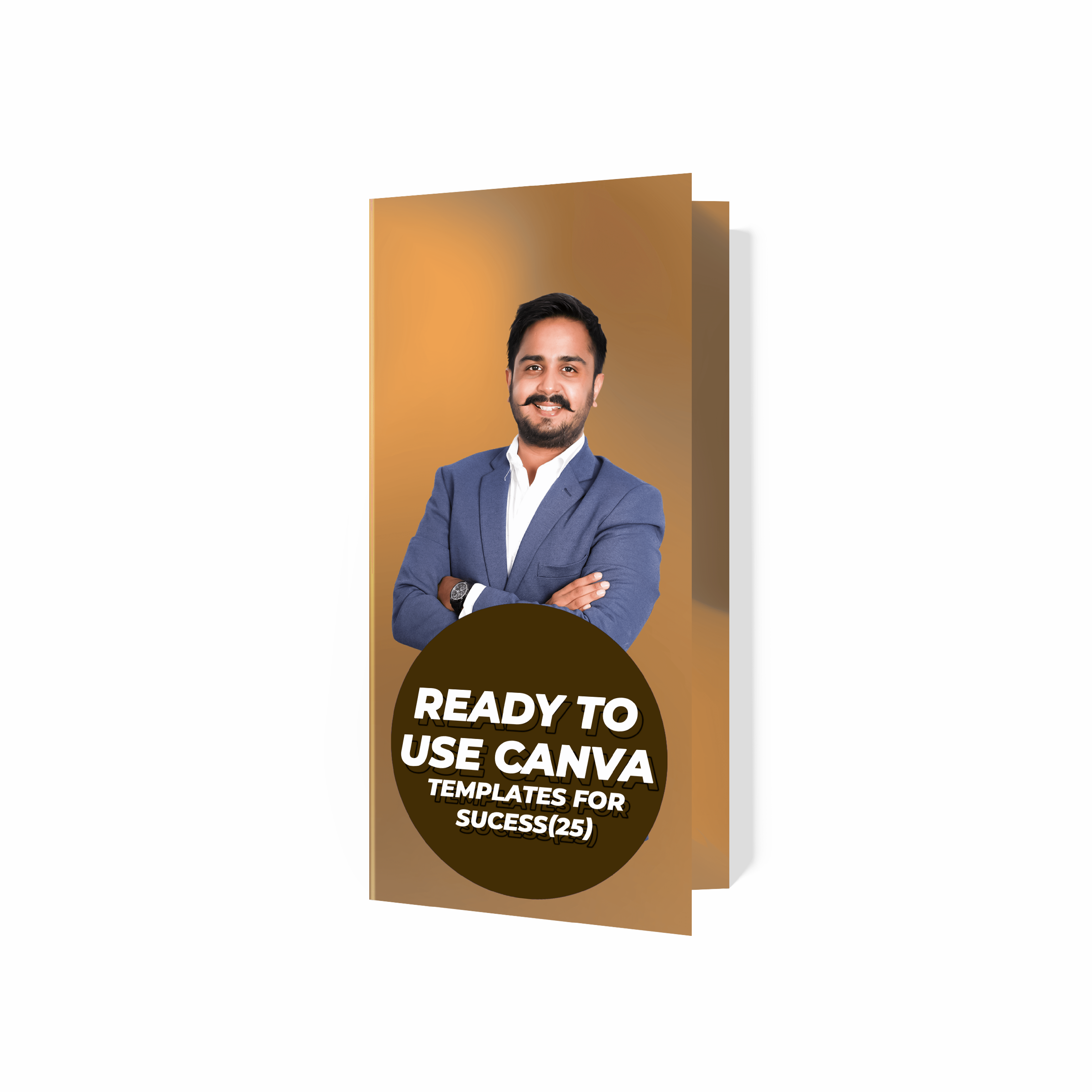 Ready to use Canva Templates worth Rs. 9,999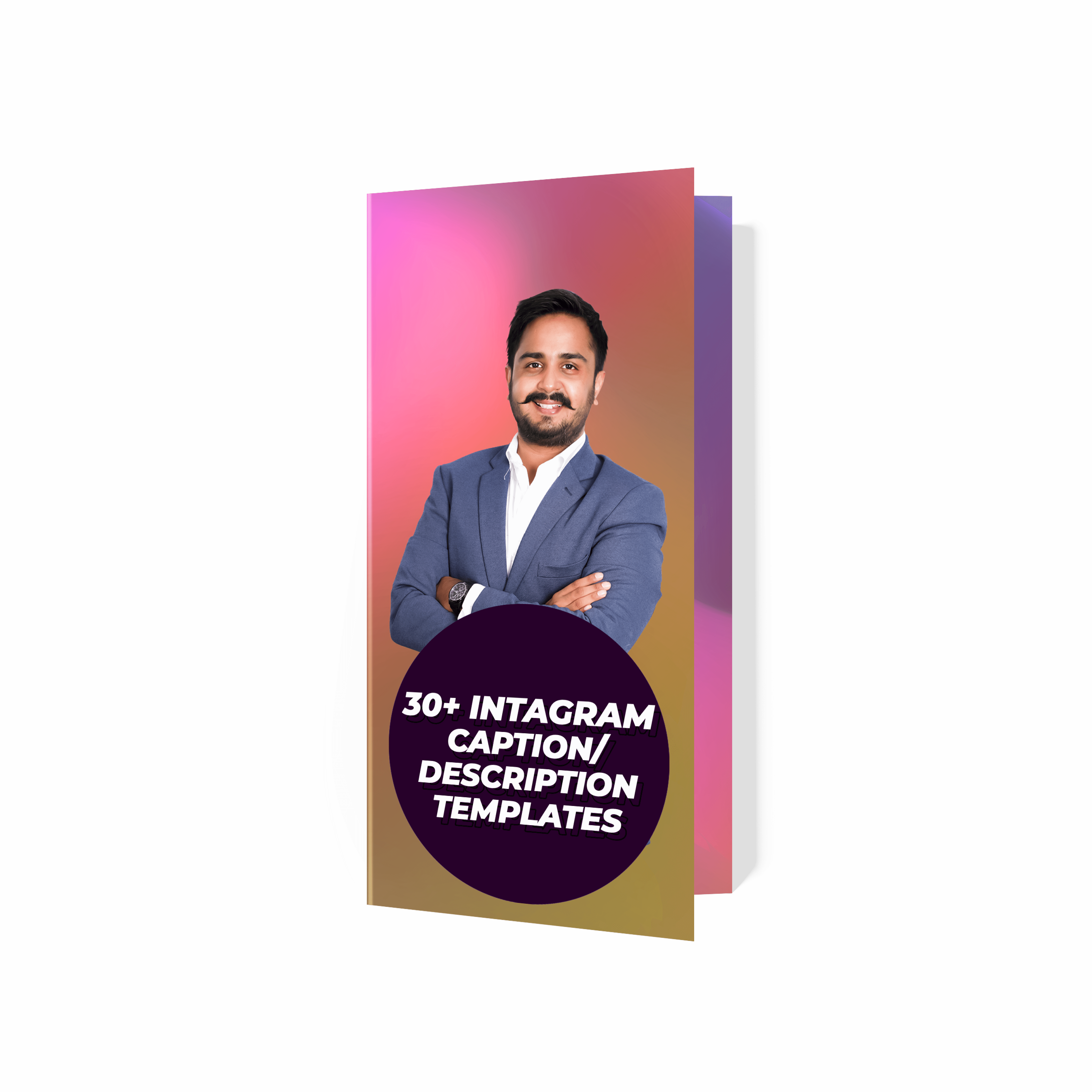 Instagram Caption Description Templates worth Rs. 9,999
Access to lifetime Facebook support group worth Rs. 9,999
Here's A Recap Of EVERYTHING You'll Get when you buy Instagram Growth Stack Program
✅ Digital Trainer Secrets Worth Rs. 14,999
✅ Website Building 5 days Challenge worth Rs. 9,999
✅ Content Calendar for 60 days worth Rs. 14,999
✅ Ready to use Canva Templates worth Rs. 9,999
✅ Instagram Caption Description Templates worth Rs. 9,999
✅ Access to lifetime Facebook support group worth Rs. 9,999
✅ 70+ Video Lessons on Growing Your Followers on Instagram
✅ Advanced Instagram Automations Worth Rs. 10,999
✅ Whatsapp Automations Via Instagram Worth Rs. 7,999
✅ Instagram Ads Mastery Worth Rs. 9,999
✅ 30 Instagram Reels Ideas Worth Rs. 5,999
✅ 25+ Canva Templates Worth Rs. 3,999
✅ 60 Days Exclusive Content Idea Sheet Worth Rs. 2,999
Total Value: Rs. 1,21,987
Join the 'Instagram Growth Stack' Now!
Only One Time Offer
Rs. 5,599
You will never see this page again in your life!
The offer ends on 11th December
Frequently Asked Question
Is it lifetime access?
Yes, you will get lifetime access to this course.

Will there be LIVE sessions?
No, there will be not be any live sessions at all.
Where do I ask doubts related to the course?
We have a dedicated community on Facebook with over 4500+ influencers who are willing to answer your questions. Sorav Jain and his team are part of the community and answers and helps people there. 
Can't I learn this on my own?
It took me 11 years of trial and error to learn and figure out what works and what doesn't. My knowledge is condensed and structured into 7+ hours of learning, plus the templates provided have worked for me and everyone else. I have achieved 244000 followers on Instagram with a verified profile and I got this by putting in a lot of effort. I also work with large enterprises and helped them cross thousands of followers. This training is not available anywhere. 
Isn't this course too expensive?
I'm sure there are cheaper courses out there. But a course as intense as these will cost you no less than 1000$ in the international markets. You're paying the only 1/10th of the price! 
Is there a refund policy?
There is no refund policy. I believe in the content and there are a lot of templates inside which we have put in a lot of hard work and there's no strict refund policy.
Why are you taking taxes?
We have to pay 18% GST to the government. We would be happy to raise a GST bill for you when you write to support@digitalscholar.in
What will I be capable of doing after the program?
Finding new ways to get customers for your coaching via ads and organic methods.
Intelligently validating your course topics.
Sending high-converting emails to your ideal customer.
Setting up your LMS for your coaching programs.
Automating the entire process for your online business.
Making ads that people click. For the right reasons.
Writing, building, and testing modern landing pages.
Running ads on all the major channels, with real best practices from the industry.
Creating a high-converting onboarding experience.
How is this better than other growth courses, training programs, etc.?
Other programs are full of filler, with very little application.
Other programs optimize for creating long, extremely comprehensive courses. And while there's a time and place for that type of course format, it leaves very little room for real-world application. We do things a little differently.
Above all else, our courses are designed to produce growth results as efficiently as possible. We do this by flipping the traditional teaching process/course structure on its head. Instead of optimizing for things like high page counts which lead to courses that are 80% reading and only 20% doing, we work hard to include only the best content so the bulk of your time is spent doing real growth work. In fact, our courses are structured to be 20% reading and 80% implementing what you've learned. Also, you save a lot of money on exclusive discounts on tools available inside the course and only for members, also you're introduced to WhatsApp tools available only for DTS members
How long will it take for me to finish the Full Program?
You can binge-watch in one night. It will take 11-12 hours. But it's not ideal to binge-watch. This is a complete practical course and you will need to watch videos and implement them. So take your own time and complete the tasks inside in your own time.
I have already bought other course creation courses from other mentors, is the course right for me?
Yes, this is a unique program in its own way. It has really advanced automation that nobody in the country is teaching. So yes, if you invest here, you will forget about every other program out there. That's what the existing 1000+ members are saying.
Who should take the program?
Our course is a fit for anyone looking to learn how to acquire new customers and scale their business through modern channels, tools, and frameworks: primarily course creators, coaches, trainers, marketers, startup employees, and even senior marketers who come from a different area of expertise and/or want a refresher on the latest channels and tactics.
The course is also highly valuable for mature training companies looking to revamp and modernize their growth and marketing functions.
Here's What Everything You Get When You Invest in
Starting Soon! You In or Out?