Begin your digital marketing journey with Sorav Jain today!
Sorav Jain's


Digital Talk Show
Digital Marketing

News & Updates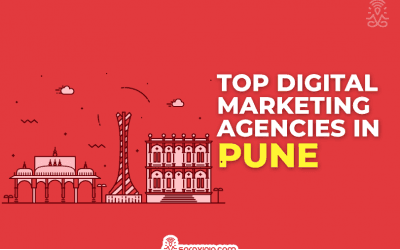 Are you looking for best digital marketing agencies in Pune, India for your digital marketing needs? Then, read this blog till end to know more about some of the top digital marketing companies, services, address, and contact details.
Are you looking for the best digital marketing agencies in India? Then you are in the right place. Here in this blog, we have carefully curated the list of the top 700 Indian-based digital marketing agencies along with the details like digital marketing services they provide, contact details etc.,
Are you looking for the best digital marketing agency in Chennai? If so, you've come to the right place. We have listed some of the top Chennai-based digital marketing services that offer a wide range of services designed to help businesses grow online. Contact these digital marketing agencies in Chennai today to learn more about their services and how they can help you achieve your goals.
Consult Sorav Jain
for Your Business Needs
Consult with Sorav Jain to gain clarity on social media & personal branding, campaigns, creatives, website development, digital marketing career and more.
Marketing Books
by Sorav Jain
Need First-Class

Corporate Training?
A comprehensive learning programme for HR Managers, Marketers, & CEOs which will digitally upskill your team & enhance your brand's presence.
Want to Stay Updated with

New Things in Digital?

Be The First!