Looking for
Best Digital Marketing Consultant

to Grow Your Career and Business?

Hire Sorav Jain, India's leading digital marketing consultant based out of Chennai, India. Get expert advice and suggestions on social media branding, campaigns, creatives, website development, personal branding, digital marketing career and more.
Start your business journey to success with Sorav Jain today!
Why Consult with Sorav Jain?
There's a sea of opportunities for everyone in the field of digital marketing. It's a space that allows both big-budget companies and small startups to flourish. Going in without a solid plan of action may not yield the results you seek, however. That's where digital consultation factors in. As a veteran digital marketing consultant with over 15 years of experience in the field working with over 100+ brands, Sorav Jain can give your brand/career a competitive edge online through his tried-and- tested methods for success. Within just a few sessions, you will gain perfect clarity on the direction and purpose you need to be successful in the digital world.
Brands that have Consulted
Invest in a working Consultation Model
Sorav's consultation model is result-oriented, where individuals and brands have met all their Digital Marketing needs as per their requirements. The research is in-depth, the templates can be implemented immediately, and the consultation is through the decade-rich practical experience of Sorav Jain.
Solid Personal Brands Set-up Online
Brands Leveraged the Power of Digital
Digital Marketing Careers Enriched
Scale your Digital Marketing Growth today!
Digital Marketing Consulting Services
1 on 1 Call with Sorav Jain (₹ 15,000 / 45 min)
Digital Marketing is here to stay! It has something to offer everyone. Whether an aspiring entrepreneur or a fresher straight out of college, you can benefit from the influence of digital marketing. To achieve clarity on your digital marketing career prospects or learn how you can elevate your business through the power of digital, consult Sorav Jain!

Strategize with a 360-degree perspective.

Avail tailored digital suggestions

Capitalize on Sorav's 15 years of industry experience

Benefit from tried-and-tested methods for success
Evaluation of digital presence
Plan of action
Content bucket
Campaign strategies
Auditing instagram, facebook handle, and website
Benchmarking top 5 competitors
In-depth analysis
Identify competitor's Ads
Identify their pros and cons
Know what strategy or campaigns can you benchmark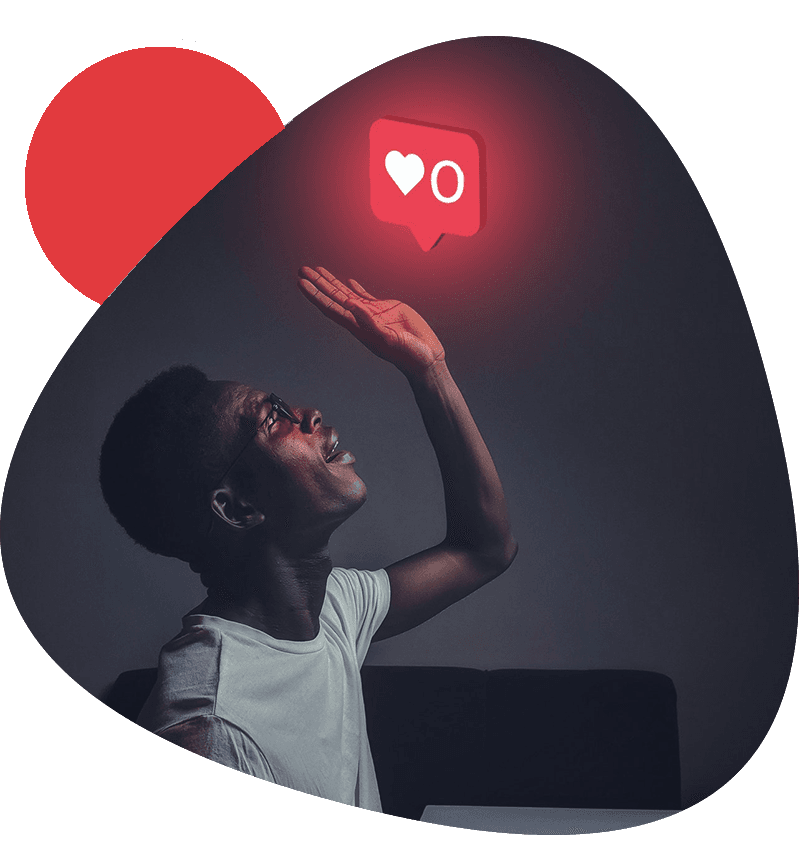 Identifying purpose
Figuring niche
Content calendar
Growth calendar
Investment in digital
Understanding individual strength and weaknesses
In-depth analysis
Top 3 competitor analysis
Template guidance
How to choose a colour palette
Branding guidelines
Study aspect
How to plan the entire process
What areas to specialise in
Review resume
Evaluate where they are in current education path
Thumbnail Templates
YouTube Ad Strategy
Evaluate the Current Channel
Banner Design Support
Brand Guidelines that you Must Follow in the Videos
Start your business journey to success with Sorav Jain today!