What are plugins?
Plugins are basically applications that are integrated with your WordPress Site to add specific functionalities. I use a number of Plugins on my site to make it look and work better. In this blog, I've spoken about 20 WordPress plugins that I have tried and become a big fan of. Almost all of them require absolutely no knowledge about coding and you can start using them right away.
Content Plugins
#1. Page Builder:
Page Builder is one of the most popular plugins for page creation and making the site mobile ready.
The plugin comes with a user-friendly interface that looks like WordPress, making it easier for users.
It also empowers the users who have absolutely no knowledge in coding and development. Live editing is possible along with 17 languages to choose from.

#2. Shortcodes Ultimate:
Shortcodes Ultimate is a plugin that comes with a package of functionalities.
You can add widgets like buttons, sliders and responsive videos.
The plugin is available in 9 languages to choose from.
E-mail  Marketing Plugins
#3. MailChimp:
MailChimp is an email marketing plugin that comes with the basic requirement of a self-hosted WordPress blog.
It comes with custom CSS editor and custom widget.
It allows the website visitors to easily subscribe to your newsletters or download PDFs. You can build lists up to 2000 contacts for free using this plugin.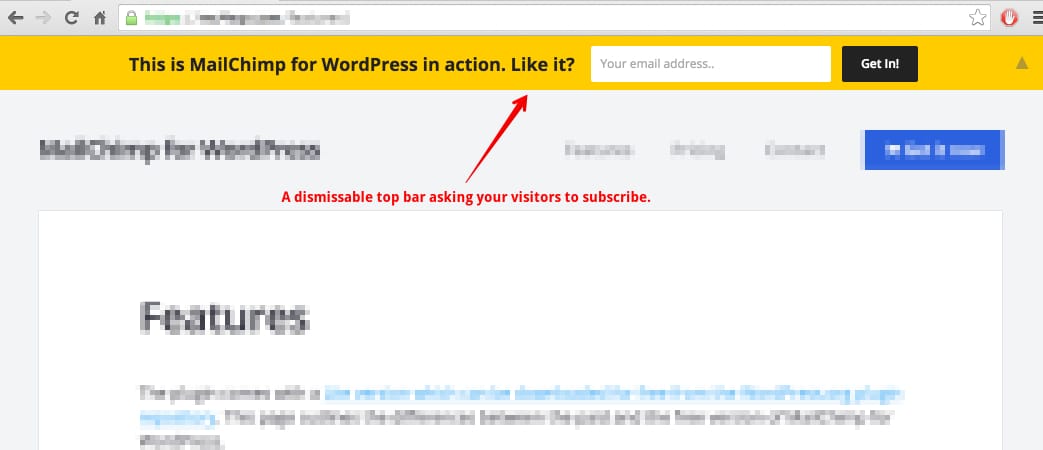 #4. Wordfence Security:
Wordfence Security is basically a firewall plugin, which seamlessly integrates with WordPress, that is used to identify malicious traffic and protect the site from it.
Apart from protecting the site from malicious attacks, the plugin also repairs files that seem to be corrupted by overwriting them with the original version.
It also shows the time and dates of the hack attempts that have.
#5. Akismet
Akismet is plugin that helps your blog stay free of all spam comments.
It automatically checks all the comments and filters ones that look like spam.
It also allows you to see which comments were automatically removed and which of them were marked as spam by a moderator.
There is also a discard feature that blocks the worst of spam which saves you a lot of disc space, thereby speeding up your website.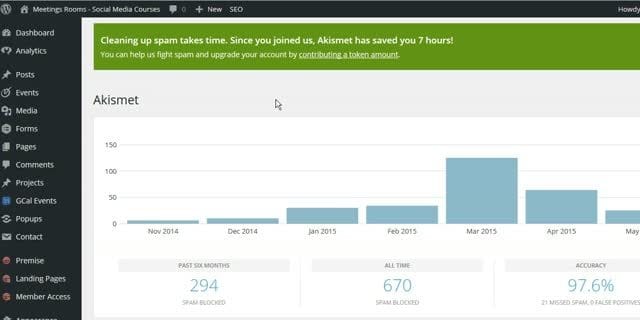 E-commerce Plugins
#6. 404 Page:
It is one of the widely used WordPress plugin to create a customized 404 error page.
You can use this to create the page with almost every theme available for WordPress.
You can add native support for the 404 page plugin to your theme, if you are a theme developer. This gives you full control.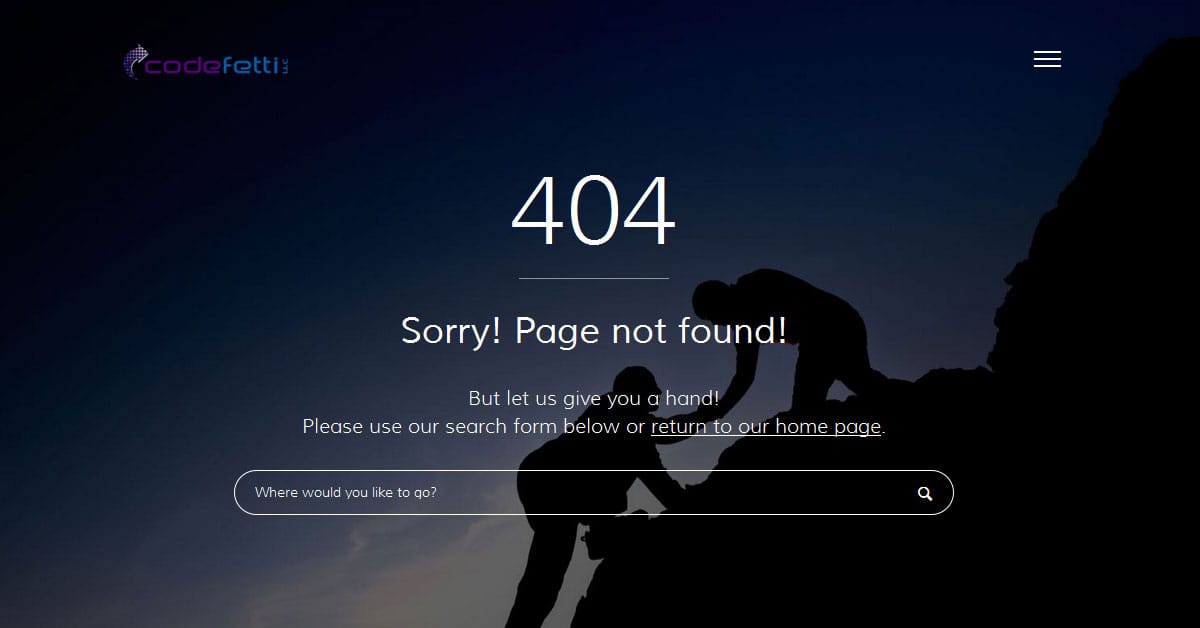 #7. Woocommerce Product Table:
The plugin helps you make it ridiculously easy for the customers to shop on your website.
You can create modern and responsive bulk order forms on the platform.
It is also compatible with a wide variety of website themes.
#8. Disqus Comment System:
Disqus is used to integrate a user friendly commenting experience.
This plugin makes use of features from Akismet to filter all the spam comments.
It also enables us to reach out to the user in the form of personalized emails and notifications.
It also gives the user the freedom to use a single account to comment on over 4 million sites that use Disqus.
Optimization Plugins:
These plugins are used to improve and optimize your site's performance.
#9. Autoptimize:
Autoptimize helps with WordPress site optimization by minifying certain assets of your site, like CSS, HTML, and JavaScript files.
You can even add scripts for the code you don't want to be compressed, as well as control whether or not you want the compressed files in the HTML code header or footer.
The "Extra" options allow you to async non-aggregated JavaScript, remove WordPress core emoji cruft, optimize Google Fonts and more.
#10. W3 Total Cache:
W3 Total Cache improves your SERP Ranks especially for the mobile version of your site.
This is achieved by optimizing a number of factors like page load time which increases visitor time on the site and attracts more visitors.
It also improves web server performance and sustains high traffic. There's also a bandwidth saving of up to 80% with the HTTP compression of HTML, Javascript and CSS.
#11. WP Smush:
Smush is a plugin that helps with image optimization.
It strips the hidden bulky information from your images and reduces the size of the image without compromising the quality.
There is no constraint on what kind of images you can compress; any image in any directory can be optimized.
SEO Plugins
#12. Yoast SEO:
Yoast is one of the best and most used SEO plugins.
It gives you a preview of how your post would look on the SERP and you can edit the snippet to however it suits you.
It also has the additional feature of showing you social media previews using the Yoast SEO Premium.
The internal linking features of the plugin help you optimize your site structure.
#13. Google XML Sitemaps:
This plugin helps you improve your SEO by making it easier for search engines to find and index your site.
The process is made much simpler for crawlers to go through the complete structure of the site and retrieve it more efficiently.
It also notifies all search engines when you post new content.
Social Media Plugins
#14. Revive Old posts:
As the name suggests the plugin allows you to share your old blog posts, choose the number of posts to share, time between the post.
It also allows you to include links to your site, exclude categories and exclude specific posts.
It is integrated with Google Analytics and is compatible with URL shorteners.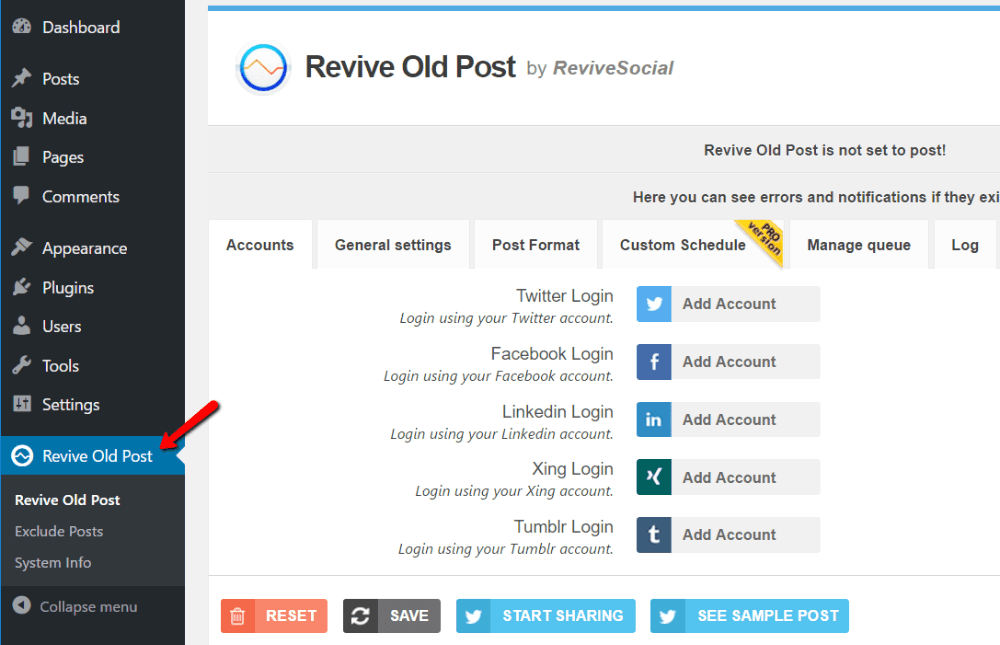 #15. Social Metrics Tracker:
It keeps track of the interactions that have happened on your social media handles.
It gives you the analysis report and stats from various social networks.
The plugin stores this information in a way that other WP plugins and themes can retrieve them easily.
Header & Footer Plugins
#16. Header Footer Elementor:
It lets you design attractive pages and templates for your header and footer that can be fully customized to use across the website.
It works best with the themes like Astra, GeneratePress, Ocean WP and Genesis.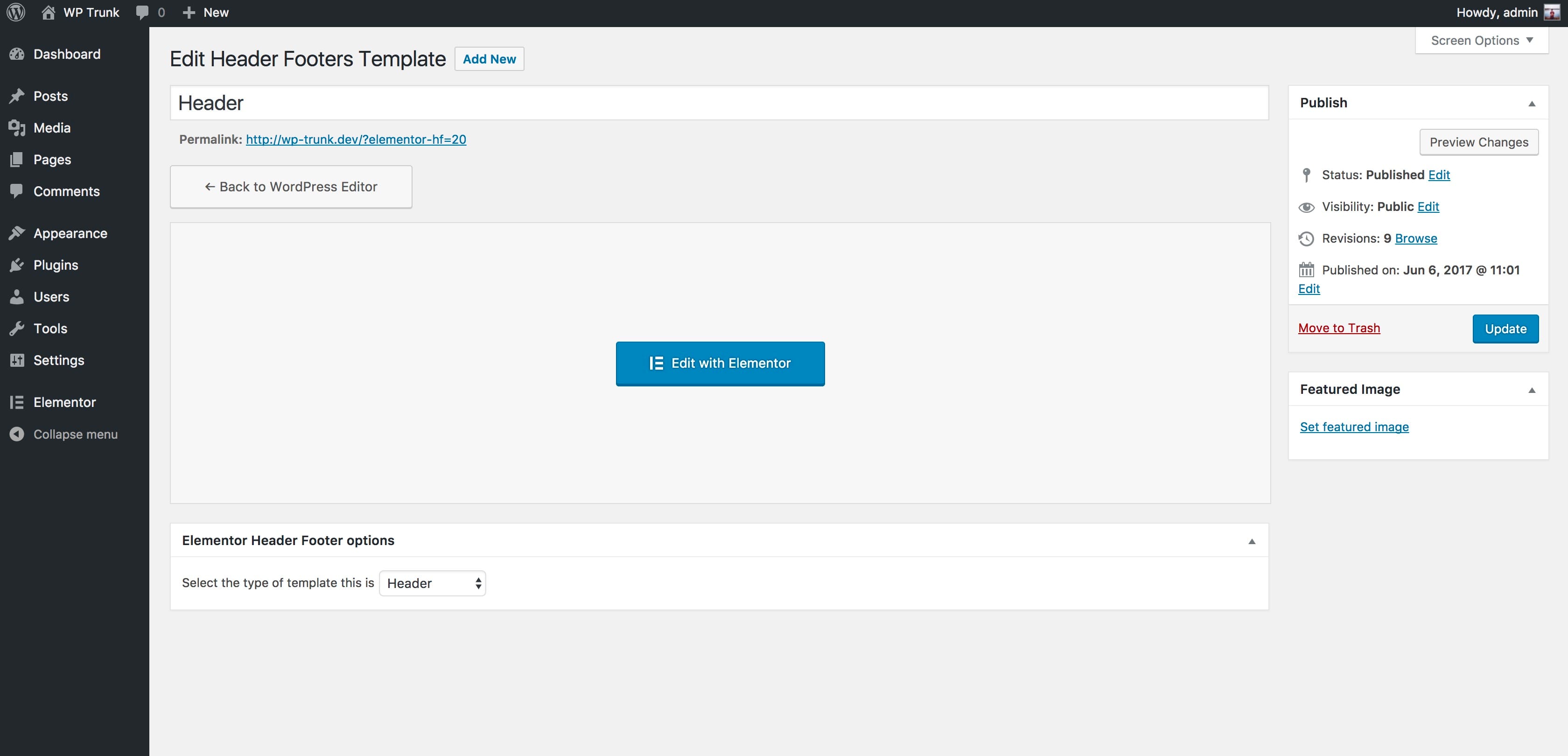 #17. WP Display Header:
This plugin lets you set a header image for each post, page, custom post type or archive page individually, from your default headers and custom headers.
It also adds a meta box in the post edit screens with the header selection and a settings field in the edit profile.
You don't have to change the template as the plugin directly integrates with the WordPress API.
Other Plugins
#18. Slimstat Analytics:
The Slimstat Analytics fetches you real-time access log, measure server latency, track page events, keep an eye on your bounce rate and much more.
It also allows you to add shortcodes to your website to display reports in widgets or directly in posts and pages.
#19. Jetpack:
Jetpack has a number of features that can help you build and protect your website.
It helps you create and customize your website while also protecting it from attacks.
It also has spam filtering and downtime monitoring features.
It provides secure logins with optional two-factor authentication.
#20. WP Touch Plugin:
This theme readily builds themes optimized for mobile visitors to your website.
It ensures that the mobile version of your website passes the Google Mobile Test and also that your SEO ranks don't drop due to not having a mobile-friendly site.
The admin panel of the plugin allows customization to deliver better looking and fast user-friendly version of your site.
What plugins do you use? Let me know in the comments section below.