I love experimenting new tools and my favourite ones are those which unleashes my creativity! Bobble is my new best buddy! Many a times people ask me which is the tool I use to create my caricatures. No, Bobble is not the answer. Those super cool caricatures are done by my hyper productive digital marketing team at echoVME.
It is basically a keyboard application but the added features of Bobble begins with creating caricatures of yourself and then fits them into stickers & GIFs of your choice. I've personally been a big fan of bobble and it has never failed to surprise me!
6 Awesome Bobble Features:
Make caricatures, stickers and GIFs.
Type to find relevant stickers.
Regional language support.
Plethora of cool fonts to choose from.
Choose your personalized keyboard theme.
Swipe to type.
1. Let's get started!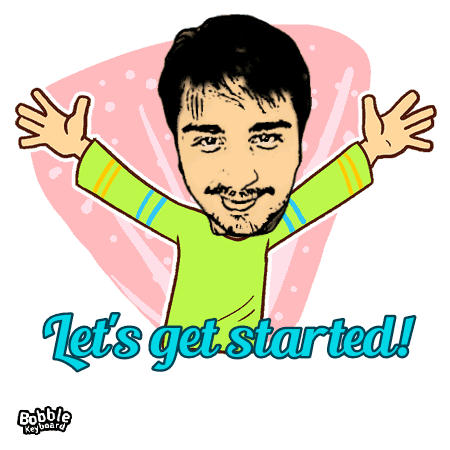 Bobble really comes in handy for creating stickers for special day posts. Here are some creatives Bobble aided me in creating this Diwali.
2. Let's Breathe This Diwali, Say No To Crackers
3. Game of Diwali
You get cool movie themed caricatures like this as well. They roll out new sets of stickers to choose from everyday!
4. Padmavathi
I have also used Bobble to make a few social media posts. Have a look at them.
5. MiTRON! GET RiD OF YOUR FACEBOOK ADDiCTiON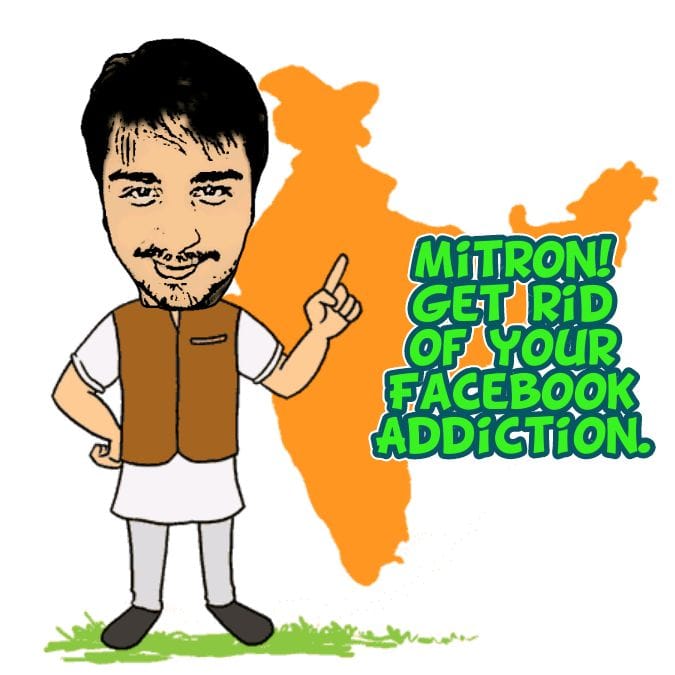 6. Happy Employees Make Happy Clients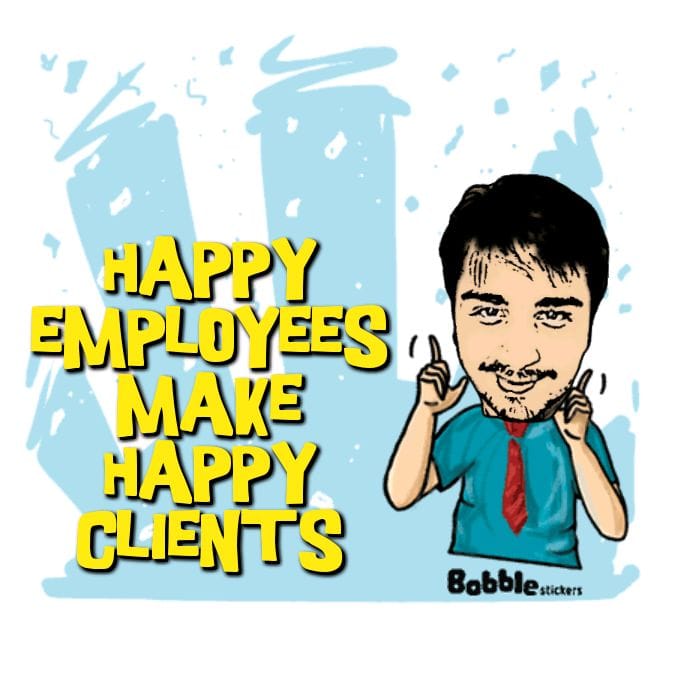 Bobble also kept me clinging onto it for a while with its amazing GIFs! Take a look at some of them.
7. Running a Digital Marketing Agency comes with its own unique set of challenges. At times deadlines wake you up from your deepest slumbers. 
8. When you're done getting things done one at a time.
9. At the end of the day your team needs the appreciation they deserve!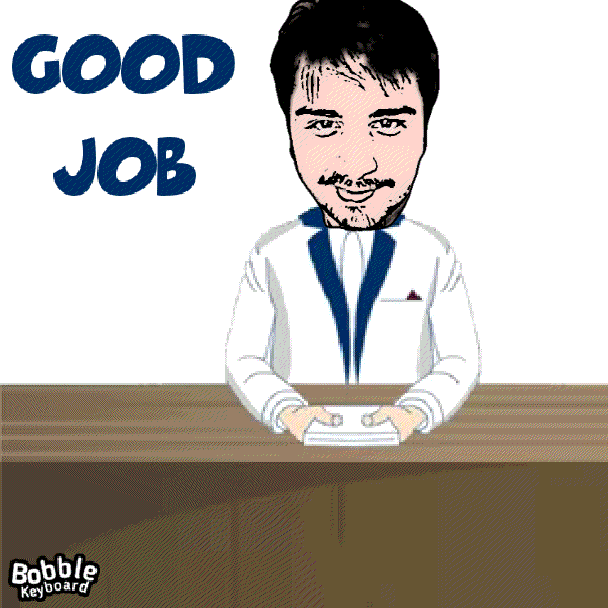 10. I've had fun playing with Bobble. So,
Let me know what you think of the app in the comments section!