The most awaited event #DigitalQandA meet up in #Chennai took place on 4th June at Rang Mahal in Pursaiwalkam. The meetup was attended by 50 member group and the speakers for the event were Dorai Thodla, Technologist with 36 years of experience. Peter, Global Marketing Head @ Unmetrics.
Mr.Thodia shared his experience, views and thoughts on tools for marketing automation. He started with how Google analytics has benefited businesses in today's world. Furthermore he also mentioned few free tools which could make our life simple and swift.
They are as listed below:
FREE TOOLS:
Slack:
Slack is an instant messaging and collaboration system
Helps you focus by enabling you to separate messages, discussions and notifications by purpose, department or topic:
If you need privacy, Slack provides that as well with invite-only channels.
Allows you to send a message to one person instead of a group.
Slack enables you to share all types of files, even those stored outside of the solution itself.
Finds key information quickly, even if it's inside of a document you've shared.
No matter where you go, Slack can come with you with their mobile apps.
At first glance, Slack appears to be yet another online instant messaging and collaboration solution. However, a closer look will reveal revolutionary innovation under the hood.
Google Keyword Planner: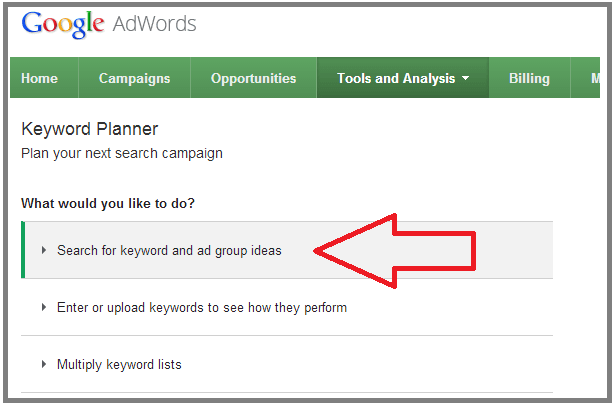 Fortunately, the SEO Gods have given us an awesome (free) tool that tells us almost all information we need to make informed decisions about which keywords are best for our business. It's called the Google Keyword Planner.
Bitly.com:
It is service that helps you take longer URLs (which can be over a hundred characters long) and transform them into manageable links that almost never exceed 20 characters. URL shorteners are not new – TinyURL has been around since 2002. But their popularity has skyrocketed with the rise of Twitter, which only allows for 140 characters in any message.
Tweetdeck:
TweetDeck is a desktop application for Twitter. Like other Twitter applications it interfaces with the Twitter API to allow users to send, receive, search and schedule tweets as well as view other users' Twitter profiles. TweetDeck is also available as an App for iPhone, iPad, Android, PC and MAC.
TweetDeck was recently purchased by Twitter and is one of the best desktop/mobile twitter applications available at the moment. There are other applications such as "HootSuite" and "Brizzly" but they are not as simple to use as TweetDeck.
Marketo: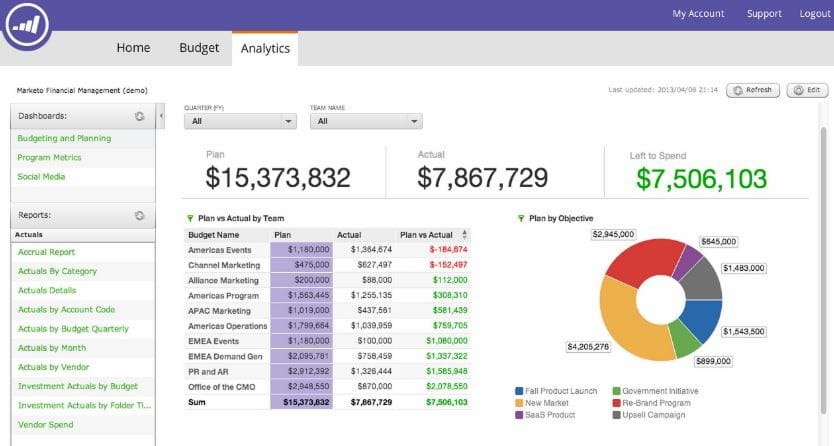 Marketing automation platforms provide broad functionality including email marketing, landing pages and forms, campaign management, lead nurturing/scoring, lead lifecycle management, CRM integration, social marketing capabilities, and marketing analytics.
Pocket:
Saving to Pocket is easy. Just a few clicks or taps and you're done. Once an item has been saved, it will be available from wherever you access Pocket, on the web, or in any of our apps.
Towards the end of his talk, he stated the importance of blogging for any digital marketer.
Mr. Peter shared and presented his views on Social Media Analytics with the help of few eye boggling statistics. The statistics gave an understanding of how paid post has leveraged business and increased their social media engagement. However the fact being that organic search has got its reach limited with inception of paid platform.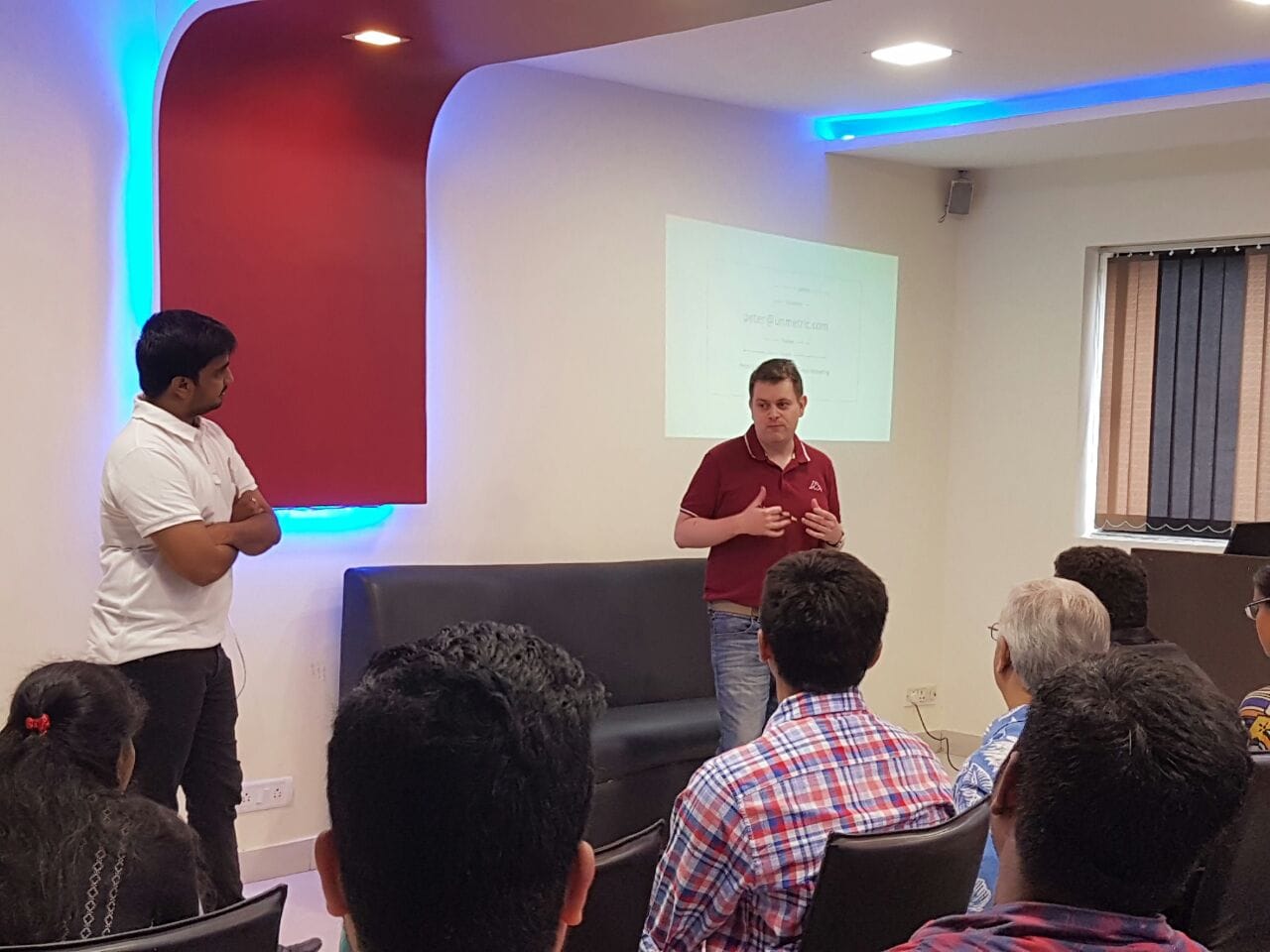 One of the Info graphics read that, only 14.9% likes are organic for pages below 5lakhs reach, while for pages above 5lakhs the organic search is just 2.7%. This significantly states that paid platform is being used quite often in order for brands to make their presence felt.
HubSpot reports that "71% of consumers are more likely to make a purchase based on social media referrals."
In addition, he highlighted the few importance of measuring social media as it helps the businesses to learn from past mistakes as well as get ideas from present and recent trends.
Prior to the networking session with some yummy food to munch, A panel of experts addressed the queries, concerns and roadblocks faced by marketers to reach out to their customers.
The satisfaction of the speakers and attendees marked the event's success. Such events in the city are conducted to bolster the interest in marketers to get updated and interact about marketing practices in the Digital space.
This article was contributed by Pravesh Shah, Digital Marketing intern at echoVME.