Looking for some amazing digital marketing quotes to boost your digital maketing strategies? Check this blog till the end. We have collated some 24 nice online marketing quotes and sayings.
The Internet wave is picking up the pace and is changing every day with new updates and newer ways to use them in practical business scenarios. Social media is the wave of digital transformation that is leaving us a lot of opportunities to discover, learn and choose the best for our businesses. Being in this industry for years, the change I have seen is overwhelming.
Some people are able to cope up, some give up in the process. But the key to crack the code of becoming an expert is, meeting the changes head on and embracing them. Motivational quotes are a nudge to people who are unsure about the industry and their ability.
So here is a series of digital marketing quotes that will give a different perspective to your digital marketing strategy.
Some people blog for themselves! They write fanciest titles, don't do their SEO, don't aim at growing subscribers but put a massive effort in creating content. Remember, if you are not writing your blog posts to get them discovered on Google when people search, then you are not doing it right.
The key for a content to go viral is in the content itself.
Do not forget your social life & yourself in this busy digital life.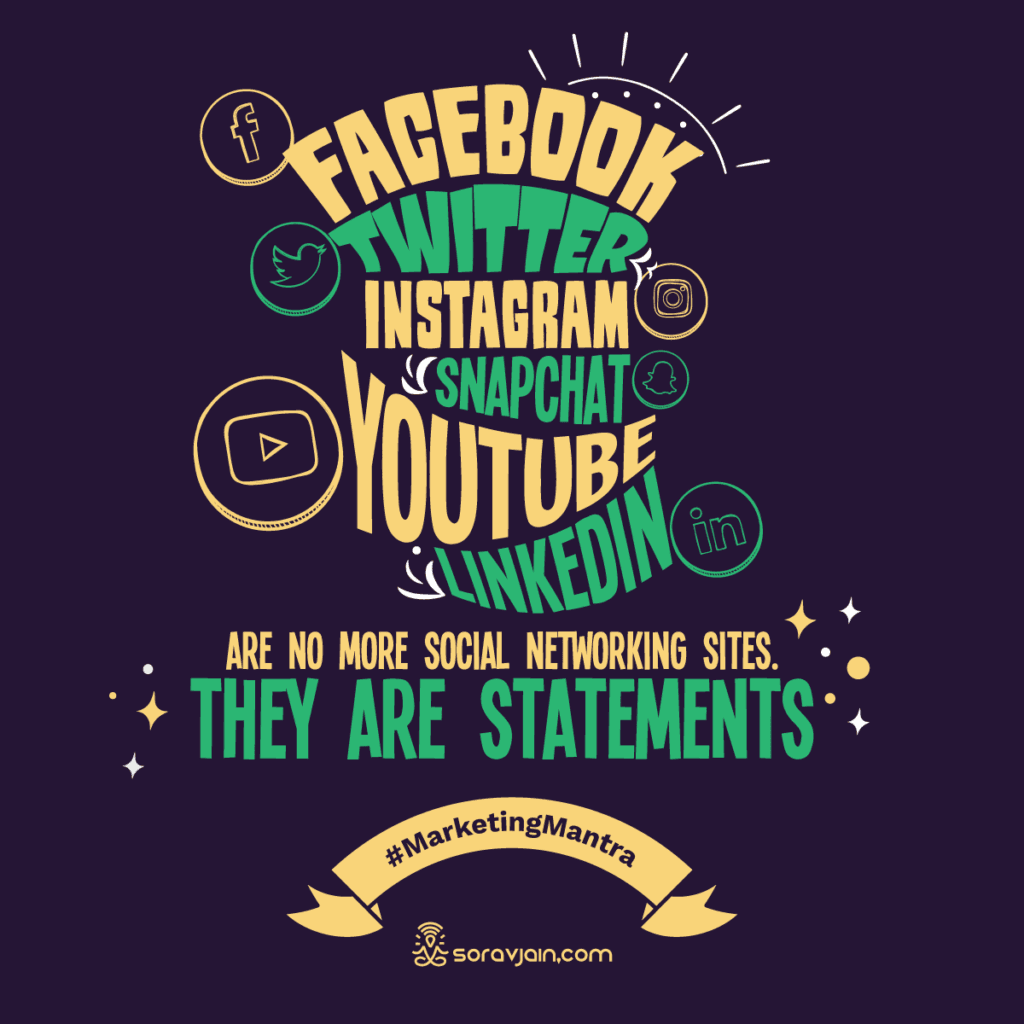 It has become a platform to broadcast one's social stature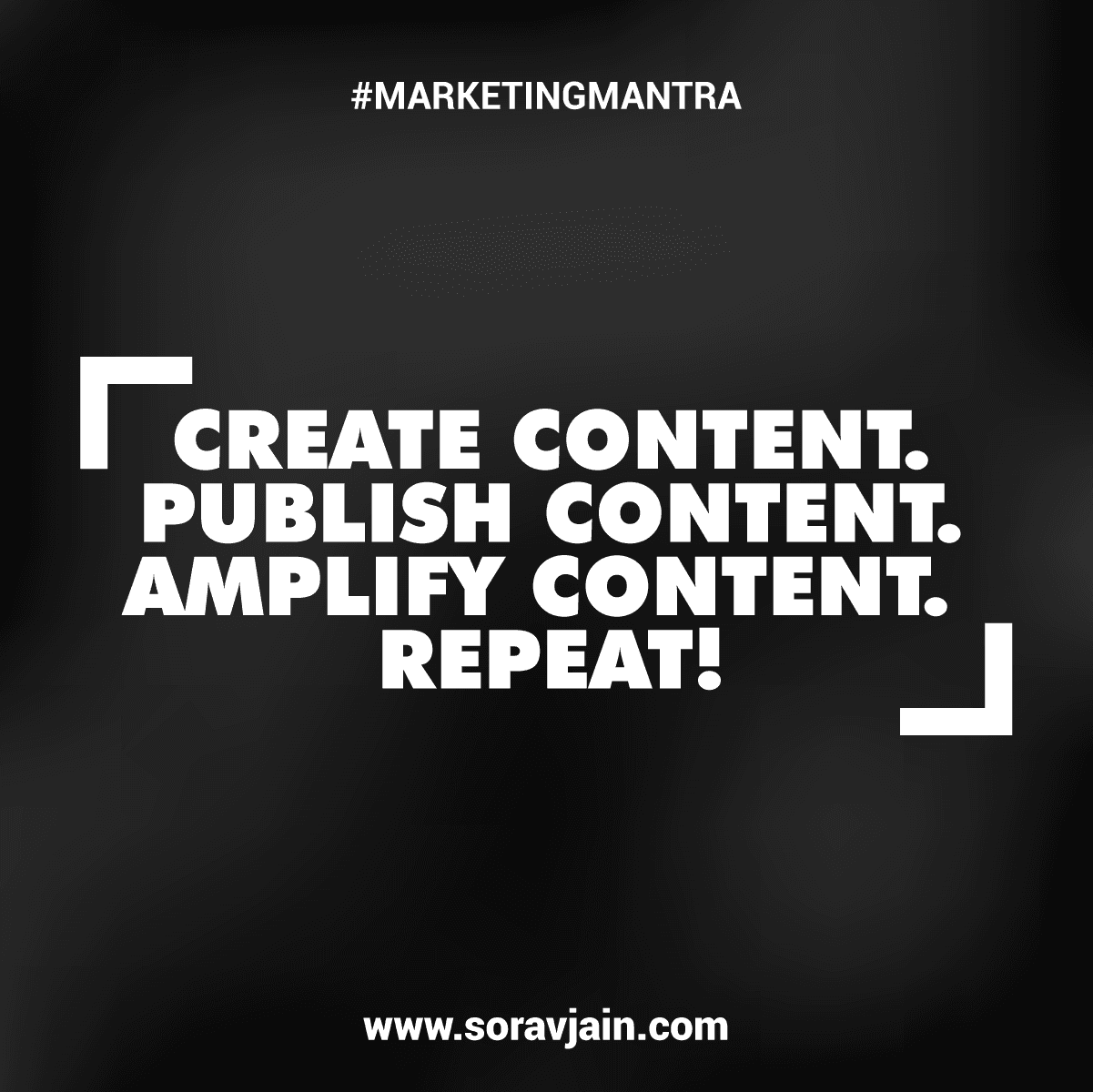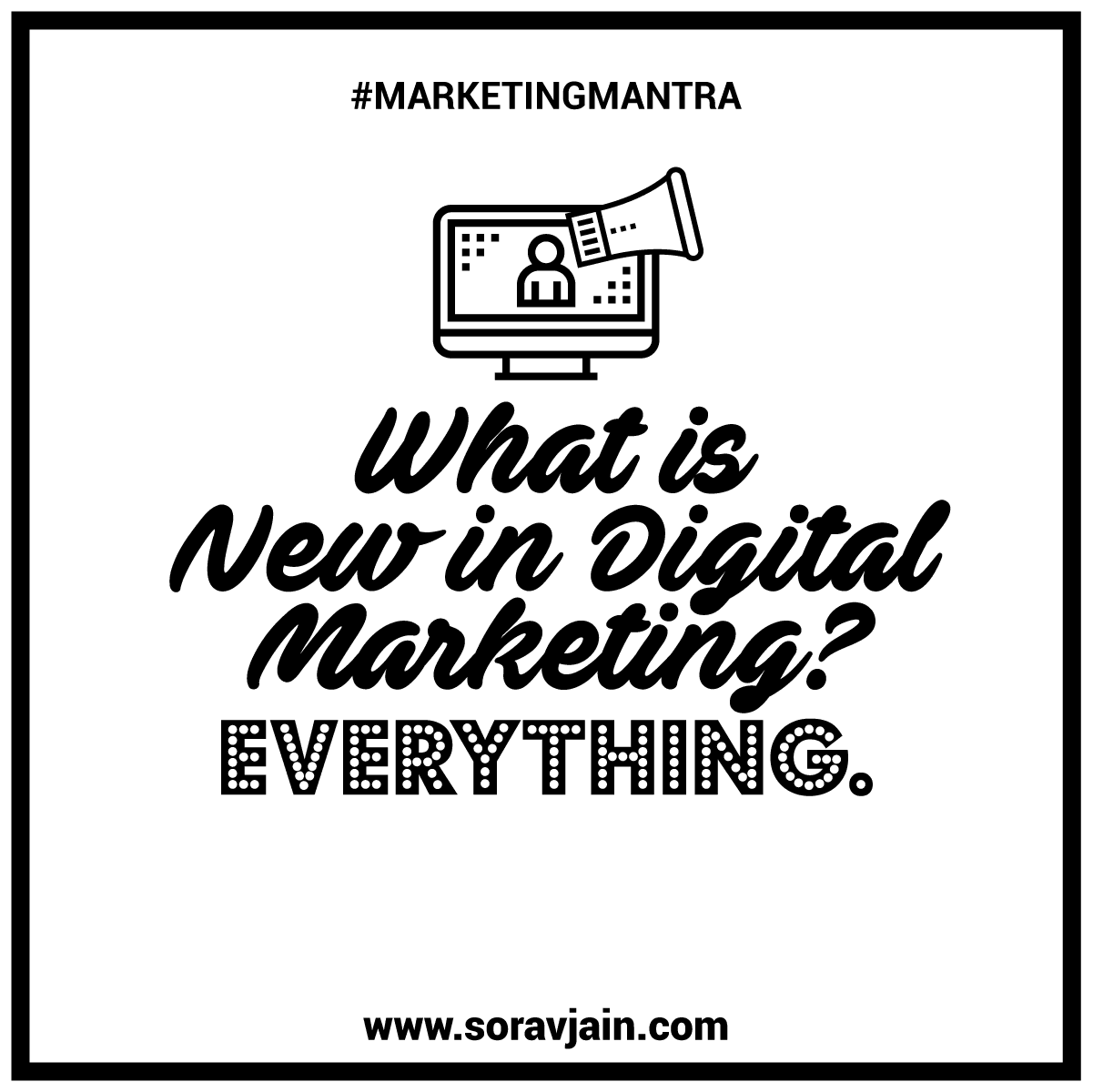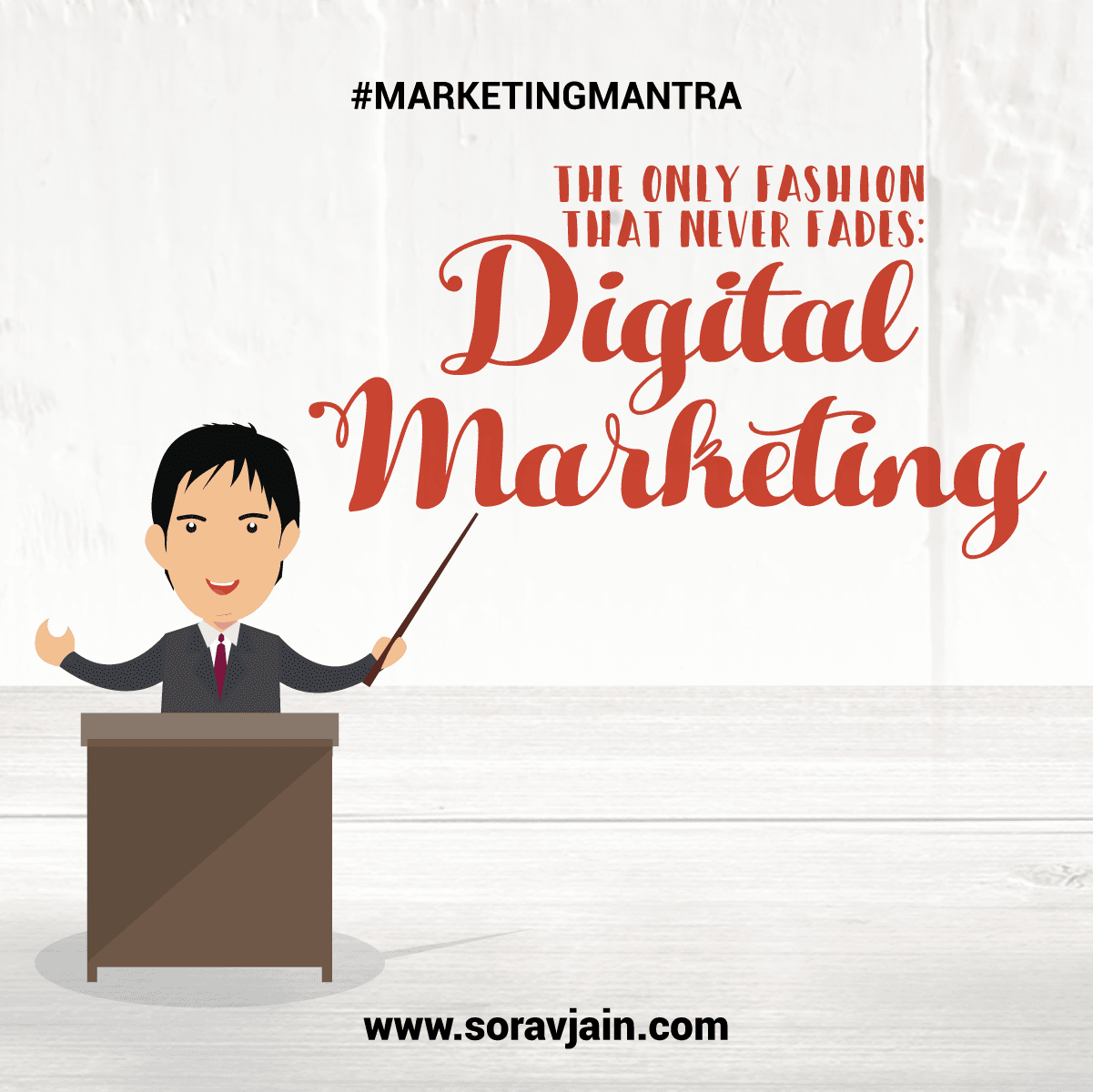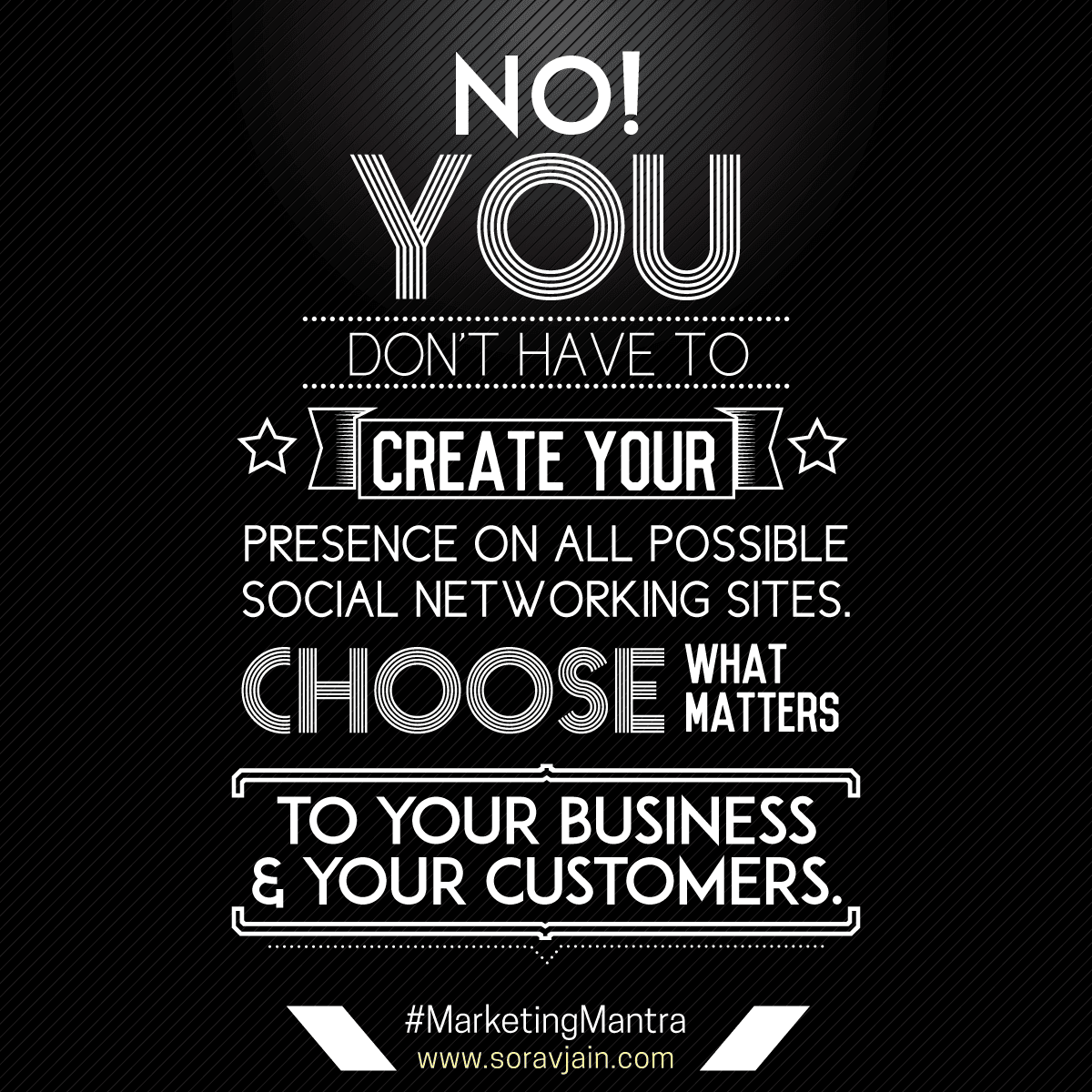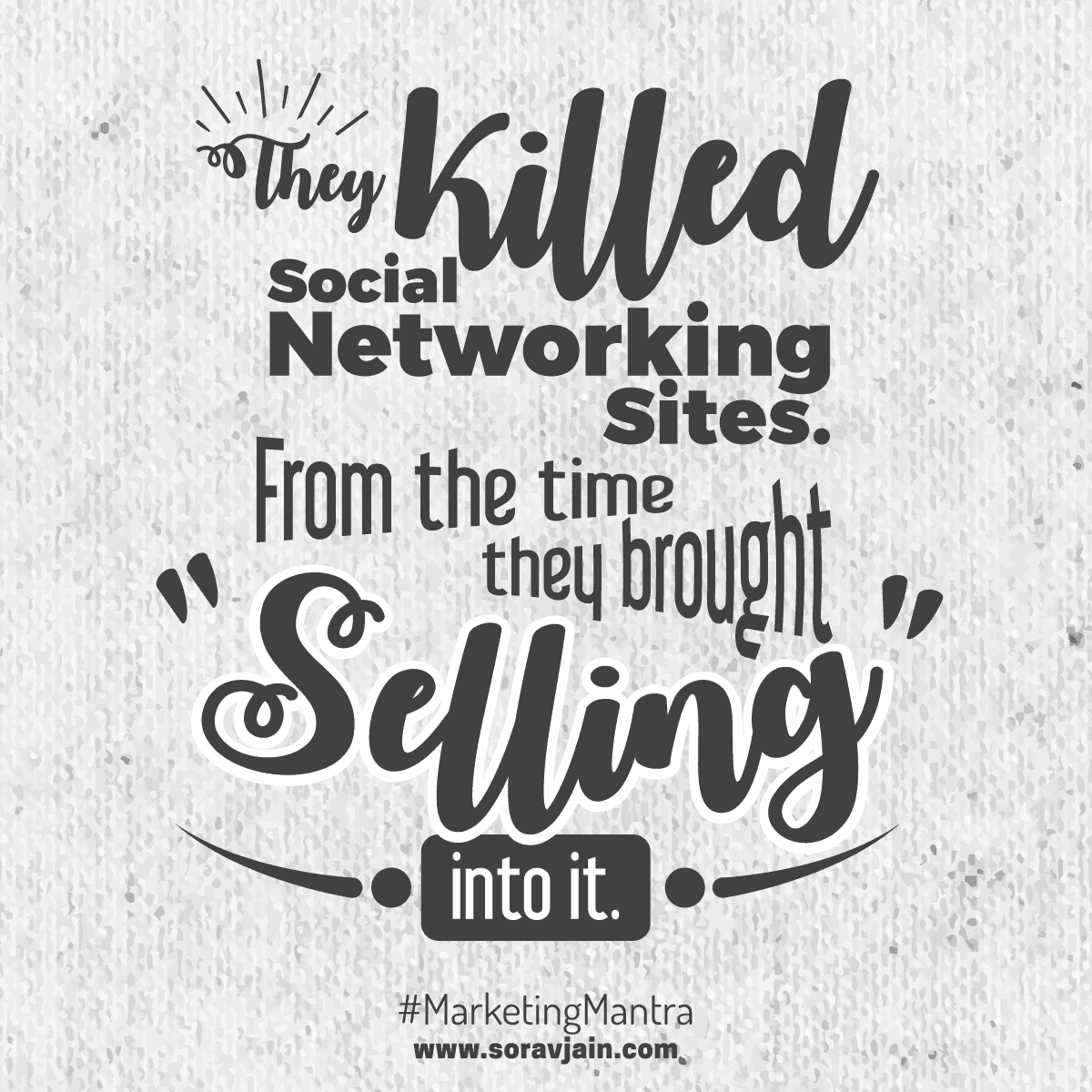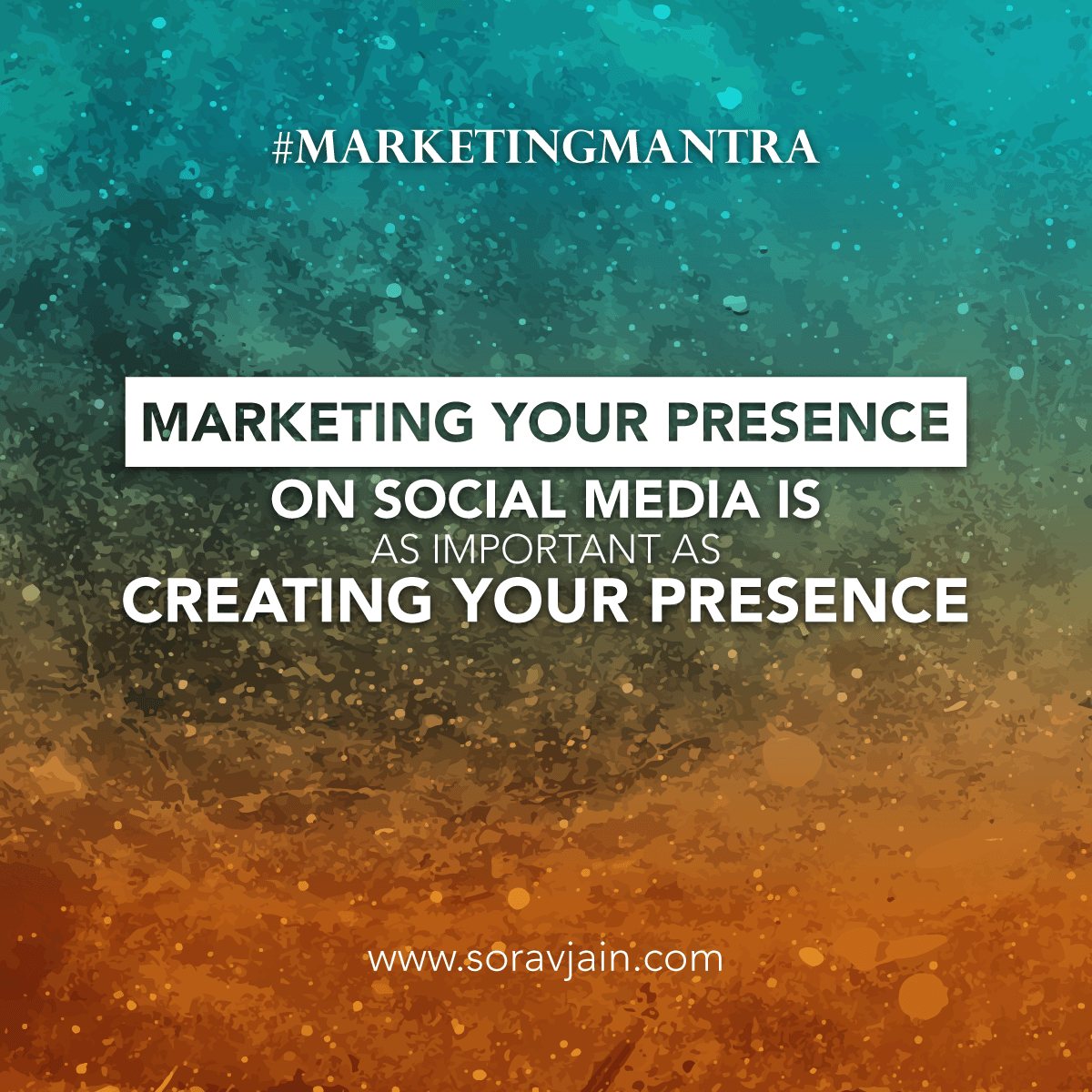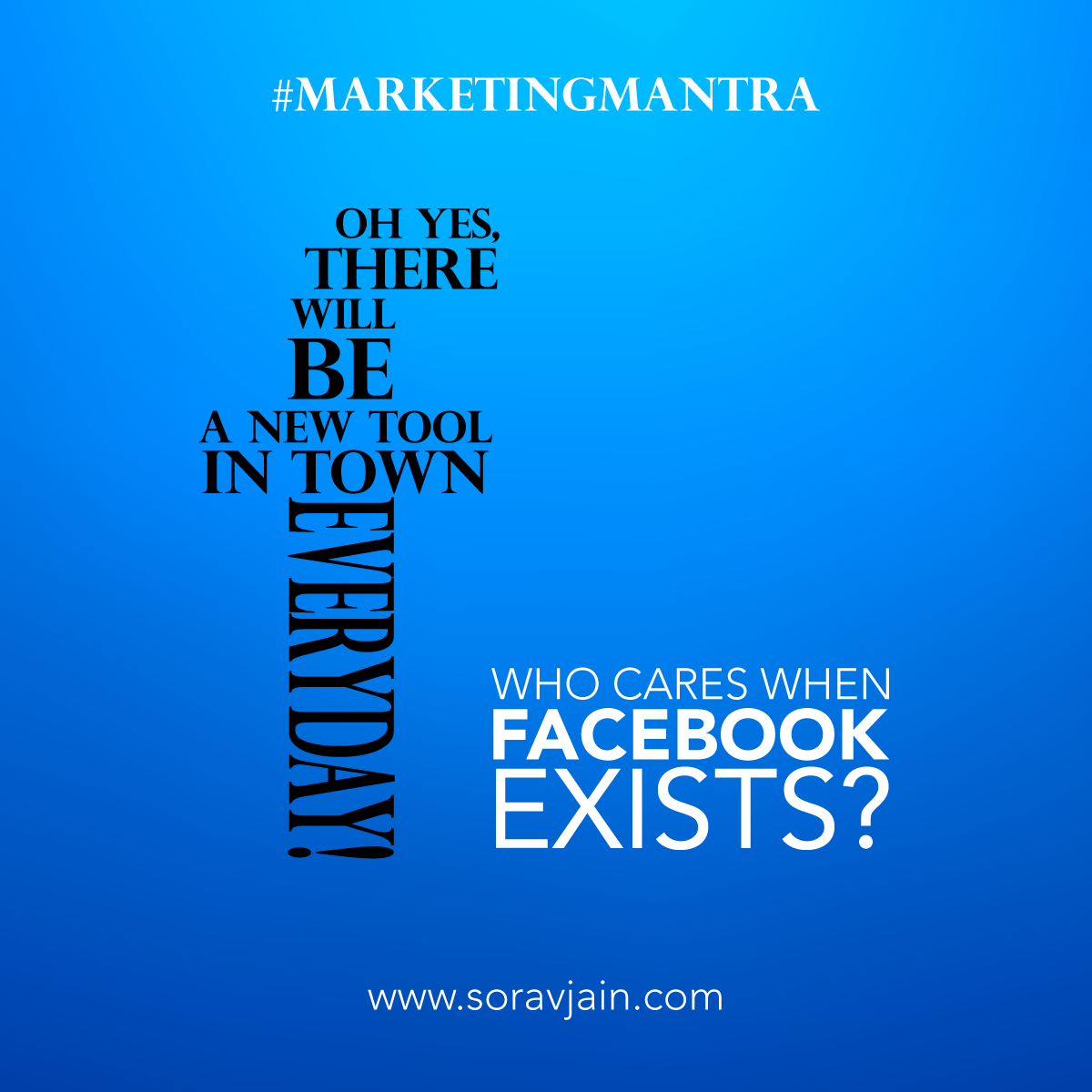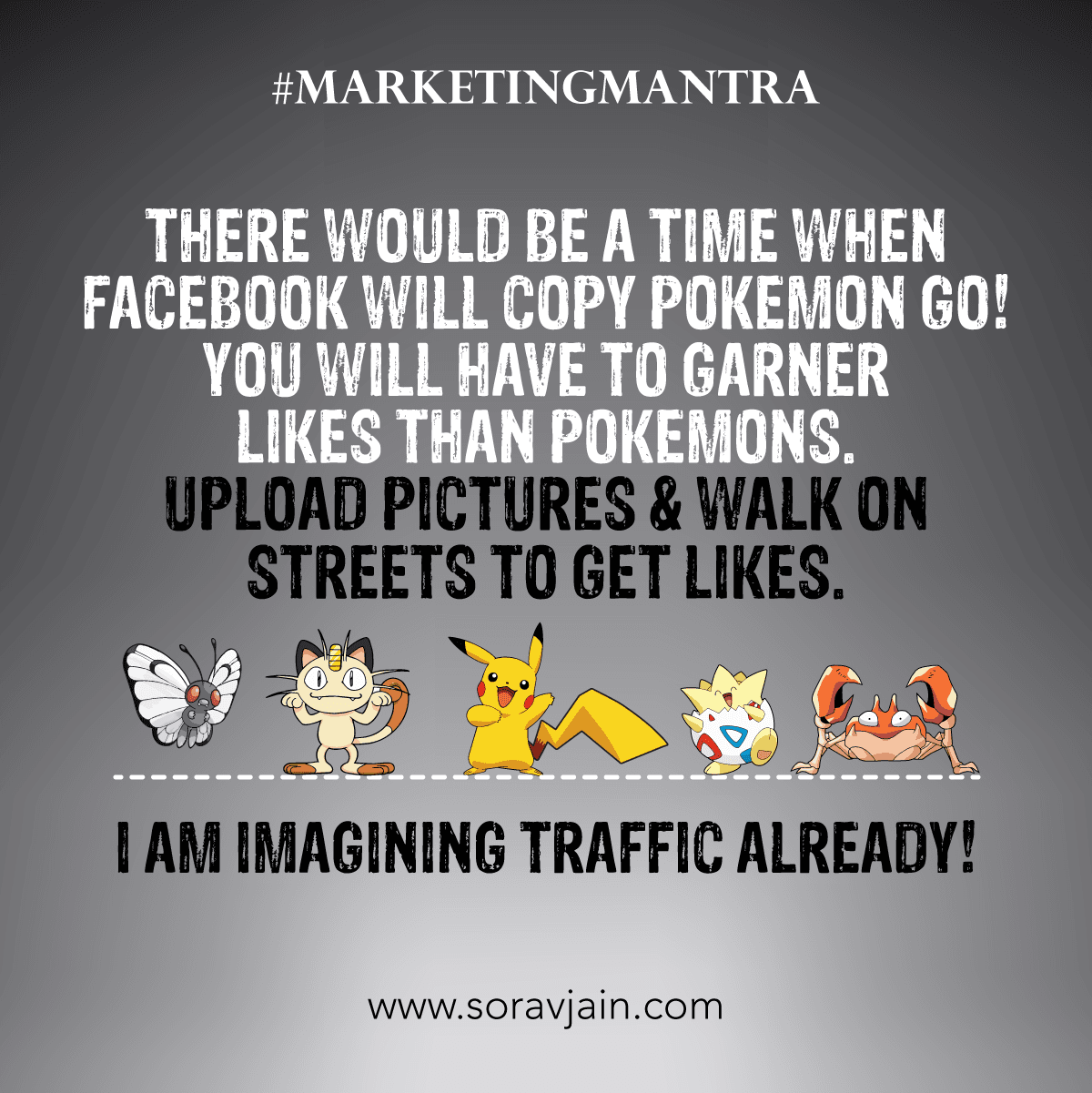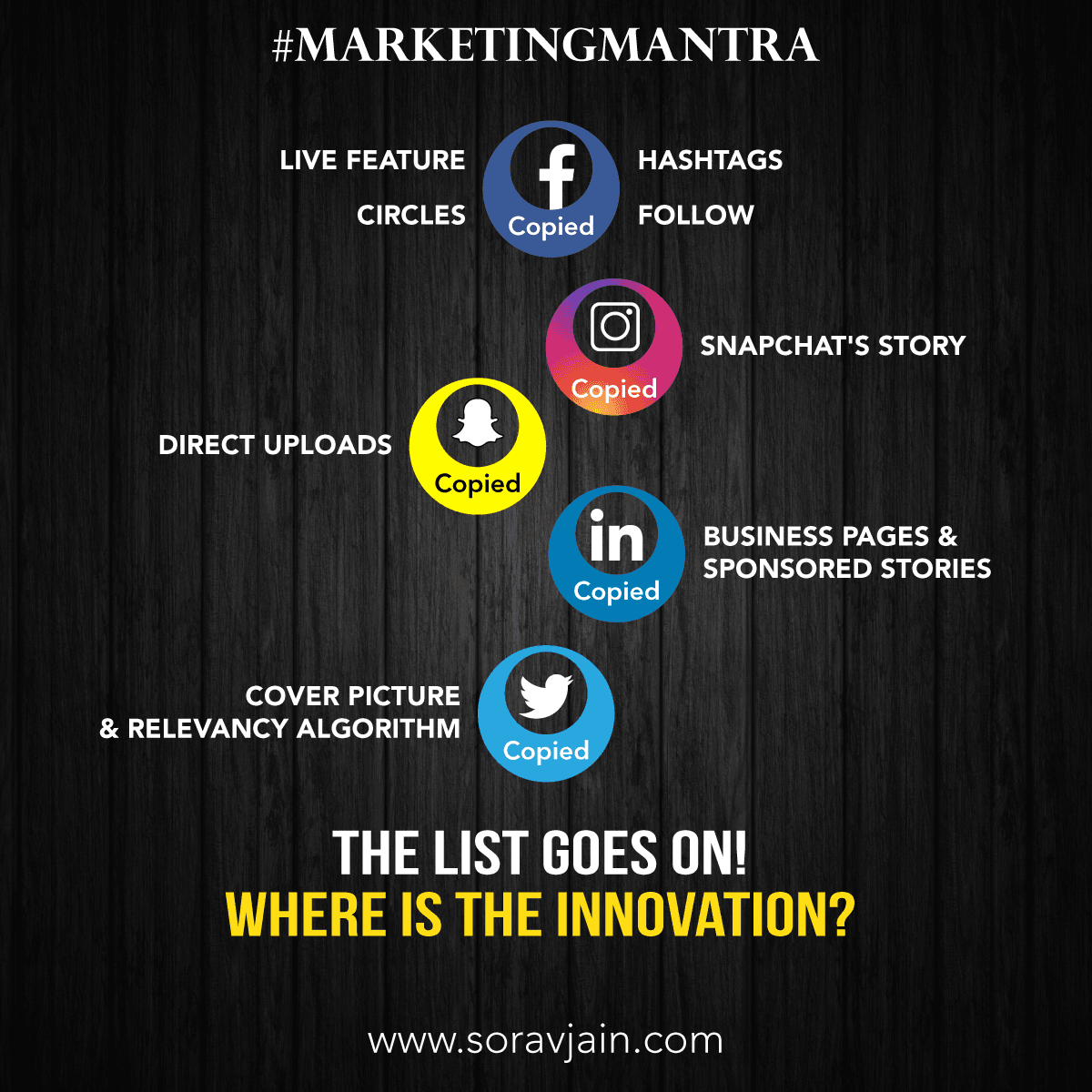 Stay Updated With New Things In Digital
I send an email every Monday and That Will Overwhelm you with all new things in Digital.