So you decided to create an e-commerce website, that's a great move. With the help of some really great content, breathtaking and alluring product images and an easy and intuitive checkout process as well. There is just one slight problem to something like this. Even with the help of all those things you are only just getting started as a digital competitor without those all important e-commerce must haves. In addition to the above they include mobile friendly designs, a sense of security and transparency, social media integration and customer reviews.
As a small business owner you certainly do know well about the problem that small business websites have to deal with and with a little foresight you would have already thought about a couple of ways to grow the business online. Regardless if you already have an existing website or starting from scratch there are actually a total of 26 things to think about before you even get started on the website development. Today however we will simply identify the 8 E-Commerce that are a must have to generate revenue and fully explain how you can add them yourself.
8 e-Commerce Must Haves to Generate Revenue
When you really think about it, an e-commerce site needs a whole lot more than just a shopping cart, simple images or descriptions. It requires you to provide a fluid and solid user experience. This will dramatically increase conversions on your website.
The following 8 e-commerce must haves will provide your website visitors with the best possible user experience, which is what the modern and increasingly finicky social, mobile, and local shopper expects. Now a lot of these points are pretty obvious but for some reason, they are mostly overlooked.
Quick Load Time
The first and possibly the most essential point in our list of e-commerce must haves is the fast loading website. Through some studies it is shown that a site can lose up to 40% of all possible customers if the site takes more than three whole seconds to fully load up. There are a few things that can be done to increase site speed through the help of using a content delivery system (CDN) like MAXCDN. What this is a compression plug-in that is similar to WP.Smush.It or kind of like the image compression features in familiar image editing programs like Adobe Photoshop. Other steps like minifying your codes and restructuring your data is a task that of course is best left to professional web developers.
Mobile Version & Responsive Design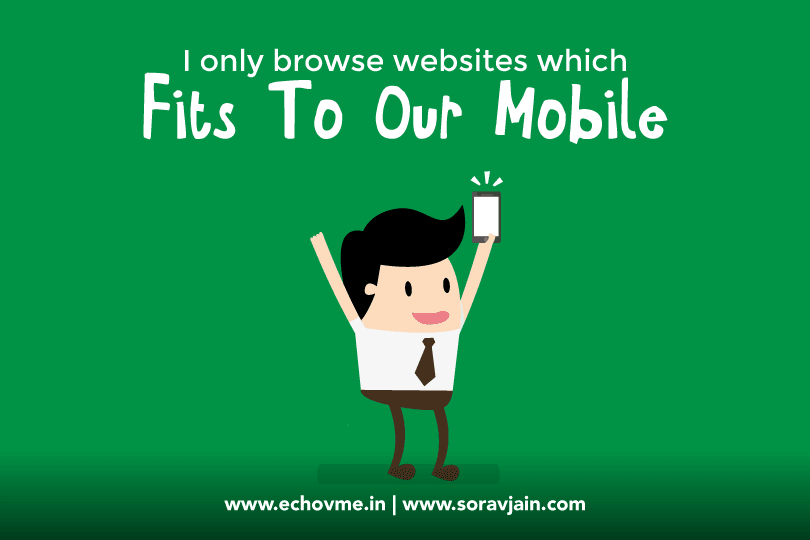 The next on the list of our essential e-commerce must haves is what you would call a minimum requirement in the mobile age is a mobile version of the site and a responsive design. Currently we have found that nearly 55% of online shoppers are known to visit your site from a mobile device like a tablet or smartphone. This includes initial browsing, actual shopping, social sharing and return visits. It is important to ensure that the visitors have a rewarding and engaging user experience across all their devices. You also have the ability to check what any live website looks like on a whole variety of mobile devices in real time with the help of Responsinator.
Call To Action Buttons
Think of it like this, when any customer arrives on the website that is the start of a journey filled with discovery. As with any journey that occurs, they will of course need someone to lead them. Make the journey a little bit easier for the visitors by giving them the well known call to action (CTA) button on every page. Through the help of the CTAs which then become a part of your e-commerce must haves. You are able to steer your customers towards the buying decision and increase your revenue.
Easy Checkouts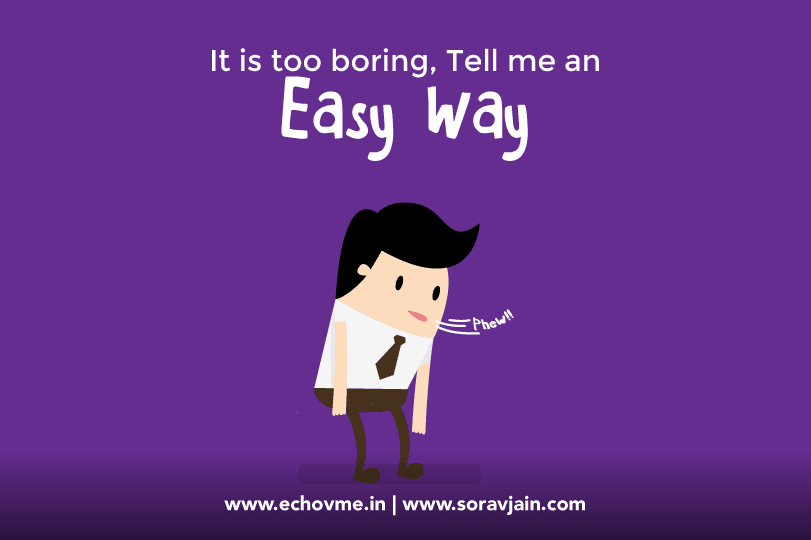 Picking up from the earlier point, while it is important in leading your clients towards your shop, the whole process doesn't work if the checkout process is overly difficult or time consuming. We have found that nearly 59.8% of all buyers abandon their shopping carts before checking out as long as they feel they are being led in circles. Therefore it is important to consider a transparent and secure checkout as one of those essential e-commerce must haves. Some of the more common, secure and user friendly checkout options are WooCommerce, Magento (not the character), PayPal and Volusion.
Security Certificates
Another of the essential e-commerce must haves is what is called as a Secure Socket Layer (SSL) Certificate for the e-commerce domain. This of course is easily recognizable as the sites that have them will be marked with the https:// prefix. Your potential shoppers will get a sense of trust and security from the same. It also helps if you can list other certificates such as BBB Licenses or VeriSign. By adding as much transparency and certification as you can you tell your potential customers that you are not a risk. SSL Certificates can be purchased from domain registrars like GoDaddy and website hosting providers like HostGator.
Contact Information
This is so obvious we didn't even think we needed to list it as part of our e-commerce must haves. The problem is that here there are many e-commerce websites which lack easy to find contact information. Those potential clients and existing customers need your contact information to fully inquire about the products and services or perhaps even resolve a couple of problems. Make sure that at least some of the following are listed on the website: phone, email, mailing or store address, Skype and fax.
Social Media Links
Time for yet another obvious candidate for the e-commerce must haves list, the social media integration tool. Social media has had a huge impact on all of the e-commerce websites and can help drive traffic as well. Studies show that 77% of companies say they acquired customers through Facebook. Studies also show that sites using the Google+ button receive 3.5 times as many Google+ visits as those without.
Customer Reviews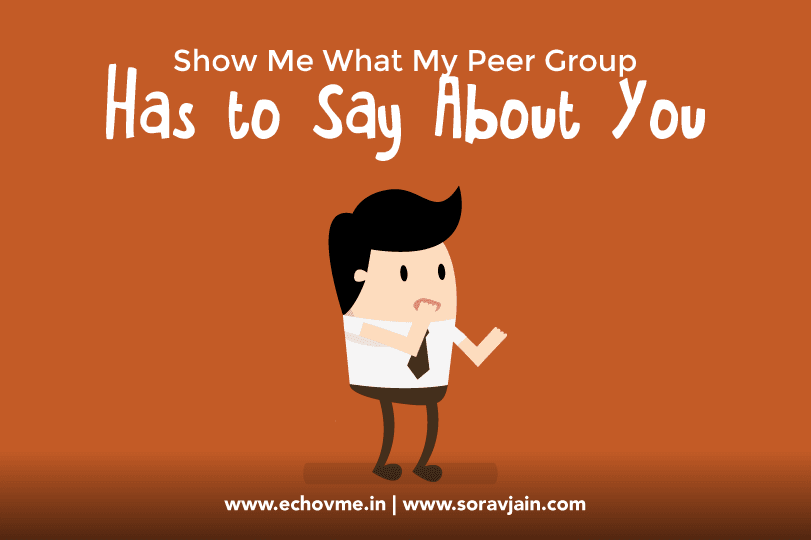 And finally, don't forget about customer reviews in your e-commerce must haves. As much as 40% of buyers consider the reviews from other before actually buying the product, so be sure to make those customer reviews stand out. A customer review can be as simple as a sentence or two or as elaborate as a video testimonial or case study. This will also help your site rank for the review keywords.
And with that we end our list on the important must haves in an e-commerce website. So make sure your site has all of this and remember to stay updated with all the latest marketing tips and tricks right here.