The most popular, 2.38 Billion people strong Social Networking site, Facebook, has always been smart and swift enough in understanding the customers and bringing in new features at the right time. Their F8 conference has been a hot topic among Social Media enthusiasts as Facebook's CEO Mark Zuckerberg, finally addressed their privacy talks that have been floating around since their Congressional hearing in April 2018.
The entire keynote rolled out many major updates and announcements for Facebook and their partner platforms, Instagram and Whatsapp. The session revolved around 4 words, emphasized by Mark Zuckerberg, 'The Future is Private'.
Even Mark admitted, Privacy is not the strongest suit of Facebook, so what did he mean by the statement?
A more secure way to interact?

A safer way to send your updates across?

A more reliable way to use your Social Media? 
Yes. This and a lot more.
Here is a list of 13 Key Updates that were announced at the F8 Conference:
FACEBOOK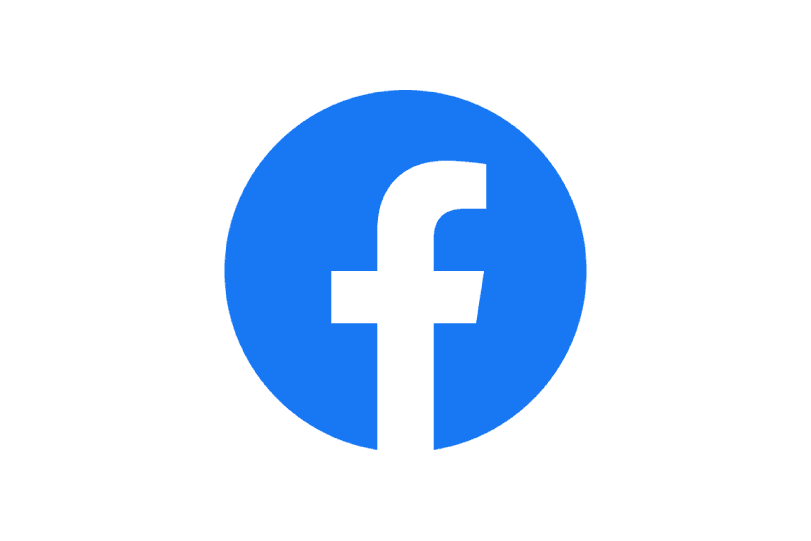 1. All new revamped Facebook Interface:
Facebook has revamped its blue logo which has been the same since its start and has replaced it with the one with much lighter colour tone. They have done this to make the logo look more modern and lively.
Along with the Logo, the page design and the look are also set to be changed completely.
2. FB5:
Continuing their trend of revamping, their next step is to roll out a new version of the Facebook App called the FB5. This new platform will be more community-centric and will be simpler and faster.
In the older version when you decide to take a break from scrolling through Facebook and minimize the app, the wall reloads when you open it again and the post you were viewing is lost. This hindrance is solved in the new app, where you can save your last viewing session. Now you can pick up where you left and the posts are never lost.
For the web mode, there will be a new Dark Mode to give your eyes a break while watching videos.
Similar changes will also be incorporated into Workplace by Facebook.
3. Connect more easily:
Facebook is introducing a few features apart from their usual Friend Requests that will give more opportunities to connect with people.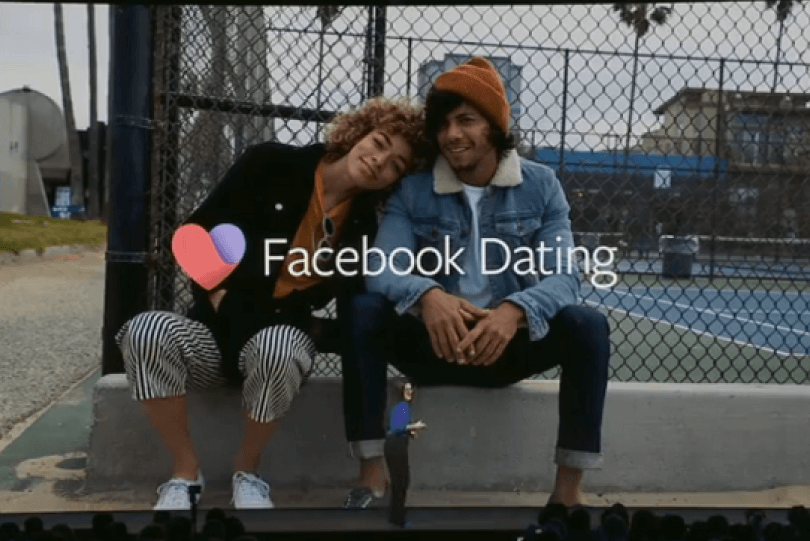 Facebook's Dating feature will soon be launching in 14 countries in 2019, where you can find matches based on some common shared groups and events. Facebook Dating will be kept separate from the main profile and the activities on the dating service will only be available for people who have opted for the service and the rest will not be aware that you are using the feature.
Yet another major feature and the thing that keeps Facebook in direct competition with Tinder is the 'Secret Crush'. This feature allows you to create a private list of people from your friend list that you have a crush on and the names will only be revealed if they put your name too.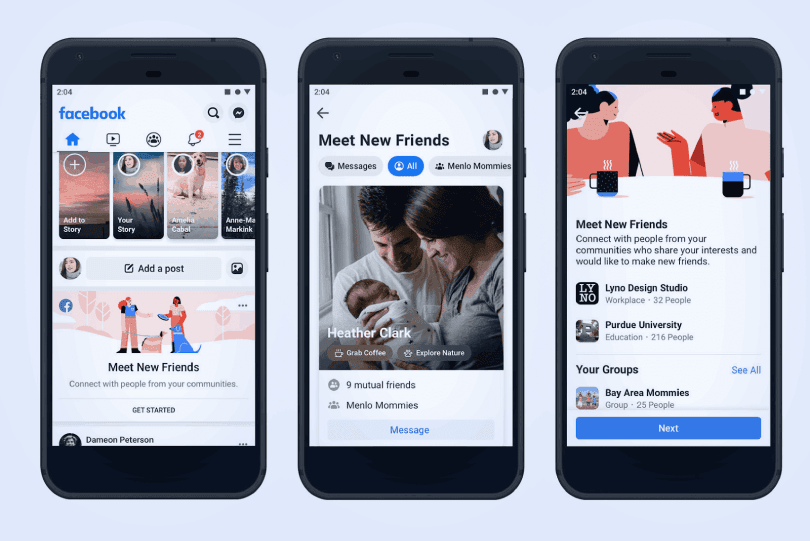 This feature allows you to connect people from your shared communities like common school, workplace, and city. And the activities here will only be shown to people who have opted in the feature.
4. Facebook Groups:
Facebook has added a completely redesigned Groups tab with new tools to match you with groups that you might be interested to join in. And for the groups you are already a member of, there will be a more personalized view for your convenience. There are multiple other updates for specific groups like:
For Health support groups there will be a feature of letting its members post anonymously with the permission of the admins to maintain privacy around sensitive topics.

Job groups will let employers post openings so that the potential employees can directly apply through the groups. This starts an indirect competition with LinkedIn.

Gaming groups will have a new chat feature to create many sub-threads.

For shopping groups there will be a native support system and the buyers can directly check out and pay through Facebook.
MESSENGER
1. End to End Encryption:
Learning from its own product, WhatsApp, Facebook is now launching a safe way to text people via messenger. After the update, all the messages sent through the Messenger will be End to End Encrypted by default.
2. Smaller and Faster:
The new messenger app is being tested to be the fastest communication app in the world. The app's size will come down to 30 MB from 127 MB with a cold start time of 1.3 secs. This will make the app use less battery and less storage. This makes Messenger 2x faster and 7x smaller than other apps. Apple's iMessage was the biggest competitor as stated by Mark with its end to end encryption and Facebook has planned to meet the competition head-on
3. The Big Integration:
The old rumour of the trio being united was finally addressed in the F8 conference. Messenger will now allow you to call and message your friends and family not just on Facebook, but also on Instagram and on Whatsapp. This brings out endless possibilities of being connected to everyone, everywhere.
4. A New Social Network: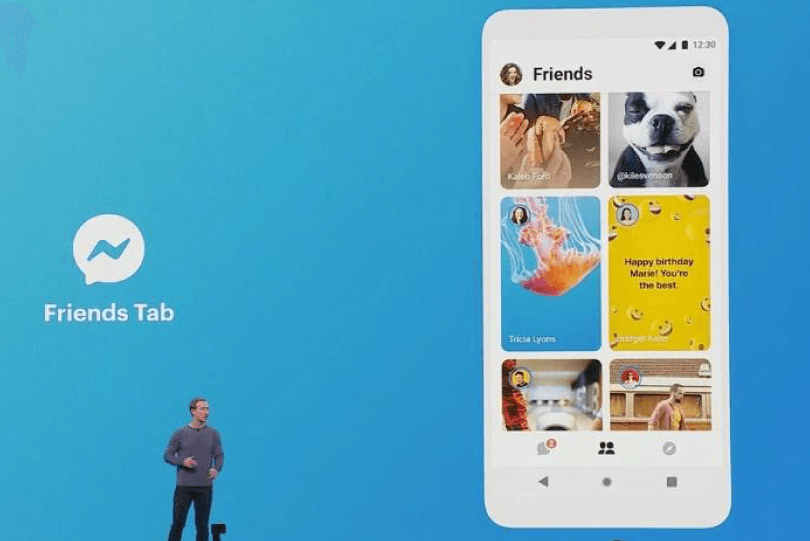 There will be another Social Network built in the Messenger for your close friends and families. Messenger will have another tab dedicated to the closest people in your life where you can share and view Status, Stories, and Memories. There will also be an in-built feature that will allow you to watch videos together with your connections.
And all this will be available soon in all countries with their new Messenger Desktop app.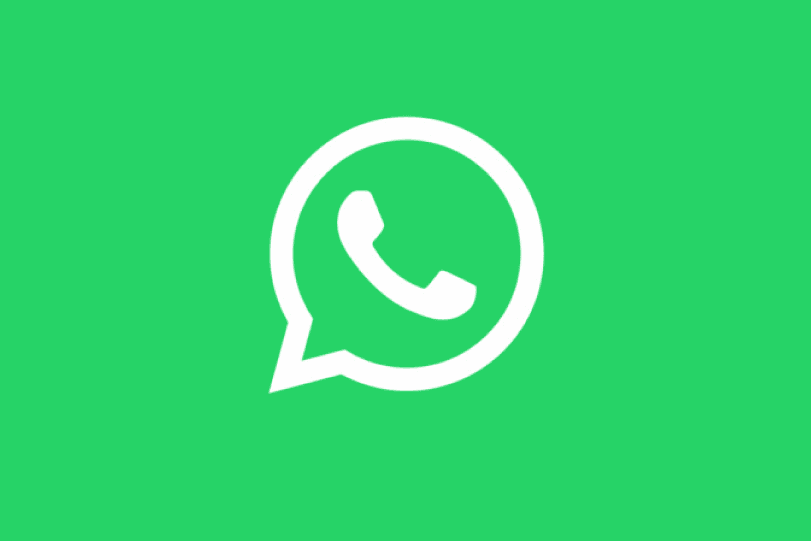 WhatsApp, with a user base of 1.6 Billion, was acquired by Facebook in 2014. But unlike Facebook, Whatsapp already has really strong privacy and performance-based interface. So they announced some other highly useful updates:
1. Business Product Catalogue:
In places like India, Brazil, Russia, and other Whatsapp Popular countries, there are people sending business details every now and then. Businesses can be small or big, and entrepreneurs find the need to share about them to their contacts quite often. It can get annoying sometimes. This problem is dealt with the introduction of more powerful tools to make communication between the business and the people smoother.
To make it easier for businesses, WhatsApp will soon be rolling out a Business Product Catalogue so that their products and services are more conveniently shared with their connections.
2. WhatsApp Pay: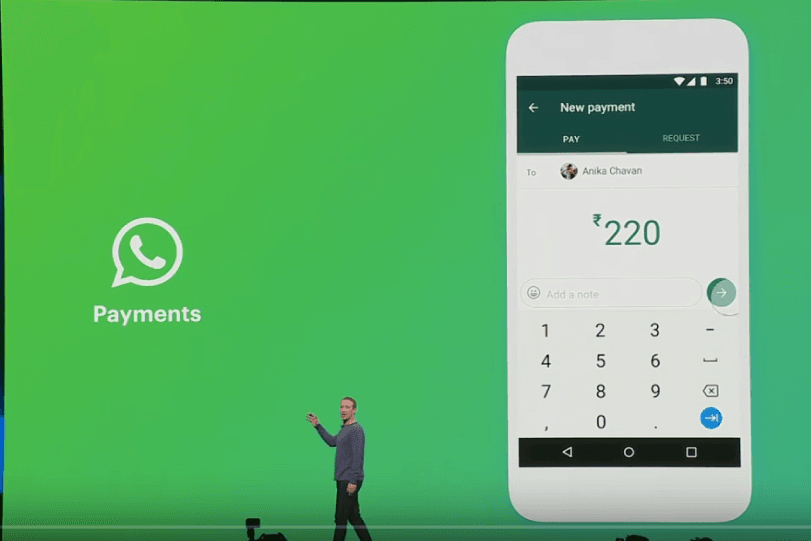 Facebook is planning to expand payments through Whatsapp to other countries after its success and great feedback from its Beta testing in India. With all these new features from payments to product catalogues, Facebook is trying to impersonate WeChat which can be used only for the Chinese market and will be in a great competition with the Payment app giant in India, PayTM
INSTAGRAM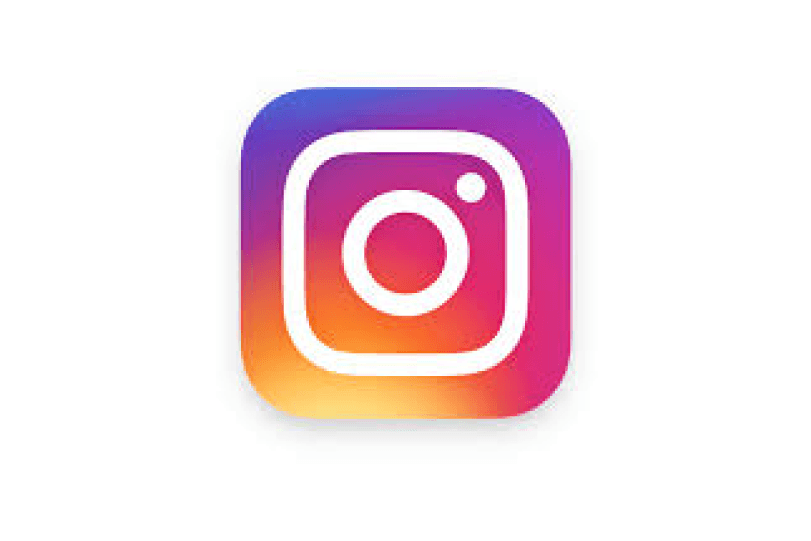 1. The New Camera:
Instagram has now announced a completely revamped version of its Camera, which will be a lot more simpler and easier to use.
This Camera will have a separate space called the 'Create Mode' where you can share stuff, even if you don't have a photo or video to choose. This will let you create and share quizzes, countdowns, stickers and many other already available Instagram features.
2. Private Like Counts:
This is yet another major update targeting a revamp of Instagram feed as well. With this update, people scrolling through Instagram, will be able to see the photos and videos updated by their followings but not the number of likes each has got. While they can see the names of the people who have liked, they cannot see the total number of likes. The number is only restricted to the owner who has uploaded the post originally.
3. A Safer Instagram Usage:
To make Instagram a safer place for people to share their updates, Instagram is planning to roll out many important updates. Even though it is made clear that some of these updates might not even happen, the initial plans of the updates are very intriguing.
A common filter and nudges to rethink your posts if it contains anything aggressive.

Away mode to temporarily opt out of Instagram if you're going through a sensitive phase of your life.
Conclusion:
Apart from these software updates, Mark also announced many updates on its Portal device and announced the launch of Oculus Rift S and the much awaited Oculus Quest.
Even though leading in all the fronts, Facebook decided to address and close all the issues their users had over the years. Some of the updates are already in the market, and some will be rolled out soon. And with each update, it will be in direct competition with many popular and established apps for the top spot in each category, be it payments, dating or job search.
With so much in line, it can be safe to say that this year will be a roller coaster ride for Facebook and an interesting one for the Digital Marketers to watch out for.
Which new update are you most excited for?