Running a Digital Marketing agency is more like going out for dinner with a bunch of friends. We've some indecisive clients who are not sure of what they want, yet, throw away every option we put forth. We all know they are still going to stick to 'One Masala Dosa, please' at the end. Then there are those clients who can blow-up with impatience, in an air-conditioned room, even when it's only been a couple of minutes. We also have those clients who, no matter what kind of new menu we throw at them, keep asking for something different. Remember that guy who wakes you up at five in the morning and asks you to meet up to grab a bite? We've some of them as well.
Then we have clients who like what we have BUT don't want it! We've also a variety of clients who tell us what they want, down to the letter and want us to think out of the box as well. I mean, how many varieties can one recipe probably have? And finally, this is one variety you simply can't elude, the guy who's always on a budget crunch!
At my newly built office in Chennai, I have a wall and that wall has various frames that conveys Funny Things Indian Digital Marketing Client Says. I have added them here in this article. I look at that wall when I am stressed.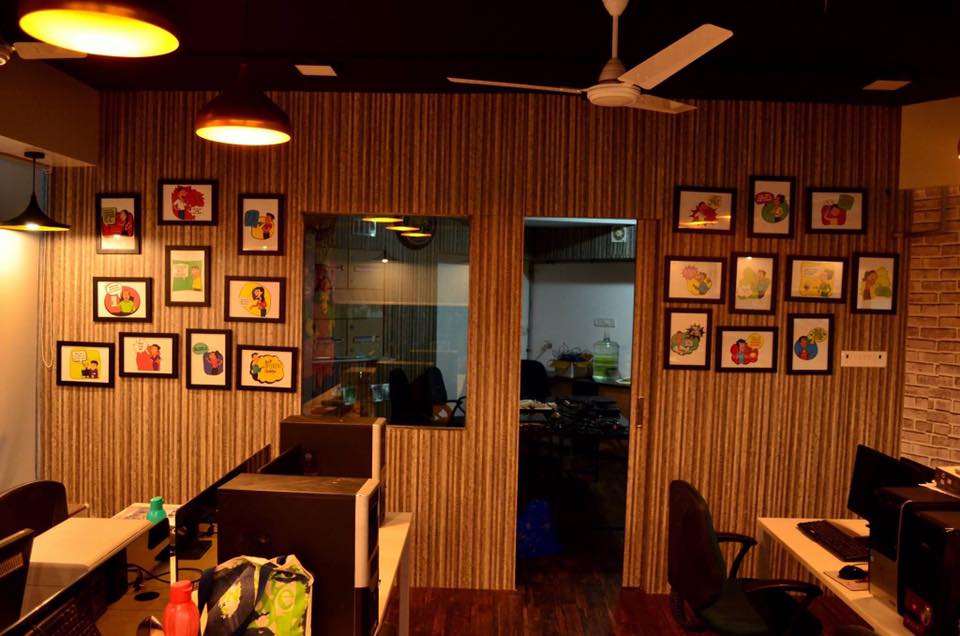 I have compiled those frames with help of a graphic design genie from echoVME in format of an infographic. I am sure people in the Digital Marketing sphere in India has experienced this in and out.