August 2016, Instagram introduced stories, the snapchat like feature because of which it faced allegations of copying another booming social media platform. Since its introduction, it had evolved by giving updates from neon text feature to the latest boomerang . Instagram stories is gaining popularity, where either people have shifted from Snapchat to Instagram or using both apps for different purposes and bemoaned having to choose between them.
Instagram is testing to add links to Instagram stories in its latest app update. Now that you are able to add @mentions and boomerang to your stories, dropping links to your stories is a very simple process. Until now, only verified accounts have this feature but will be rolled out to each of the user soon. These updates for Instagram Stories are available as part of Instagram version 9.7, so make sure you are using the latest version of the app.
How to add links to Instagram Stories?
Create the story and while doing that select the link icon at the top center of your screen.
Enter the URL where you want to drive your audience.
Preview the link before finalizing the story.
Viewers will be able to swipe up to visit this website or tap the 'See More' option.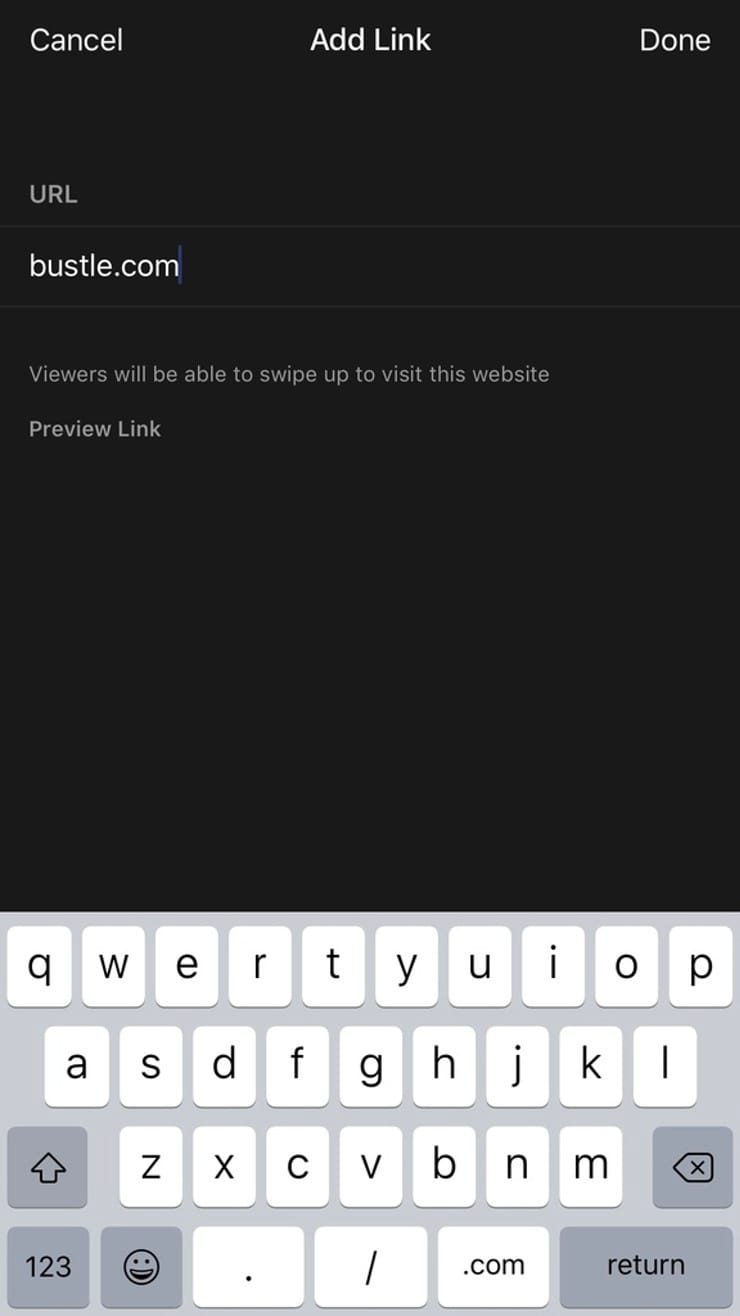 How can this help to increase engagement?
A slideshow of photos and videos that you can add to throughout the day, with each addition expiring 24 hours after it was posted. If you're already using Instagram, the new Stories format is a bonus.
Brands can take visitors of their stories to the website for more information.
With the live and timely content, this is an add on for your stories.
Adding a link directs users to related content from right inside the app — be it music, articles, fashion, or your inspiration for the post.
Note: Everybody will have to wait a bit more to let this feature come out of the testing phase and if you are one among those verified account holders, then check out for it.
Are you excited to test out this update? Do share your thoughts on how brands can use this feature effectively.
Also Check Out : Instagram Launches Live Video With a Twist!