The quickest and the most efficient way to market your content is through visuals! With the attention span of people plummeting with every passing day, video content marketing is a pretty safe bet, if you ask me. I've capitalized on the power of visual content by incorporating tutorials in the recent posts on my blog. But the whole process of compiling and editing a video can be tiresome if you're not an expert video editor and want it to be error free.
At times like these, you turn your attention to video creating apps and one such app that has come in handy for me is Quik, which I am reviewing in this article.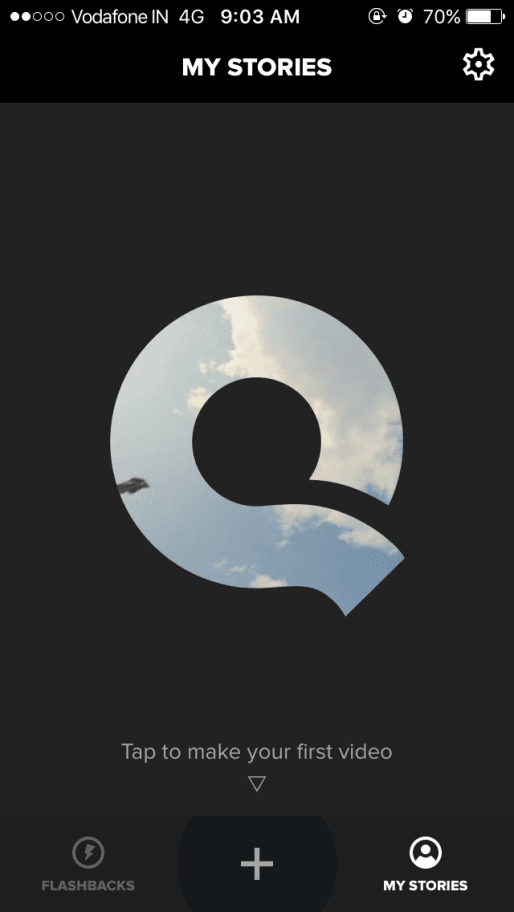 Pricing- Available for free
Compatibility- Compatible with iPhone, iPad, iPod touch (iOS 9.0 or later) and Android.
Key Features of Quick Easy Everyday use-
#1 Quik offers 26 great video style templates choices, each designed with different transitions and graphics. Customizing is made easy with the help of the theme options available.
#2 Easy saving and sharing option is the key feature of this tool. You can share videos via Instagram, WhatsApp, Facebook, text, mail and many more. The video format can be square or cinema which makes it easier to share.
#3 Trimming the video content and adding frames can be done. Editing of each slide is also made easy with just a click.
#4 Pick the perfect sound track that would go with your content. Importing of more than 80 songs is made easy with options to choose the start and end time. You can also import your songs from iCloud Drive, Dropbox, Google drive and many more.
#5 Emoticons play a major role in our conversations these days. Quik helps add emojis, change the text overlays and title slides. Setting the custom duration of your video song can be done. Quik automatically makes all the adjustments required.
Step By Step Process To Create a Video on Quik-  
Step 1:
When you install the Quik app you get opened to the welcome screen-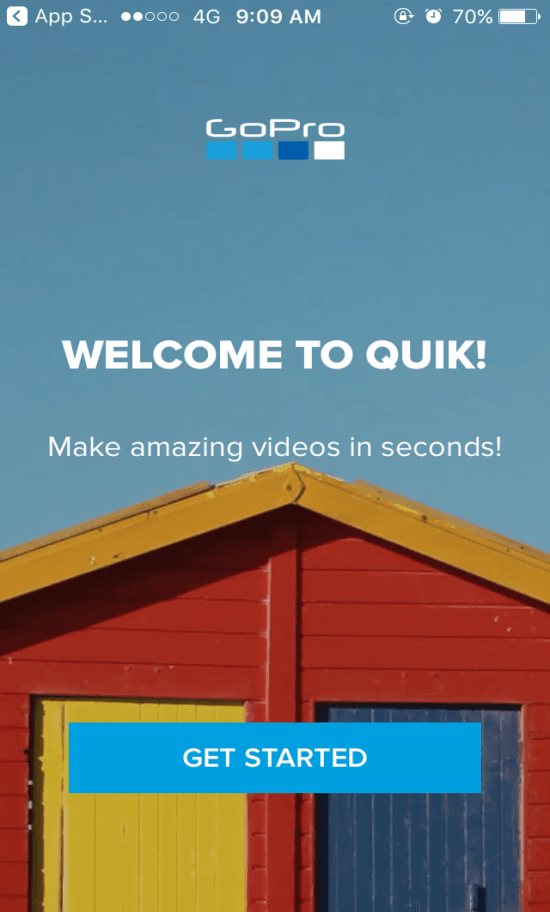 Step 2:
Once you get started you've to grant permission to Quik to access all your phone's media-
Step 3:
Quik also presents you with an option of making weekly memory videos automatically with all of the week's pictures. All you've to do is turn on that option.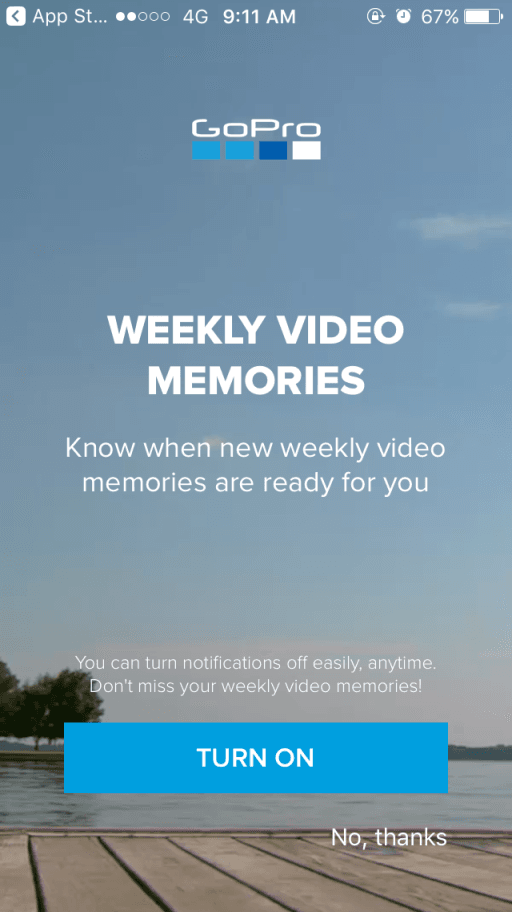 Step 4:
Quik allows you to choose up to 200 photos from your library. You can also add video clips. Click on add once you've chosen your media content. It will take just seconds and the video will be ready.
I choose three different themes for my videos to give you an idea as to how each one would look like.The video given below are of pictures of mine taken at my workshops. I imported them to my iPhone and Quik helped me make quick videos.
For my Kochi workshop I used Dashing, for Mumbai I used Action and for Chennai I used the theme of Toss. I also added font and changed the sequence of the photos. You can also remove the last 'Quik story' slide if you want to and add highlights to your video once it's done with. I also set the duration of my videos.
If you're looking for ways to make easy quick videos of your perfect day out or your birthday, you can make use of Quik. The verdict on the videos made would be- it requires very little effort, just a few clicks and the videos are tailor made and great!
With all the travelling that I do, Quik is the best way to create small clips, which I can save and share on my social media page. Since the app is available for free I would recommended you not to think twice before installing it on your phone. Editing videos has never been this fast and fun before!