Year 2018 is defined as year of Instagram, in my digital marketing trends 2018 prediction earlier this year, I was clear that Instagram is going to rock in 2018. In fact, I have been doing some experiments and I have learnt Instagram's reach is much more organic than Facebook page's. Also, the attention span of your audience is much higher when compared to attention span of audience consuming data on Facebook where they are lost between posts, long and short videos, links, texts, gifs and advertisements.
Recently, a video of actress Priya Varrier went viral, she gained 3 million followers in just 3 days. This is funny! While advertisers spend hundreds of dollars to increase an account's follower base, winking has increased this dame – Priya Varrier's follower count by 3 million in 3 days! Well, what can you say? Virality doesn't have a definite formula!
But there are lessons to learn about timing, placement and the power of social media from her sudden rise to fame.
2 key things to take away from Video that went viral:
1. The video was launched at the right moment of the Valentine's week. The impact was much larger as her wink struck chords with all the single men out there on internet. Imagine if this video was launched during republic day, it wouldn't have mattered much. One must also learn that Kerala is the place from where a lot of things are more likely to go viral. Remember the Jimikki Kammal song? A lot of Keralaites are using digital to their level best at the moment. This is my personal observation after interacting with people during my workshops.
2. The impact of social media content is so high that India's top most news publications and channels have featured her. This confirms, that though only 40% of India's population uses internet – the reach is still nation-wide.
Although not all of us can turn ourselves into Instagram celebrities overnight like Priya Varrier, we can still consistently gain followers by religiously spending time on Instagram and publishing quality content.
So how do you do it?
In this blog, I am going to share with you some tips to become Insta-Famous. Instagram is the new cool and you cannot deny the fact that 2018 is all about doing the right Instagramming for your business. But one of the most important questions to ask yourself is if you have enough followers to rejoice your content. Well, here are some tips for you to grow your Instagram follower base.
First of all stop following those semi-nude models who say 'Follow me so that I can follow you back'. They will follow you now and they will unfollow you later. Even if they follow you for a lifetime, They won't engage with your posts.
Stop buying your Instagram followers because they will do no justice to your posts and stories. They are just those bots who lurk around on Instagram.
Here are 9 tips that I've personally tested and have worked brilliantly for me:
#1. Define Your Purpose:
Tell people, in your description, why they should follow you. If they know who you are and what you share and if their interests line up with the content you deliver, then they definitely wouldn't think twice before hitting the follow button.

#2. Start Posting Great Images:
The key to success on Instagram is creative Instagramming. Anybody can click and post random pictures, but the key to your images standing out is to give them a creative edge. The best way to do that is to invest in a good phone, click some great pictures use tools like Typorama or QUIK and make your content all the more professional with text placements on your images.
#3. Boost Your Instagram Post: 
This is done with an objective to make people visit your profile. In other words, make them an offer to tempt them into following you immediately. Last week, after spending 20 US $, I earned 200 to 300 relevant followers. Remember, when you boost your post, your image and description both have to have a clear call to action.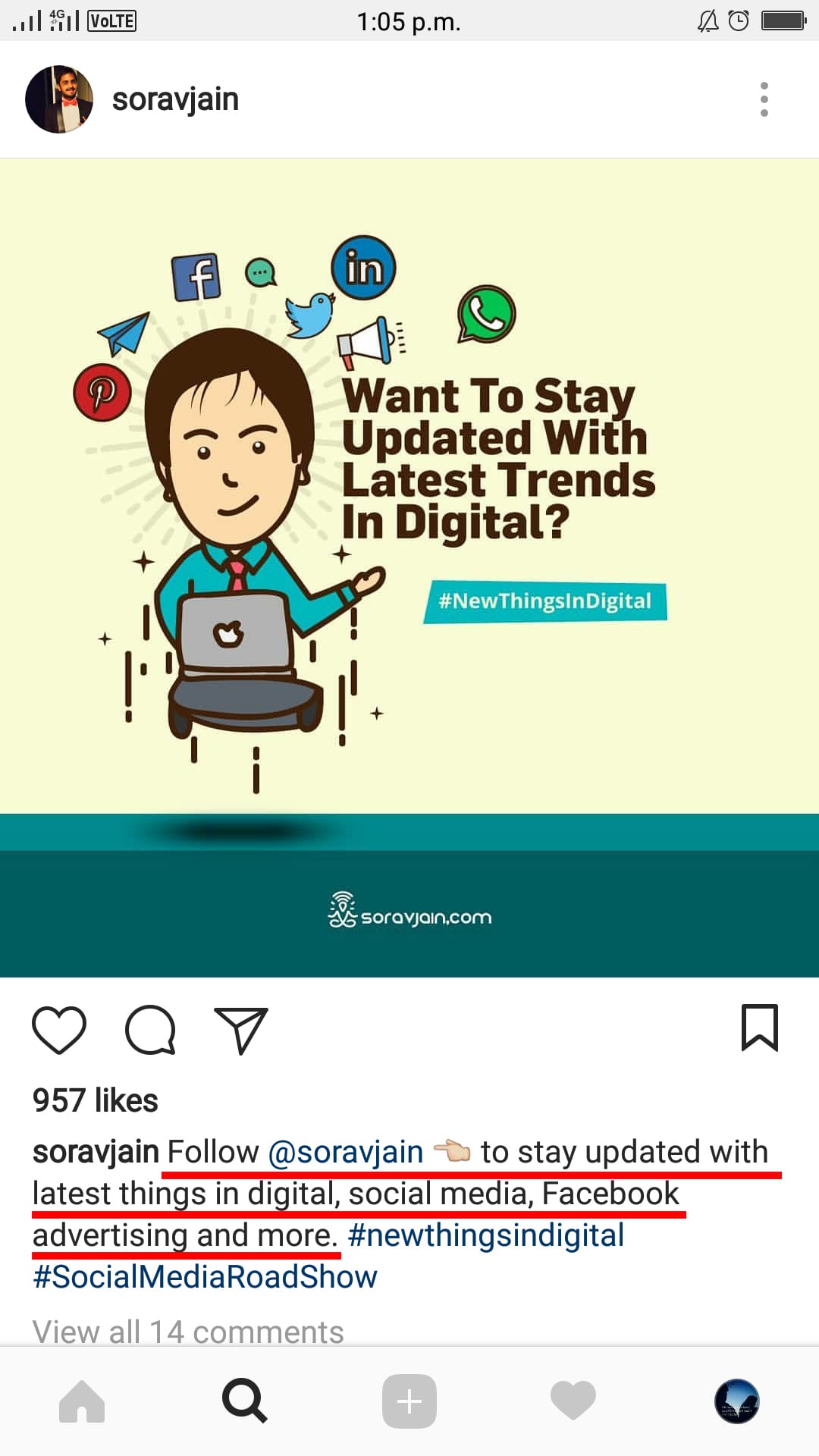 #4. Follow Hashtags and Follow Relevant People:
Search for hashtags where you will find relevant people. For example hashtag #SocialMedia, if you are in the Social Media Industry, you will find relevant content and people here. Engage with the audience like their post, comment and follow them, you are more likely to win a Follow back.
Remember, you can't do a bulk follow. So go at a 10 to 20 people an hour pace.
While you're at this and you are too worried about your follow and following ratio, use mobile apps like unfollowers, you can unfollow those people who are not following you.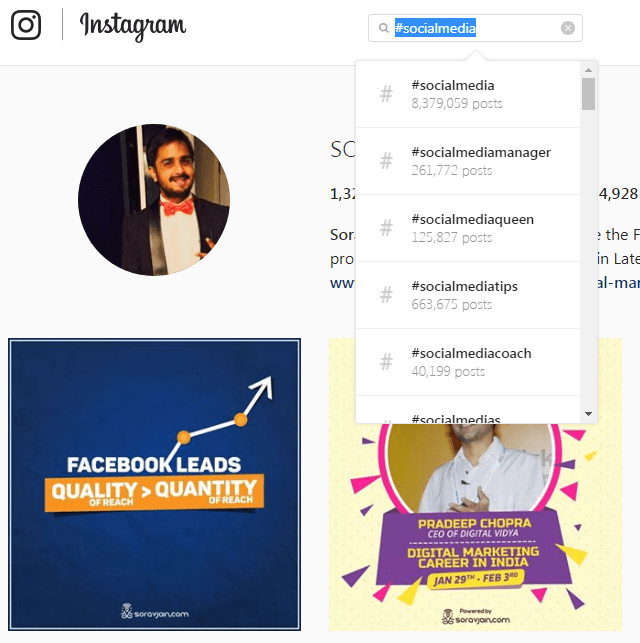 #5. Keep Up With Your Schedule:
If you are posting everyday at a certain time, ensure you regularly make a post on that time. You can either post once or twice a day but follow a consistent schedule. Ensure to use 10 to 1+ hashtags that people are searching for, these hashtags matter. I am not a big fan of posting 30 hashtags. I've tried it and it looks really shabby.
As you post these photos ensure that you use really long descriptions as that engages the audience and gives them a scope of liking your post. If you are posting about a location don't forget to tag the location.
#6. Engage With Users: 
When people comment on your Instagram posts, please don't leave them just like that. Reply to them. Your engagement with your audience matters the most.
#7. Run Campaigns That Allow Your Followers To Tag Their Friends:
For example – tag your friend who would enjoy going to this particular place/ tag a friend you'd like to go along with to someplace.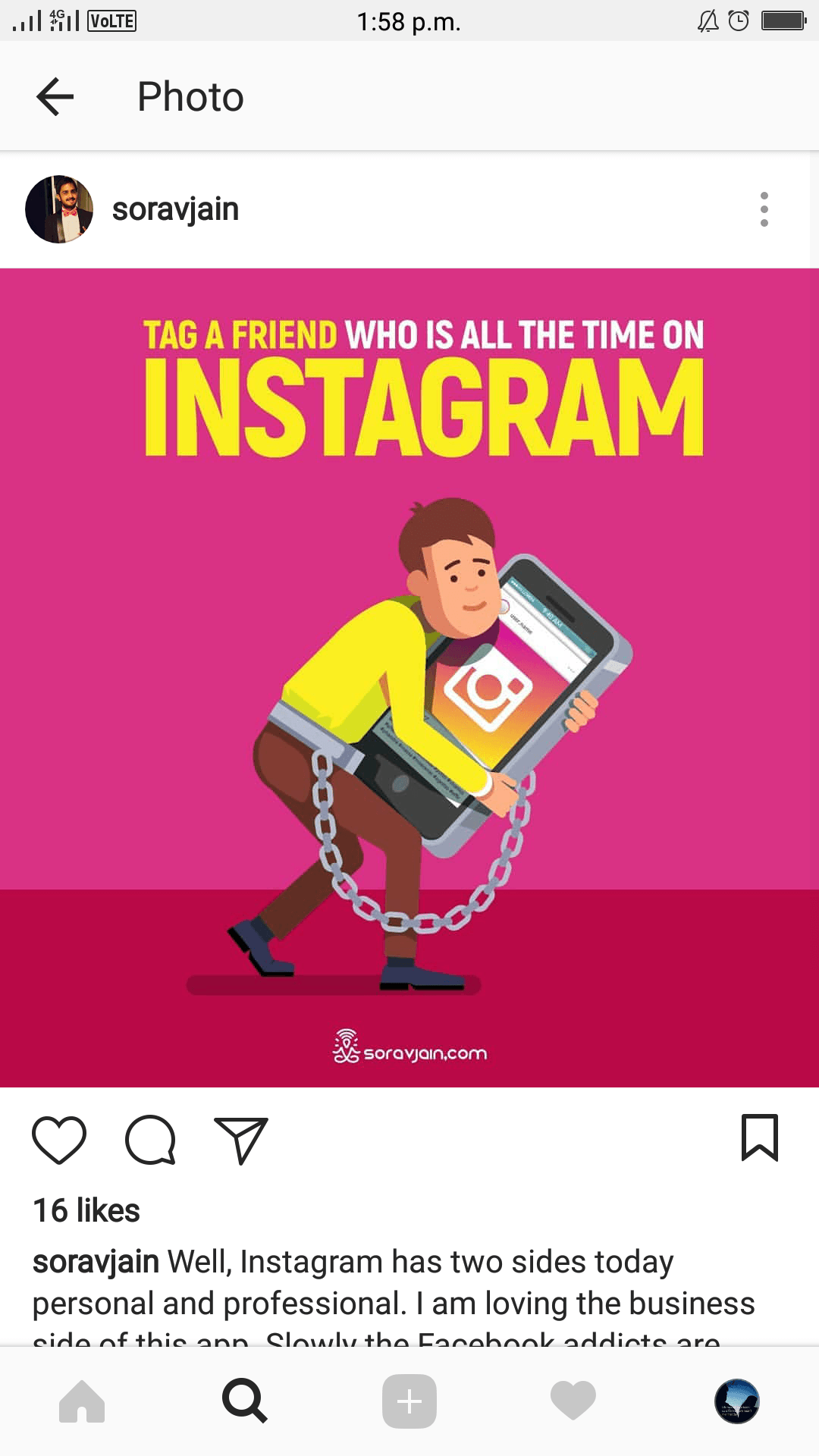 #8. Go Live On Instagram Stories: 
When you go live on Instagram stories, you tend to grow more loyal followers. Follow a style, I like to do a Question and Answer session on Instagram Live session and this is absolutely fun. Sometimes I do one-on-one live interviews on Instagram stories. This sells.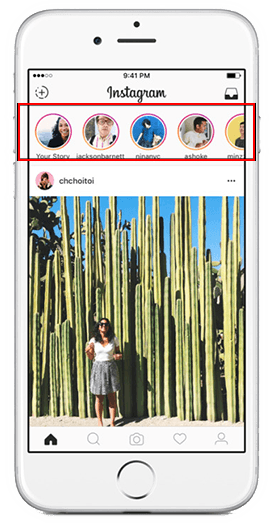 #9. Tell Consistent Stories:
If you want more likes on your post try to create Instagram stories that create curiosity. A lot of people use stories to tell 'Check my latest Instagram post' in the most creative way possible to get more likes, posts and comments.
Try these techniques, this will really help you grow Quick followers on Your Instagram. Btw, let's connect on Instagram, follow me on Instagram and I will follow you back!  (And that's one more tip to promote your Instagram account wherever you go)