Your lack of knowledge in designing skills won't be a hindrance in your business anymore. As a digital marketer I constantly research on tools which I should recommend to my social media marketing bootcamp participants as well as my blog leaders. Today we discuss about yet another tool like Canva that can make you an amazing designer without you using your desktop, laptop or mouse. Typorama is the new cool in the town of instant designs. Typorama is an app that automatically creates amazing visuals by turning words into beautiful typographic designs.
Look these are some creatives I designed within a minute and I believe this is good enough to inspire you to use Typorama!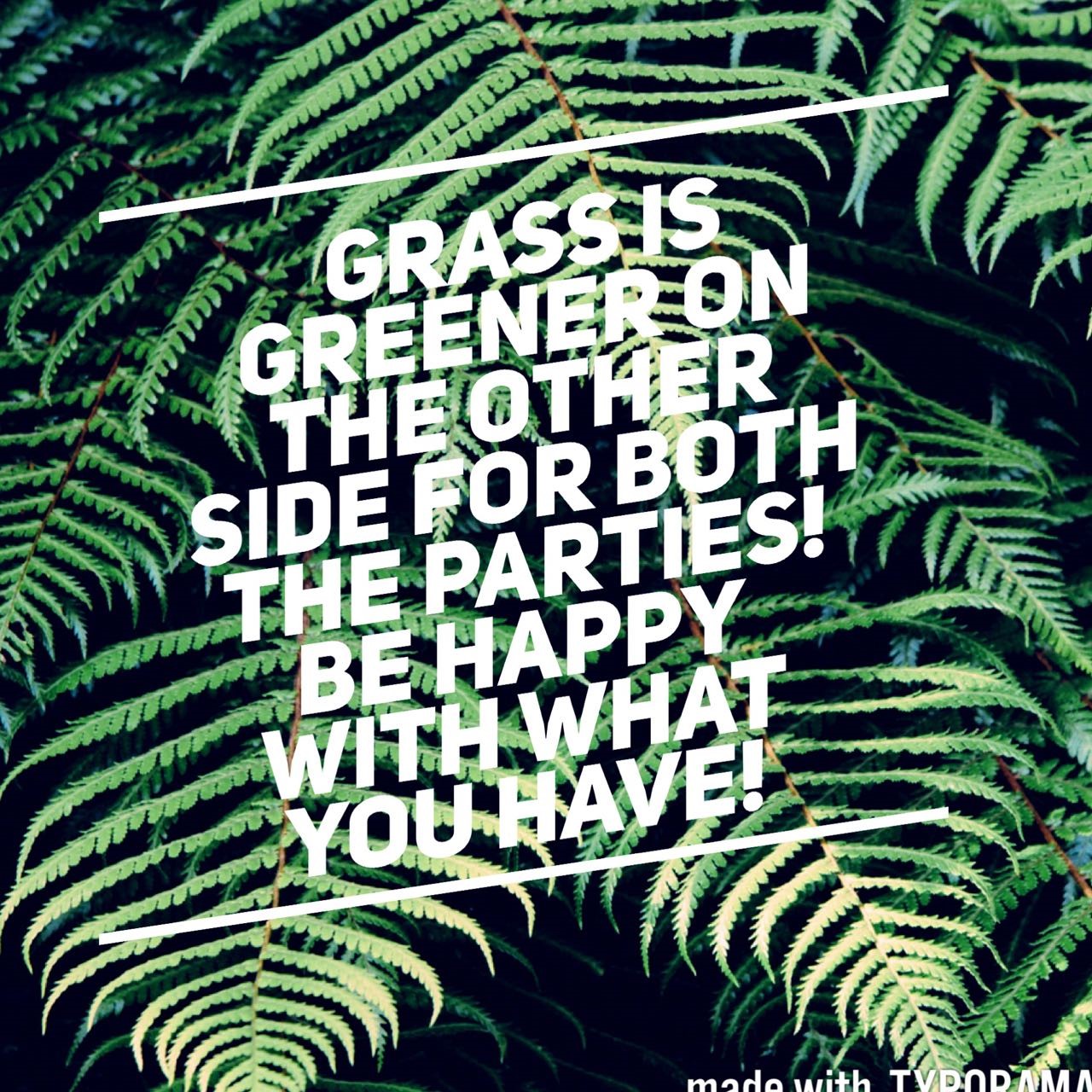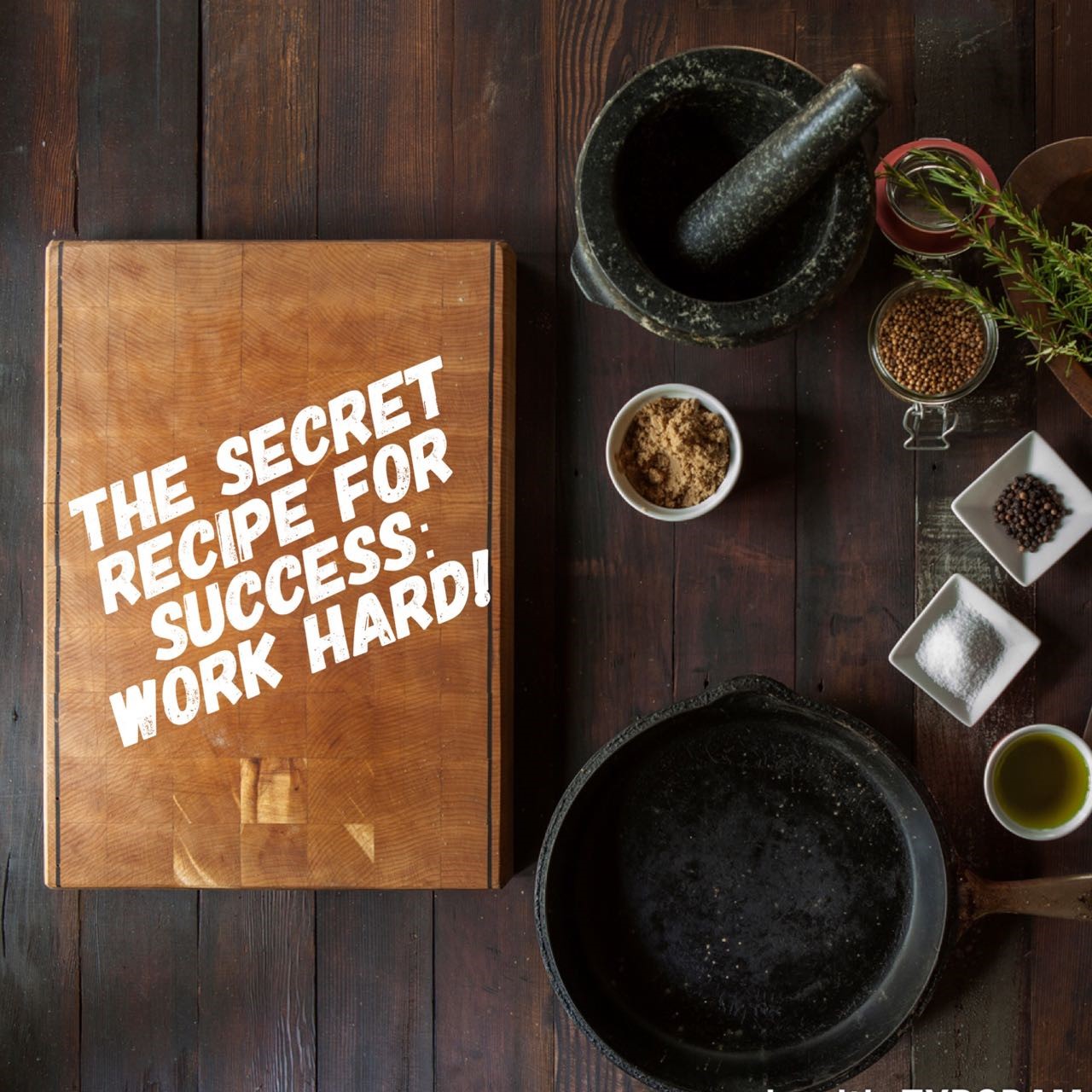 With Photoshop or illustrator it can take hours but with Typorama it's a matter of just few taps. Be it for a business post or a birthday wish, with Typorama you get what you want!
Why should you use Typorama-
Using Typorama you can create simply stunning Facebook, Instagram, and Twitter post with stylish text designs with beautiful and different typographic text layouts in just a few taps.
You can create wallpapers for your iPhone and headers for your blogs using Typorama.
Easily edit your photos by adding creative text styles and filters.
To make flyers and posters for your upcoming events and programs.
With Typorama tons of your time is saved and you would always get a different layout and text styles.
6 Awesome Typorama Features-
47 different, randomly generating text styles with more than 100 different fonts.
The ability to easily share your masterpiece on your favourite social media channel. You can also personally share it to your friends via instant messages as well.
Options to crop your art in perfect sizes which would best suit your social media post, flyers, posters and wallpapers.
Thousands of free photography stock to choose from Pixabay.
Easily apply 3D distort, gradient colors, photo filters, overlays and shadows to your text. Include watermarks in your pictures as well.
Cropping size options for Instagram, Facebook, Twitter, YouTube video thumbnail, LinkedIn post, iPhone wallpaper and all the other sizes.
Step by Step process to get started with Typorama-
Step 1-
To begin with creating visuals you have to select the background that would match with your text. There are a lot of background options already available for you.
Step 2-
The next thing to do is to choose the size of your post. You can choose the option that caters to your needs.
Step 3-
Once you select the size you want, choose the text layout for your post. To type the text you have to double tap on the screen. The text style available have different layouts. If you don't have any lines in your mind, you can choose a random quote. Typorama has a lot of quotes which changes with just taps.
Step 4-
The next step to do is to change your text in all the different styles that you want and to let it undergo the filters and adjustments which would enhance your whole post.
Note that a few options may have the lock sign made on them. If you want to make use of these you have to click on the lock sign. Typorama would ask you to either like their Facebook or follow them on Instagram to make use of these. This option is generally available for text styles.
Compatibility-
Available only on App store for iOS devices. Requires iOS 9.0 or later. Compatible with iPhone, iPad&iPod touch.
Pricing-
The app is free with most of its features. You will have to pay to get the Typorama watermark unlocked. Once you unlock these a few locked layouts and text styles would also be unlocked.
I created the given below visual for my Social Media Boot camp which is to be held in Chennai on the 4th & 5th of November.
You can also generate post with random quotes which can be put up on your Social Media page.
I was looking for Digital Marketing wallpapers and bumped into the below image, so I added some typography to it.
If stunning visuals is your thing, then Typorama has to be your thing as well!
To get your whiff of inspiration connect with us on our social media channels to see more of such posts! Let us know what you think about this amazing tool in the comments section.