#1 YouTube Music and YouTube Premium are now available in India
With YouTube Premium, you can streamline videos offline, get ad-free streaming and also play the videos in the background while you are checking other apps.
#2 WhatsApp's upcoming 'dark mode', biometric authentication spotted in beta
The instant messaging platform, WhatsApp's dark mode has been in the works for quite a while now. The feature that promises to be easy on the eye (and your smartphone's battery), has finally made its way to Android beta testing.
#3 Instagram might be called 'Instagram by Facebook' soon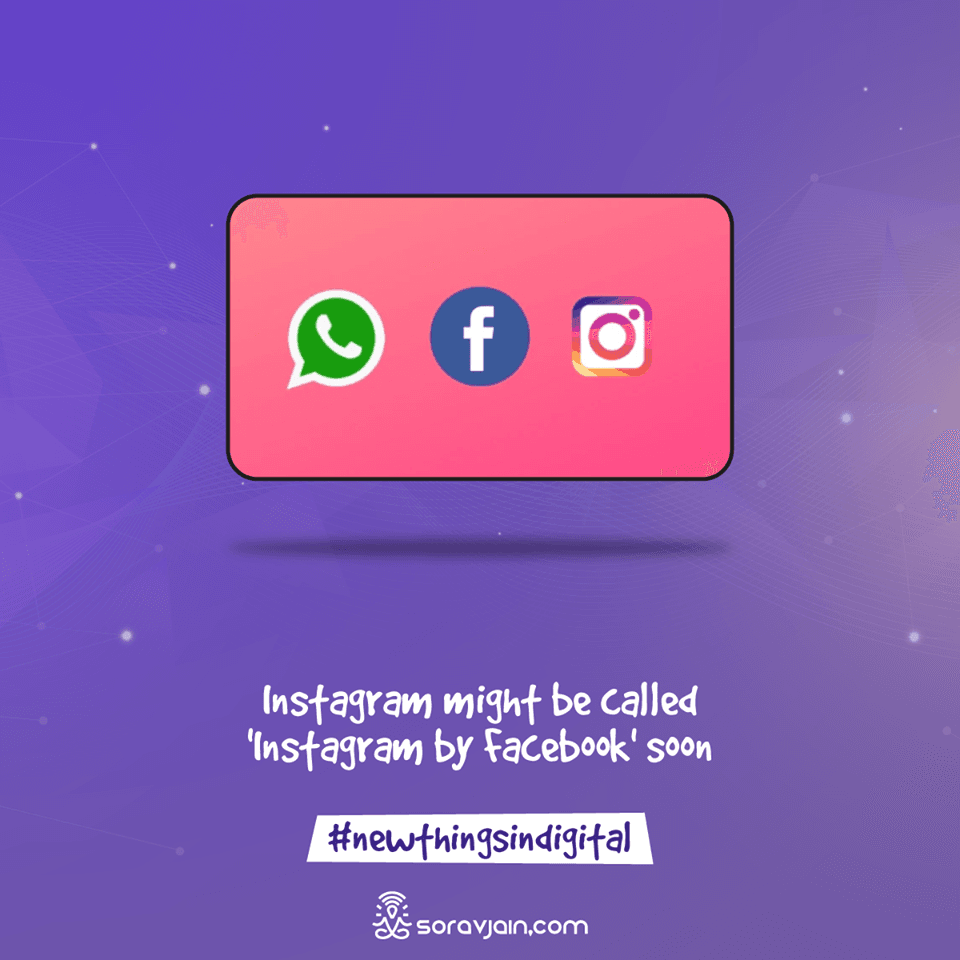 Facebook-owned photo-messaging app Instagram appears to be re-branding to include the parent company's name as part of its own. Instagram will have a new branding called 'Instagram from Facebook'
#4 Instagram is testing a Seek Bar to Scroll Through a Video
Instagram is testing out adding a seek bar to videos posted on people's feeds, finally giving you access to the most basic amount of control over video playback. The feature could let you skip forward to a point in a video you want to watch or rewind footage without having to restart a video entirely, like every other video player.
#5 Twitter releases new Dark Mode for iOS app called Lights Out
With the newer dark mode, Twitter now has two dark modes – Dim and Lights out. The 'Dim' mode is the traditional background colour with a dark blue shade whereas the 'Lights out' mode is a truly dark mode with a black background colour, making it less aggressive for the eyes to browse through the app during late hours.
Not only that, but it will also consume lesser battery by turning off the pixels on AMOLED displays. The new feature is currently available only on the iOS app and considering Android Q's upcoming system-wide dark mode; it is expected to be soon on Android.
#6 Twitter is Looking Into Labelling Rule-Breaking Yet Newsworthy Tweets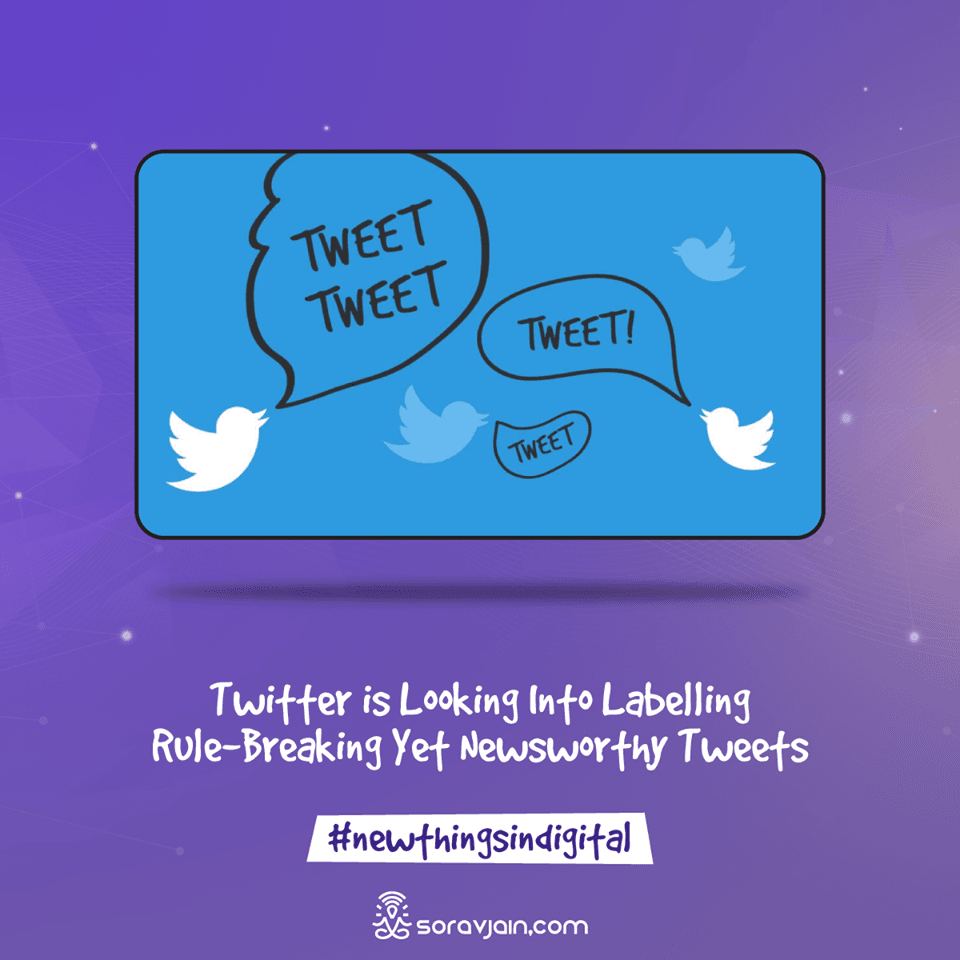 Twitter has faced calls to ban figures like President Trump over concerns about hate speech and bullying, but has resisted on the basis that such tweets are 'newsworthy'. So now Twitter is looking into new labeling methods to contextualize rule-breaking tweets.
#7 Facebook is Adding a New "Why am I seeing this post?" Question
Facebook announced today that it is adding a feature called "Why am I seeing this post?" to News Feeds. Similar to "Why am I seeing this ad?".
#8 Google testing new Search Menu with icons for Maps, News, Shopping and more
Google is testing a new search bar menu with icons next to the names of the search categories. So instead of just showing the search vertical filters for displaying news results or image results, Google is showing icons next to those categories.
#9 Google Ads Editor 1.0 out now
After redesigning and renaming AdWords as Google Ads, it's now the Editor's turn. The desktop tool for managing and drafting campaign changes has a new look, new layout, new features, new capabilities and a new name. Goodbye, AdWords Editor. Hello, Google Ads Editor.
#10 Twitter is Testing New Labels to Clarify Tweet Reply Streams
??Twitter is adding in tweet labels to some streams in order to better clarify who's tweeting whom. The new system would add labels like 'Mentioned' and 'Author' to streams, which may help to better distinguish responses.
#11 WhatsApp Makes its Business App Available on iOS, and in more Regions
This week, WhatsApp has announced an iOS version of its WhatsApp Business app. Like the Android version, the WhatsApp Business app for iOS will be free to download from the App Store and will include features to help small businesses and customers communicate.
#12 Twitter Adds Streamlined In-App Appeal Process for Reported Tweets
Twitter has added a new, streamlined process within its mobile app to help users appeal reported tweets in order to unlock their accounts, in the case of a mistaken report.
#13 Snapchat is Testing New Snap Map Tools and Mention Stickers
Snapchat is working on a new UI for its Snap Map, to help facilitate real-life meet-ups, and potentially gamify location tracking at the same time. It would include the ability to check-into locations with a chosen Bitmoji character.
#14 LinkedIn Adds Document Upload Options to Regular Posts
LinkedIn has now announced that all members can upload documents and presentations, including PDFs and PowerPoint presentations, directly to their feed, or within group posts.
#15 Facebook is Adding New 'Press & Hold' Option to React to Posts
As part of its ongoing effort to maximize user engagement, Facebook has added a simple new option which enables users to react to a posted photo or video more quickly. The new option enables you to tap and hold on a video or photo to bring up the Reactions Bar, from there, you choose the Reaction you want, and apply it, quick and easy, or add a comment.
#16 Bing Ads launches new action extensions to highlight calls-to-action
Bing Ads has taken the wrapper off a brand new ad extension. Action extensions launched globally in all supported languages Wednesday and are available on desktop and mobile devices.
#17 YouTube Tests New Internal Metrics for Measuring the Success of a Video
YouTube is reportedly testing two new internal metrics for determining which videos should be considered successful, instead of solely relying on engagement.
One is an internal metric called "quality watch time" and the other metric tracks the total time people spend on YouTube, as well as the comments they read and post.
#18 Facebook Messenger is Adding a Threaded Quote Reply Feature
Facebook is updating Messenger with the ability to reply to specific messages in a conversation, essentially enabling a threaded conversation and making it easier to respond and have multiple discussions in one chat window. This will be handy for large group chats
#19 Facebook Might Restore Chat Feature in Mobile App
Looks like Facebook is doing us a good turn by eliminating the need for users to separately use the Messenger app and restoring the chat feature on the platform.
#20 Instagram Is Testing a Feature That Will Let You Try on a New Name
There's good news for anyone who wants to try on a new name, but without the commitment. The Facebook-owned photo-sharing app is testing a new feature that lets people change their usernames, while keeping their old ones on reserve for 14 days, just in case the new name ends up not feeling like the right fit.
#21 Google Search Console Adds Android App Filters to Performance Report
Google announced Monday morning that for those who have an Android app associated with their website can now get data about the app's performance in Google Search Console. You can now see your app's clicks, impressions, CTR, and position with a separate search appearance in the performance report.
#22 Google Spotted Testing a Version of GoogleBot that can Render More Content
Google may be able to fully crawl more advanced and modern web apps sooner than you thought.
#23 LinkedIn Begins Rolling Out its Own Version of Reactions for Posts
LinkedIn has officially announced the arrival of the tool, which looks slightly different from the test version, but is exactly like Facebook's response option.
#24 LinkedIn is Rolling Out Photo-Tagging, New Photo Stickers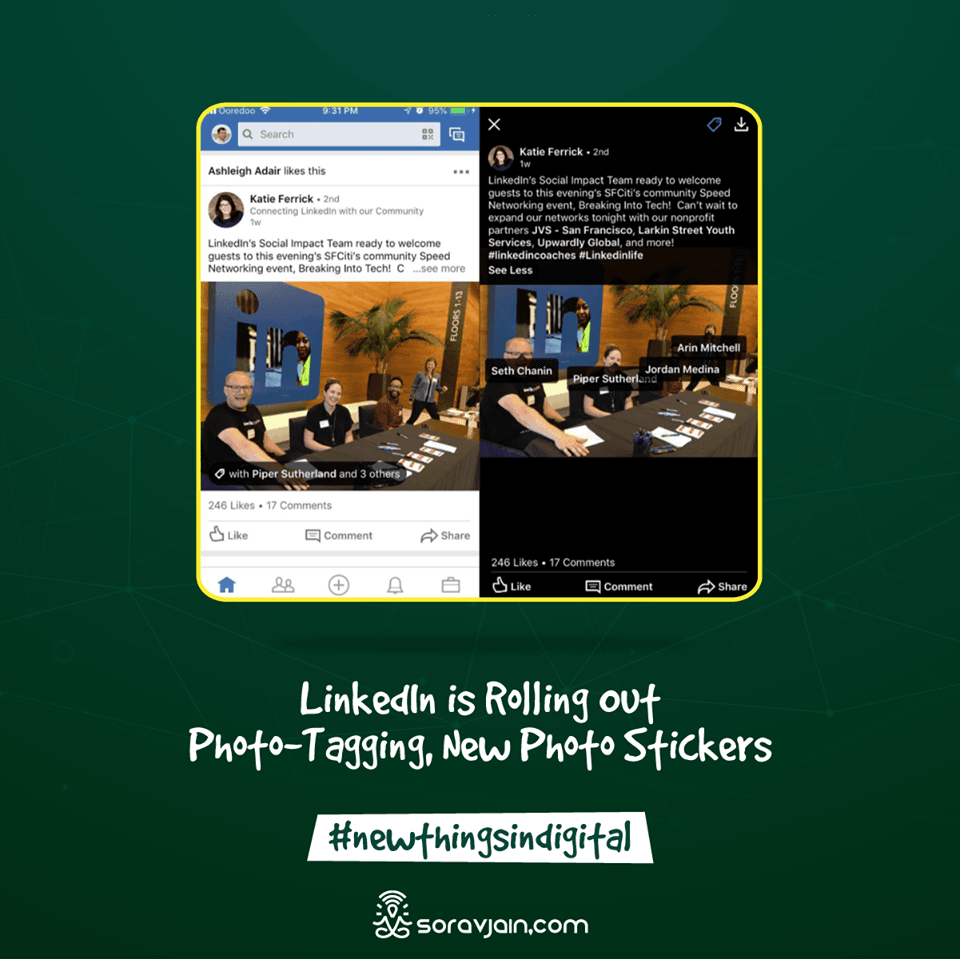 LinkedIn has been rolling out some new image tools and options, adding to your creative capacity, and providing another way to generate more on-platform engagement. The main addition of note is photo-tagging, which is now being rolled out to users in both the mobile app and on the desktop.
#25 LinkedIn Will Retire Its Job Search App in May
LinkedIn has now built a robust job seeking experience within the main LinkedIn app and is sending its standalone Job Search app out to pasture next month.
#26 Instagram is Testing Co-Watching Video Feature in Video Calls
Facebook is working on adding a new feature to Instagram that is aimed at helping users get the best out of the popular app. The new feature will let users watch videos with friends, something similar to Facebook's watch party feature.
#27 Google Posts Can Now Highlight Customer Testimonials in Some Countries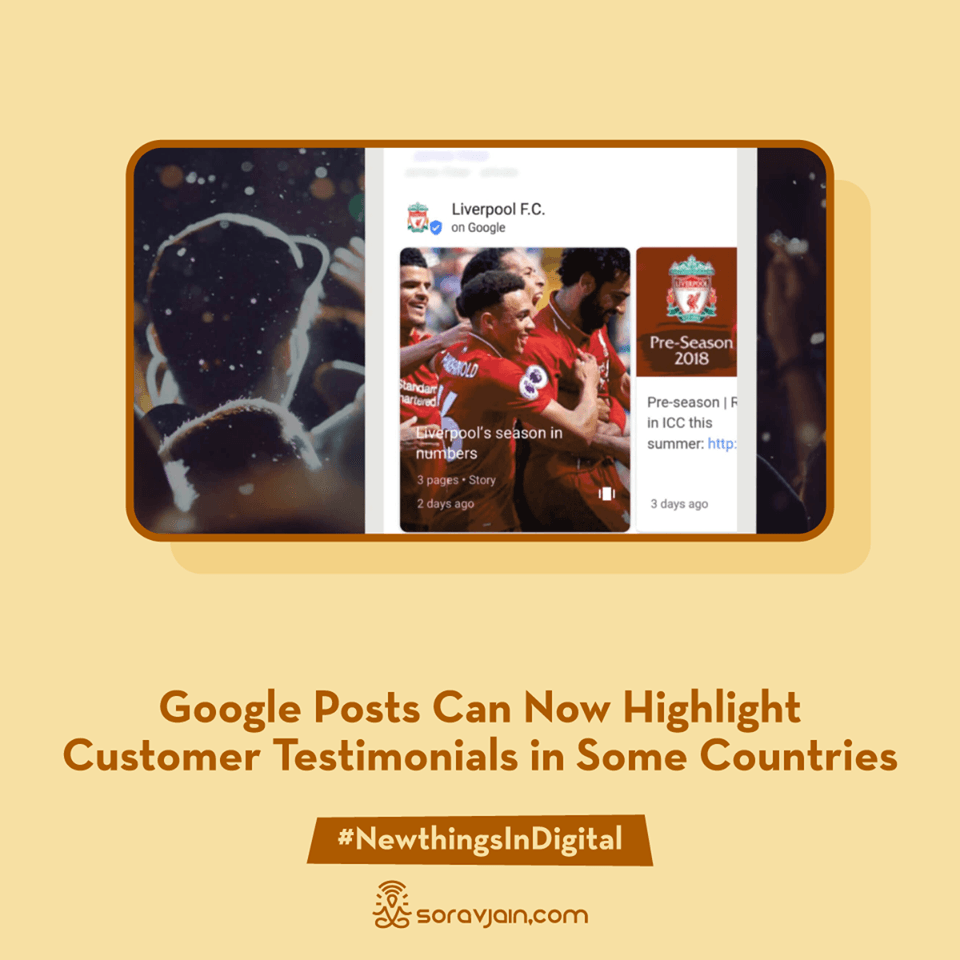 Google has announced that Google Posts in select countries now support the ability to highlight customer testimonials. Specifically reviews with 4 to 5 stars can showcase positive reviews left for your business.
#28 AMP WordPress Plugin Now Supports Stories
Google has just brought AMP Stories support to WordPress publishers via its latest AMP plugin update. Publishers looking to create AMP Stories will need to have the latest version of the Gutenberg plugin installed since the Stories editor relies on features not included in core versions of WordPress.
#29 Instagram Is Testing Hiding Like Count From Audiences
Instagram may be considering a major change to the app that would prevent everyone else from seeing the number of likes you get on your posts, except you
#30 YouTube Launches Features To Bring Transparency To News Content In India
YouTube, the Google-owned video streaming platform announced that it is introducing key features to make news experience more transparent and contextual in poll-bound India. The streaming platform stated that it is going to make authoritative news sources readily available on search results and homepages, provide fact checking from eligible publishers in English and Hindi and furnish the funding details of news publishers.
#31 Facebook is Testing New Font Style Options for Posts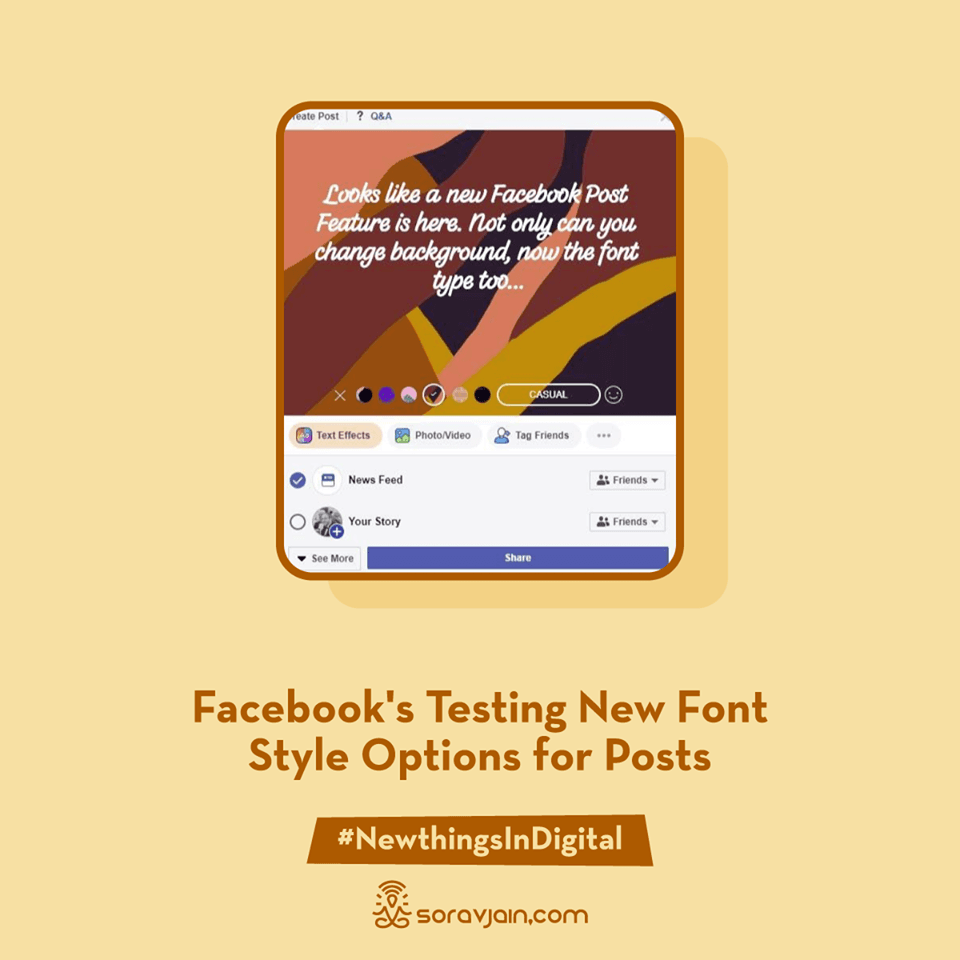 Facebook is now testing a new 'Text effects' option for News Feed posts which would enable users to apply a range of stylized text types within their Facebook updates.
#32 Facebook Updates Ads Manager, Adds 'Cost Cap Bidding'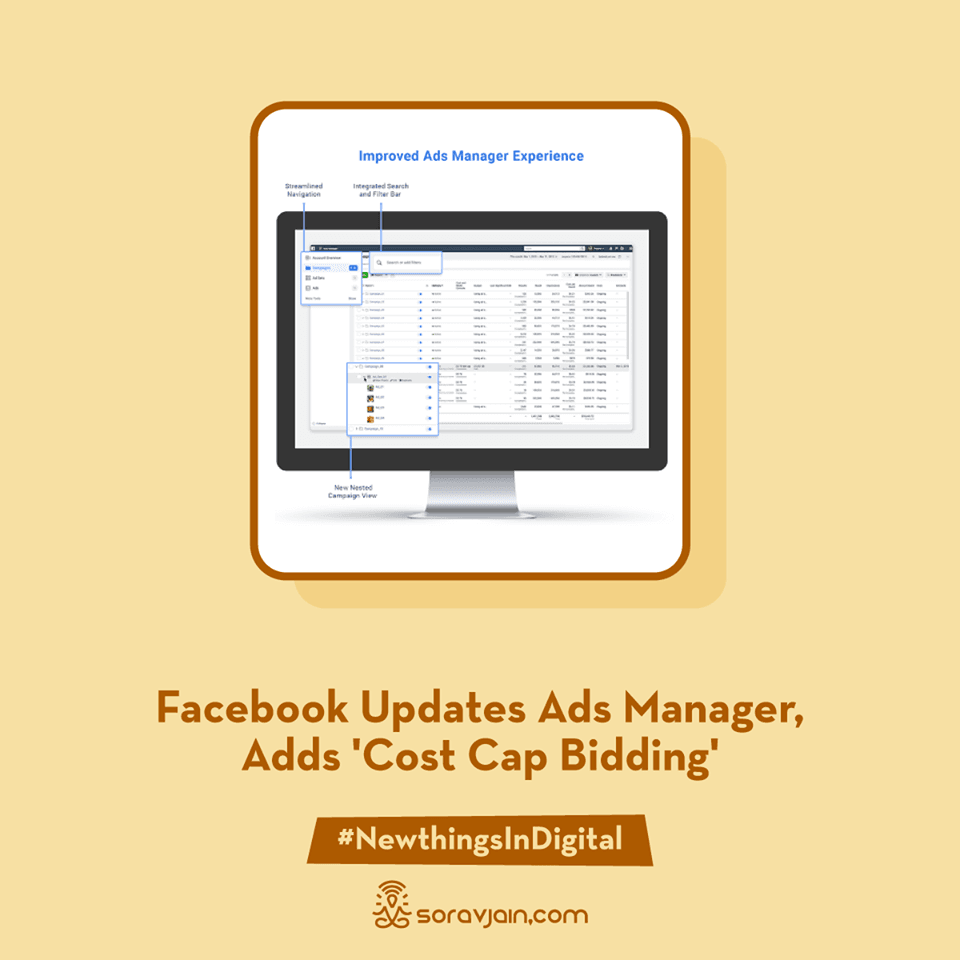 Facebook is rolling out a new Ads Manager interface with more simplified navigation features, a cleaner design and a new campaign management experience. You'll notice a new navigation bar, providing more space to manage ads and highlight tools that offer more insight into ad performance and reporting.
#33 Facebook is Testing New, More Animated, Reactions
Facebook is working on some new variations of its Reactions animations, giving them a new color gradient and a more animated feel. The new color styles add more depth to the images and make them a little more cartoonish.
#34 New WhatsApp Update May Ban Screenshots Of Conversations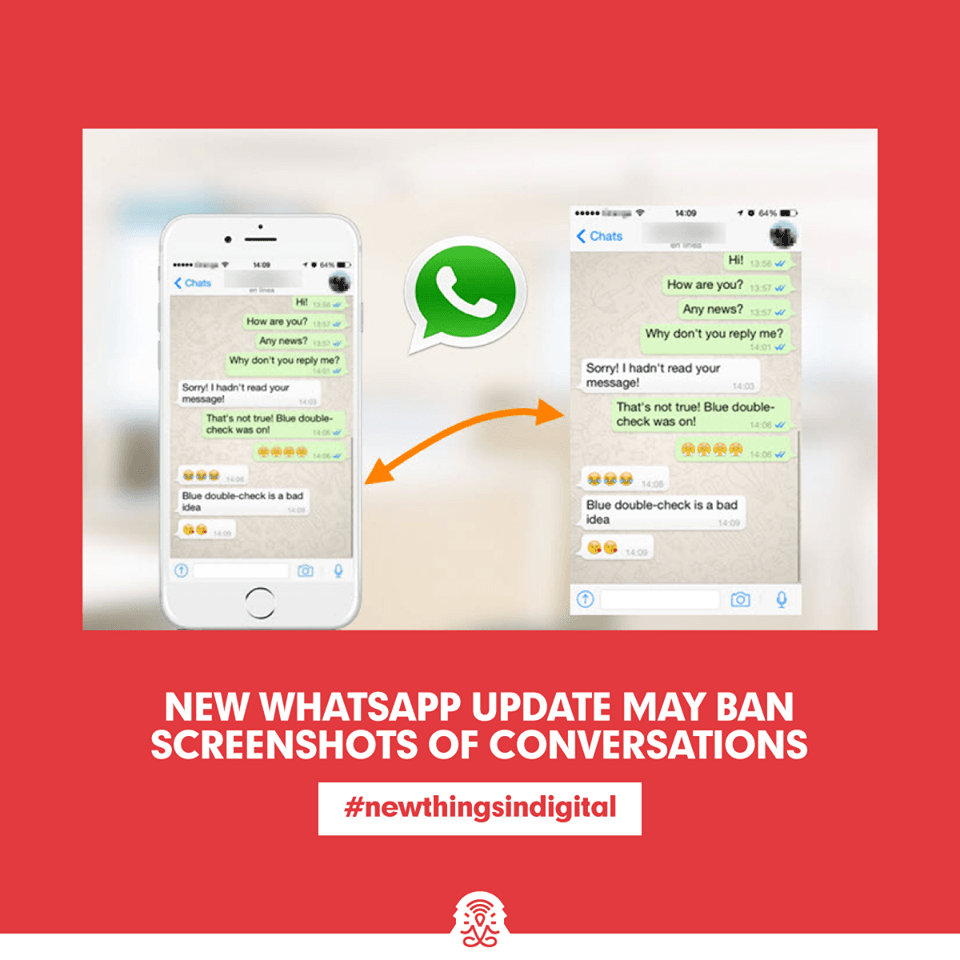 Taking screenshots of your private WhatsApp conversations could soon be a thing of the past, with the upcoming feature called Authentication.
The Authentication feature lets users set fingerprint access to their conversations, protecting them from being exposed to anyone who has the device in their hands
#35 Snapchat Allows Users to Play as Their Bitmoji Avatars in Games
Popular photo-messaging app Snapchat with its latest update will now allow its users to play as their "Snapchat Bitmoji" avatar in a wide variety of video games. The company has rolled out a Bitmoji for Games SDK through which the video game developers would be able to replace their characters with the app's Bitmoji.
#36 Google Chrome Introduces Dark Mode on Windows 10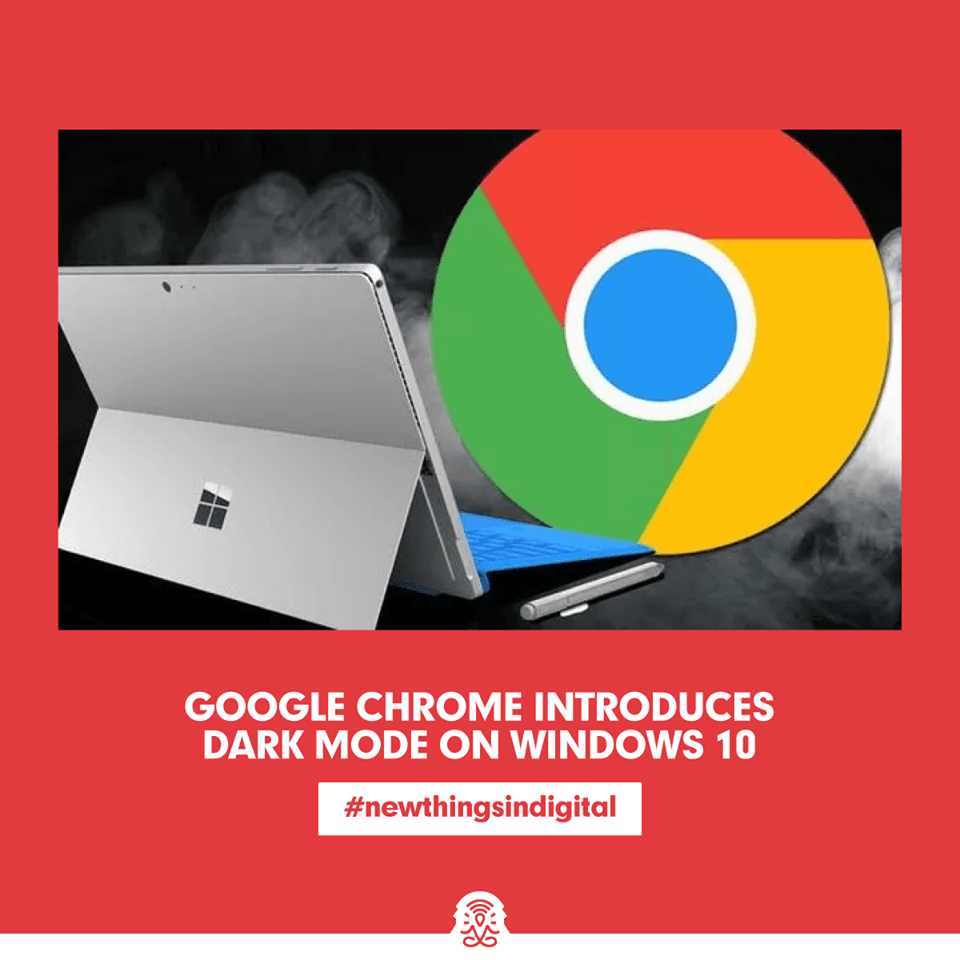 Google Chrome has received an update that finally brings dark mode support for Windows 10. The dark mode within Chrome looks extremely similar to the programme's Incognito mode thanks to the dark grey tones presented. However, the fresh viewing tool was noticeable for the fact it covered more nuanced elements of the user interface, such as the search bar and settings drop-down menu for instance.
#37 Vine Returns as 'Byte'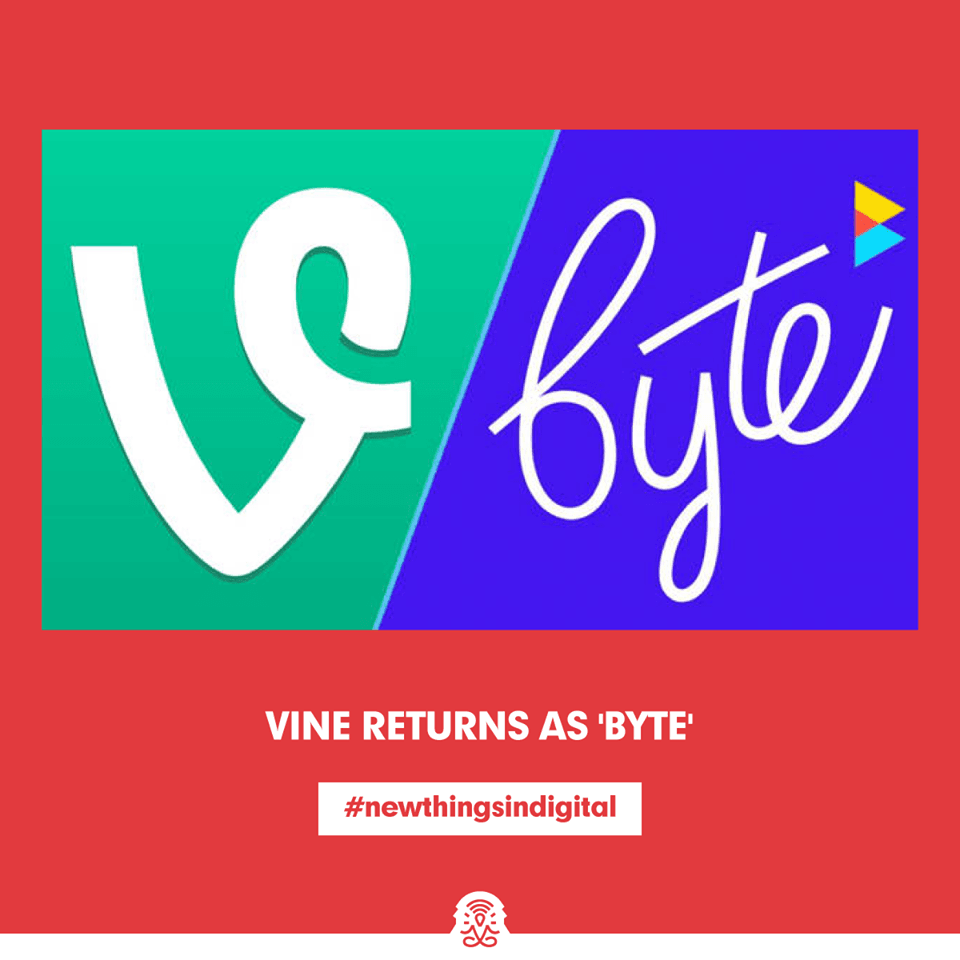 Vine is back as a new, better version, still focused on short-form video, but with a more viable business strategy to ensure it sticks around
#38 LinkedIn's Testing a New 'Services' Listing on Profiles to Help Freelancers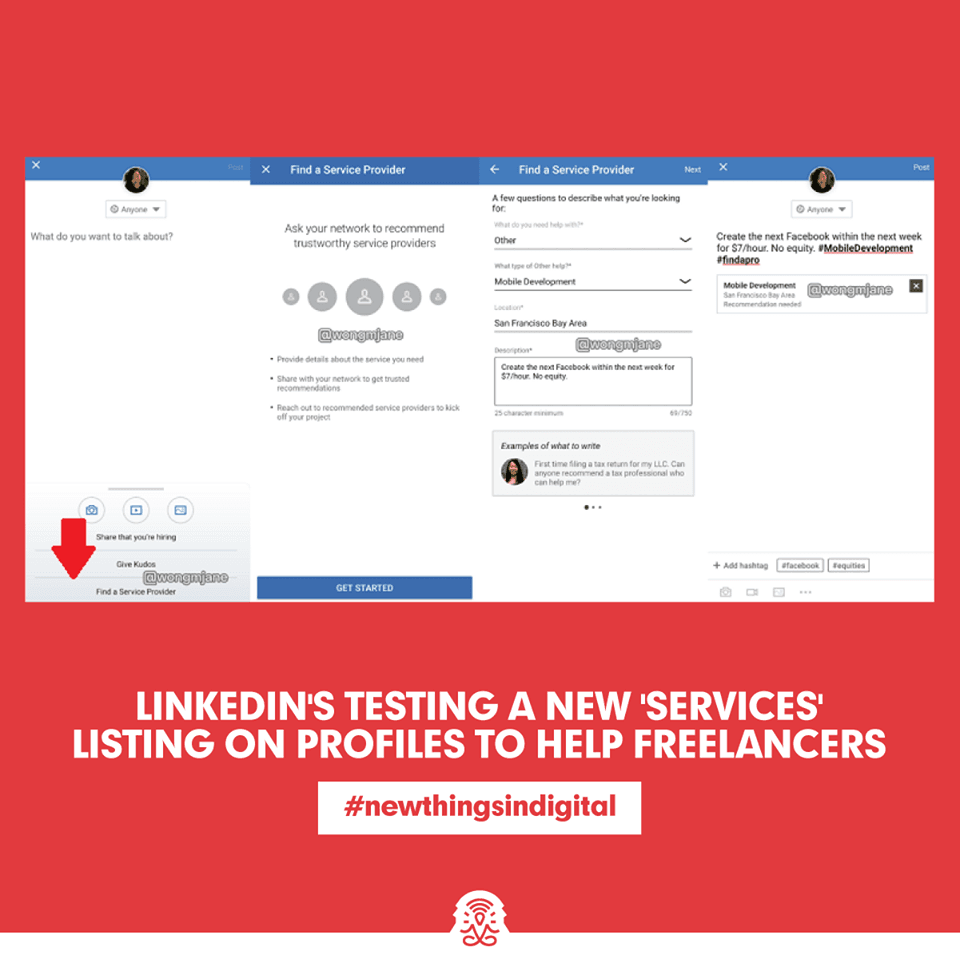 LinkedIn is testing a new option which would enable users to fill in a 'Services' section, that would be particularly helpful for freelancers who are looking showcase what they do and connect with companies looking for the same.
#39 Google updates Custom Search mobile layout
Google's Custom Search is presenting users with a new mobile layout. The features getting a refreshed look include the search box and refinements, thumbnails and pagination. The changes mostly affect mobile searchers but some of the updates have been extended to the desktop as well.