When I do social media training and workshops, the most common question I come across is – Sorav, how to increase website traffic? Generating traffic is a crucial aspect of any online business, No Traffic, No Leads! For a marketer to bring some quality leads they need great content and the right promotional strategy. Content Marketing is not an easy process and there are various Social Media Marketing tools that can help you achieve your marketing goals. When you are already posting great content on your blog and aiming to use a brilliant tool to help you gain traffic, all you need is SumoMe!
What is SumoMe?
SumoMe is a plugin offering collection of several tools owing different capabilities. These tools help you drive extra traffic, engage visitors, increase email subscriber and build community. Noah Kagan is the person behind SumoMe who developed this awesome tool with an intention to help marketer grow their website traffic, currently there are more than 428,688 websites powered by SumoMe. Whether you have a WordPress powered site or a HTML one, SumoMe works great on all.
Why should we use it?
The simple answer is because SumoMe is an all-in-one platform to boost website traffic and conversation rate. Here are some more amazing reasons:
The process of creating large email list gets simpler with SumoMe
Sharing tool helps to improve traffic around Social Media sites mainly on Facebook, Twitter and Pinterest.
It easily integrates with any WordPress themes also build engagement among blog reader and help them share better.
Extremely effective in increasing newsletter subscribers.
Mobile friendly app, so don't miss out those traffic coming from smartphones and tablets.
Allows post sharing on more than 60 services like Facebook, Twitter, Whatsapp etc.
SumoMe offers extensive features that too with total control such as customization over template, highlighting particular sections, enabling required features etc
It's analytical and tracking tool is capable to locate where your visitors are clicking, percentage of blog read and how often your content/images are being shared.
Most importantly, 12+ absolutely free tools – No harm in trying!
Functionality and features of the tool
I'm using SumoMe for the blog you are reading, and I must say functionality and features of this tool are really powerful and easy to deal with. Here are some of the features I have tried:
List Builder – It will create a Pop-Up box for visitors to opt-in for email subscription
Highlighter – Allows reader to tweet about a particular phrase they loved about your post.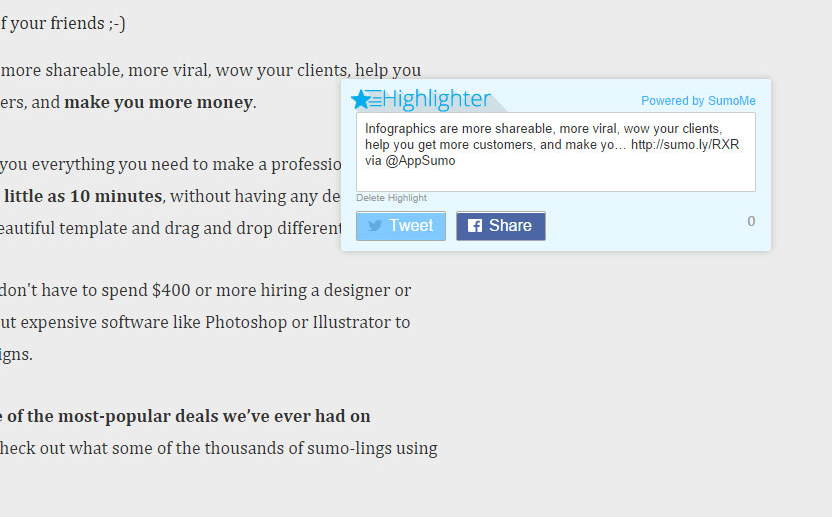 Heat Map – Learn where reader are clicking on your website
Scroll Box – Asks visitors to opt-in for email subscription when they start to scroll down the page.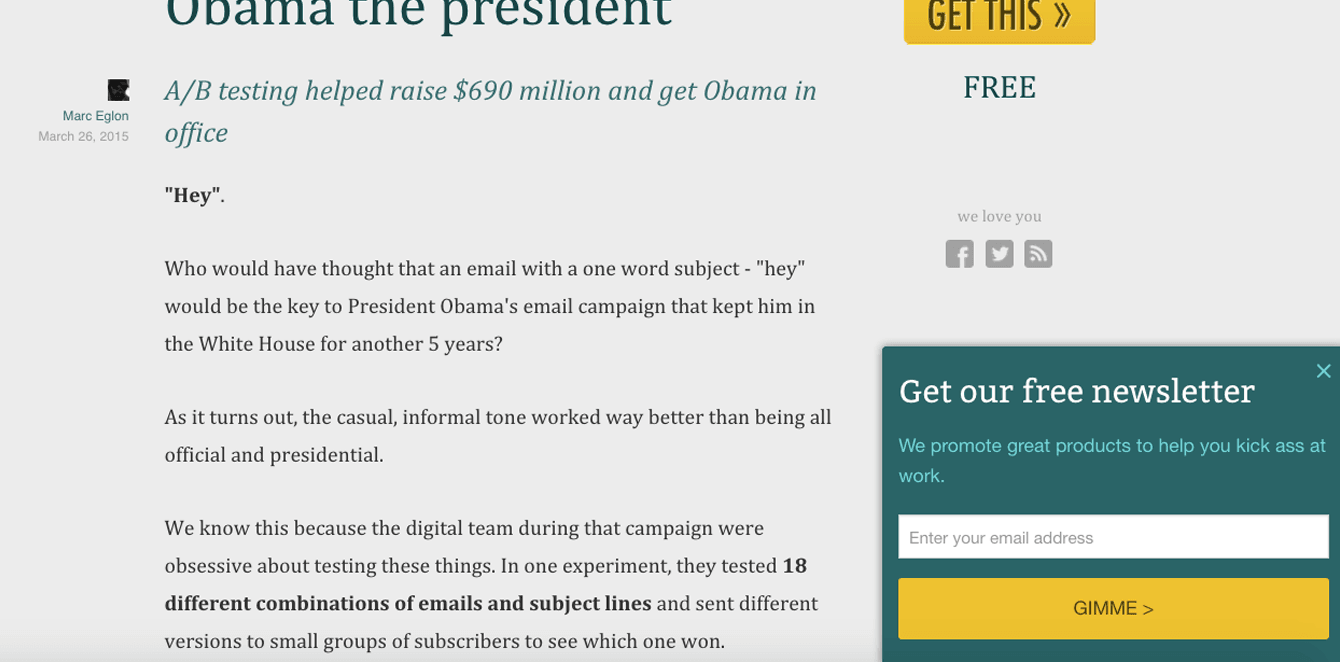 Smart Bar – Sits top of the page bar asking for email address, just smart!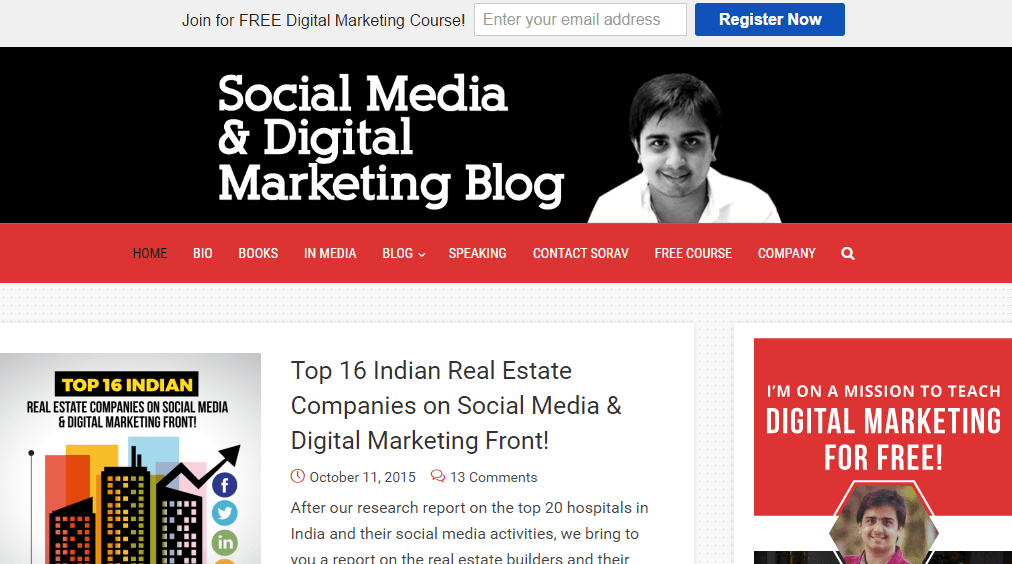 Share – Helps reader to share your post on mobile or web.
Image Sharer – A social media sharing widget that let users share content/images on Twitter, Facebook, G+ Pinterest and more
Welcome Mat – Alerts visitor to opt-in for email right when they land on your website.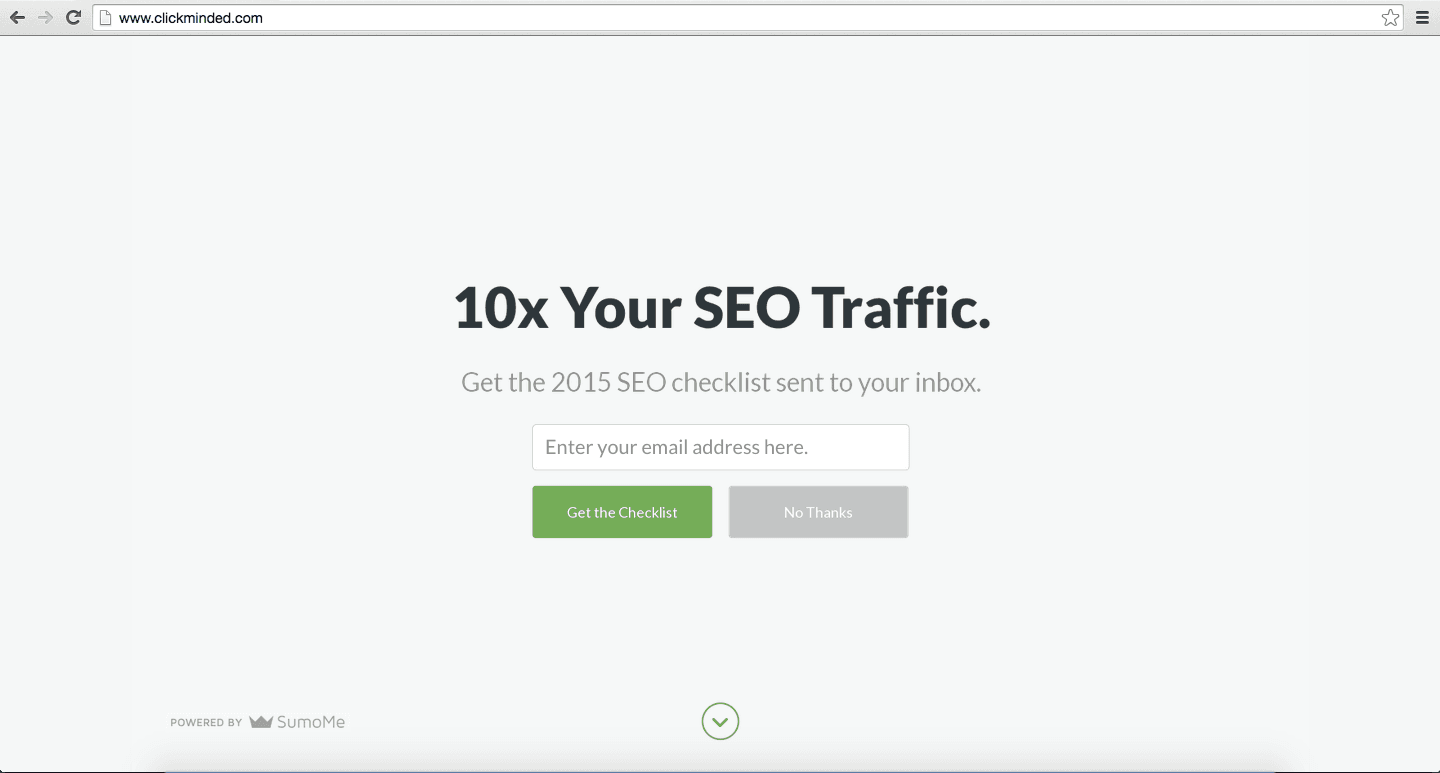 Google Analytics – View Google Analytics data right within your site.
Discover – Helps to attract traffic from other blog that have this plugin installed.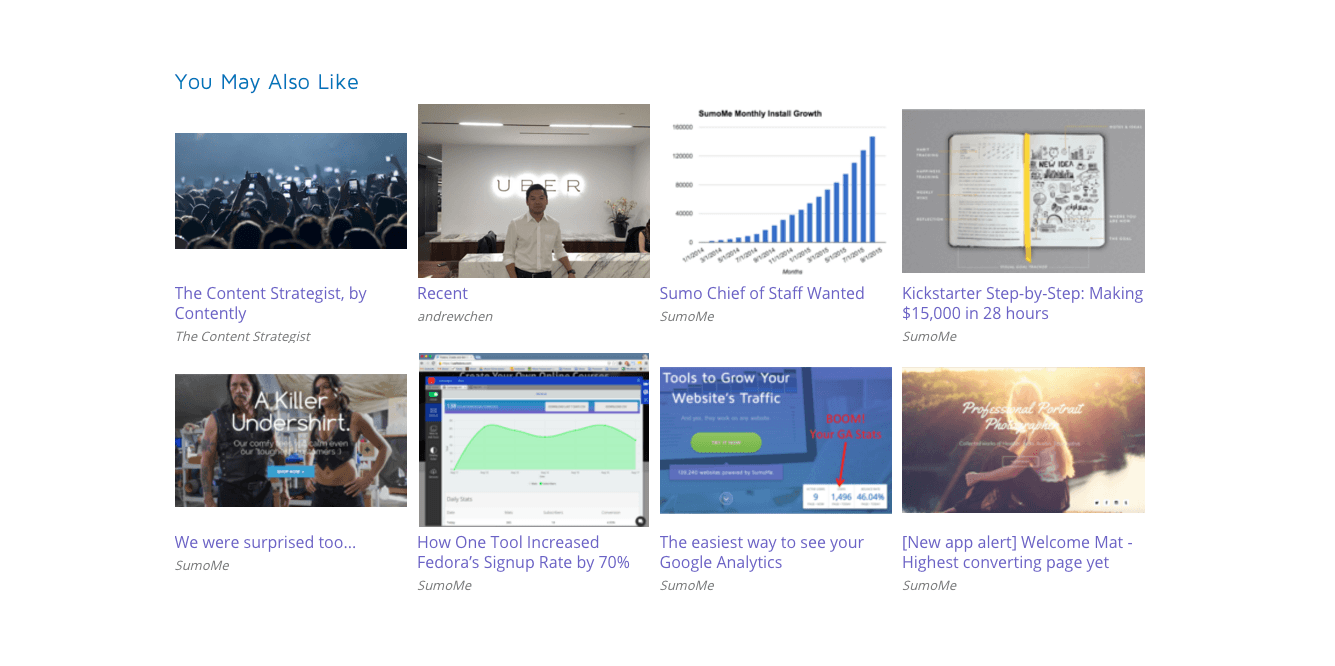 Contact Form – Creates customizable form where reader can contact you.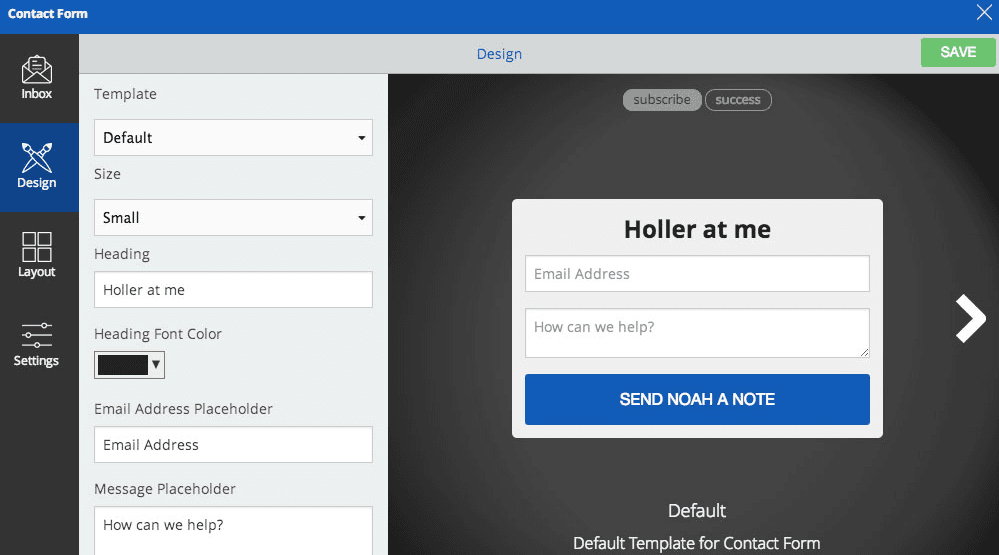 What all we need to use the tool?
You must have a website – either on WordPress or HTML
You should know how to install wordpress plugin or simply learn it here
And a passion for growing the subscriber's list
How to use the tool (getting started) – Step by Step Process
I have a WordPress site and installing SumoMe was quite easy.
Step 1.  Login to your WordPress site. Usually, you can find it by going to www.yourwebsite.com/wp-admin
Step 2.  From the Dashboard, select the Plugin menu from the left sidebar, then select Add New.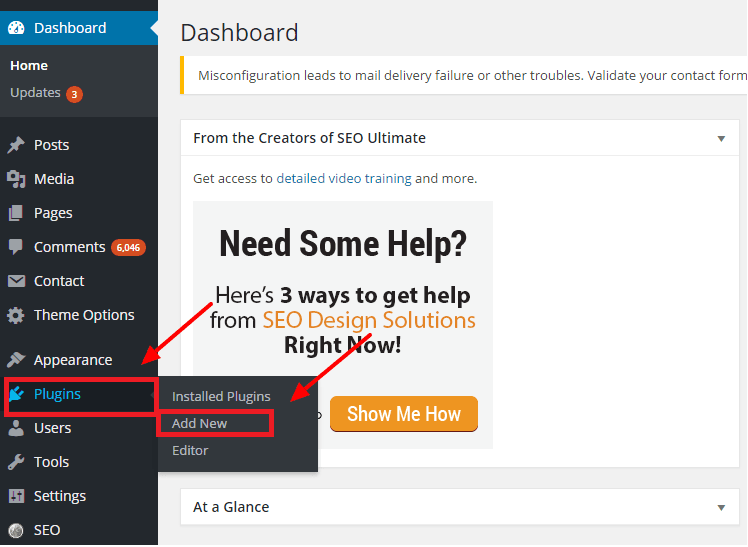 Step 3.  Enter SumoMe in the search menu on the top right of the page.

Step 4.  Click Install.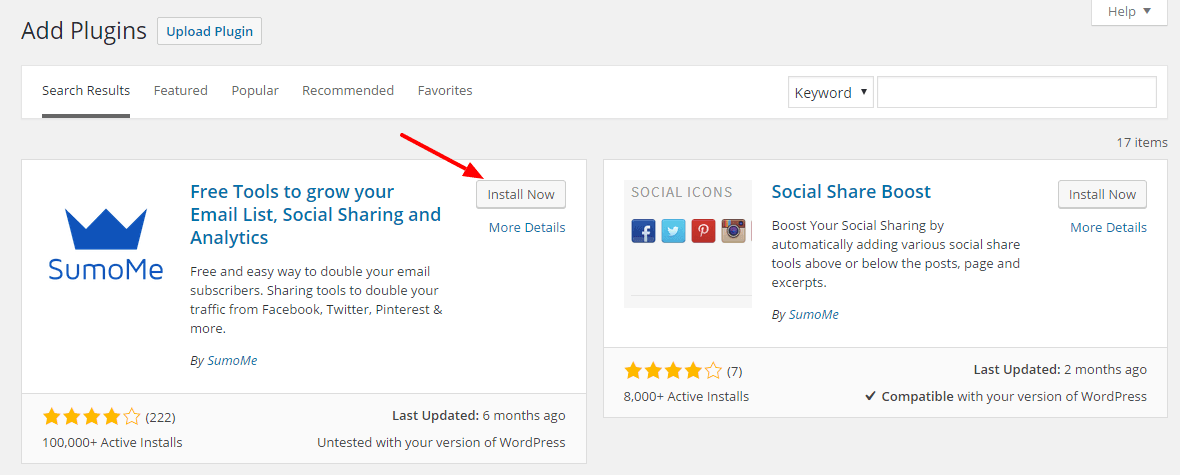 Step 5.  After installation is complete, click Activate.

Step 6.  Click on the blue SumoMe badge in the top right of your screen.

Step 7.  Click Sign In or Sign Up (depending on your needs).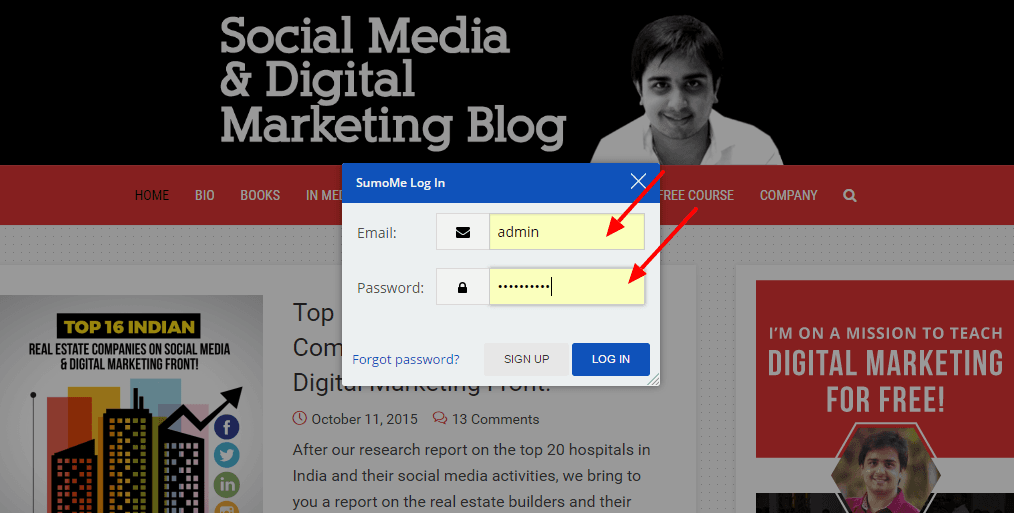 Step 8.  If you have SumoMe account, just sign in and access the Sumo Store.
Step 9. If you are new to SumoMe Account, add your website or blog and click on "Visit Site" link to access SumoMe store.
Step 10. On the website, you will find a blue Crown Shape logo of SumoMe on the right side of the page, click on it.

Step 11. Now click on the green colour Sumo Store icon to access the app store.
Step 12. Here you will find various apps related to Emails, Analytics, Sharing, Traffic, Communicate, and Ecommerce, just get what is preferred for your site. I already have List Builder and Smart Bar installed, both give me satisfied results.
Step 13. My Smart Bar shows 1,207 emails were collected in a nice graphy way along with Recent Subscribers and Daily Stats!

Step 14. The design option allows you to set Animation, Size, Popout Mode, and many other options to beautify the "Subscribe Now" form.
Step 15. You can explore other apps to understand how it all works!
Ways to use the tool?
You can use SumoMe by integrating with MailChimp, Aweber, GetResponse, MyEmma, ActiveCampaign, Infusionsoft, HubSpot, Feedblitz, Ontraport, Klaviyo, Constant Contact, Mad Mimi, Vero, Zapier, Pardot, ExactTarget and others. Most importantly these services automatically get integrated with SumoMe for you to create newsletters and schedule emails easily.
Currently I have integrated SumoMe with the following services:
Results that the Tools Bring
By adding SumoMe to my site I understood that it is "useful" for sure and here is the result I gained:
Quick growth in the mailing subscribers list
Increased the number of social share for my posts
More enquires from visitor using contact form
Got clear vision about visitor's location and reading habit.
Can easily share offers and discounts with visitors
Gained more subscriber for my "Free Digital Marketing Course"
Pros and cons of the tools
Pros of SumoMe
Helps to grow email subscription list
Easy settings and customization
SumoStore for searching and installing apps you like
Mobile optimized
Great for social sharing and analytics
Integrates well with major Email Marketing Software like AWeber, Constant Contact and many more.
Sit back and gain traffic
Cons of SumoMe
Enabling all options might slow down the site performance.
SumoMe branding (Crown logo/Powered by SumoMe) is always visible on my site and to remove the badge I need to pay $5/monthly.
Big and flashy pop-up subscription box might look like an advertisement to readers.
$20/month for Pro Version of any particular tools or $100/month for all tools – pretty expensive I say!
Price
Above mention tools are completely "Free", however SumoMe does have lot of paid premium features  if you want to consider them in future.
What I think about SumoMe?
If you are trying to build your list then SumoMe is a must have plugin. Even if you are new to blogging and digital marketing business, this one is highly recommended. I hope you get maximum share and contacts using this tool. So go ahead do some trial with SumoMe app and discover which works best for you! And hey don't forget to let us know how it helped you!