One half of 2022 is already over, and we have already seen some amazing updates in the world of Digital Marketing by all the major platforms. From Instagram's AR Stickers, Twitter's long-form content option to WhatsApp's chat history migration option and LinkedIn's funny reaction, there were many interesting updates to look at. Here is an entire list of June's #NewThingsInDigital
In case you missed last month's list of digital marketing updates clicks on the link. Digital Marketing Updates for the month of May.
1. You can now pin tweets within Communities on Twitter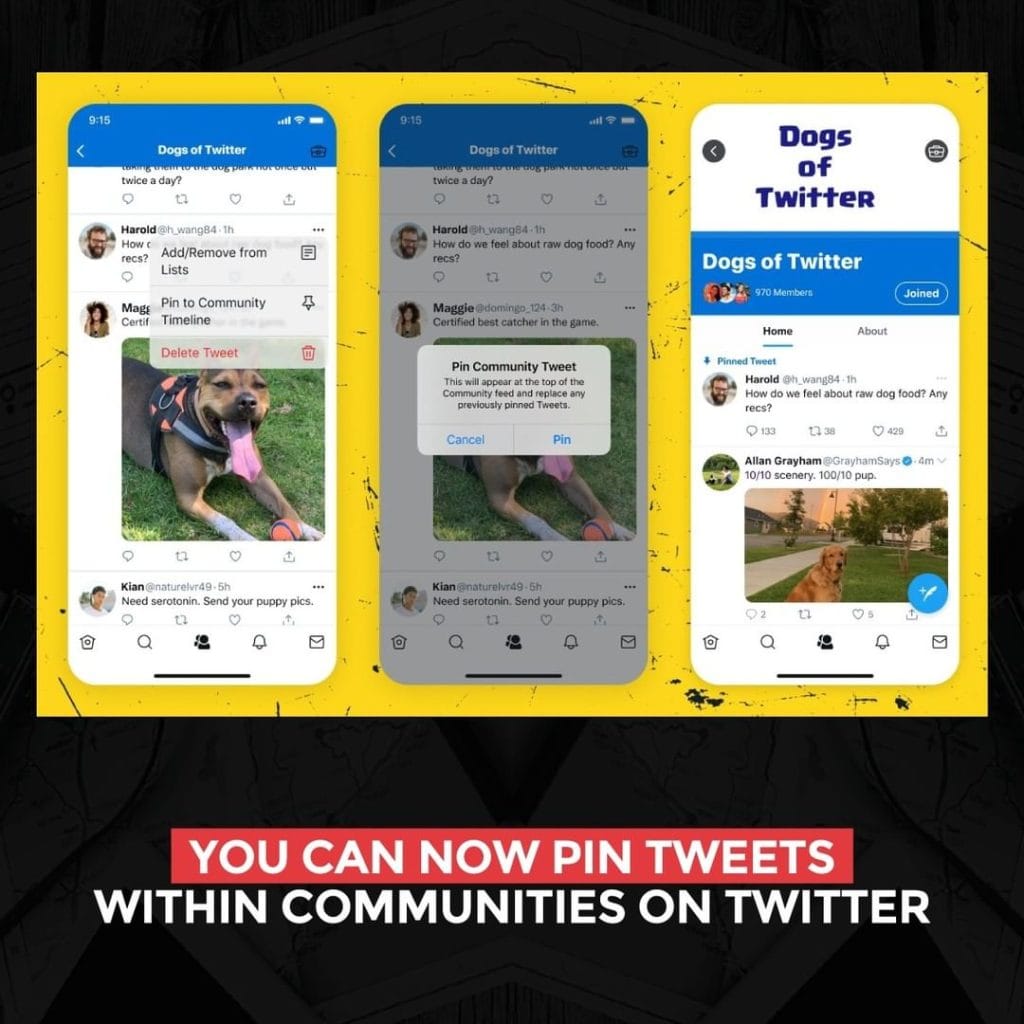 Community admins can now pin tweets to the top of a Community tab as a new way to spark more engagement within Communities.
2. Meta has added a new 'Calls' tab to Messenger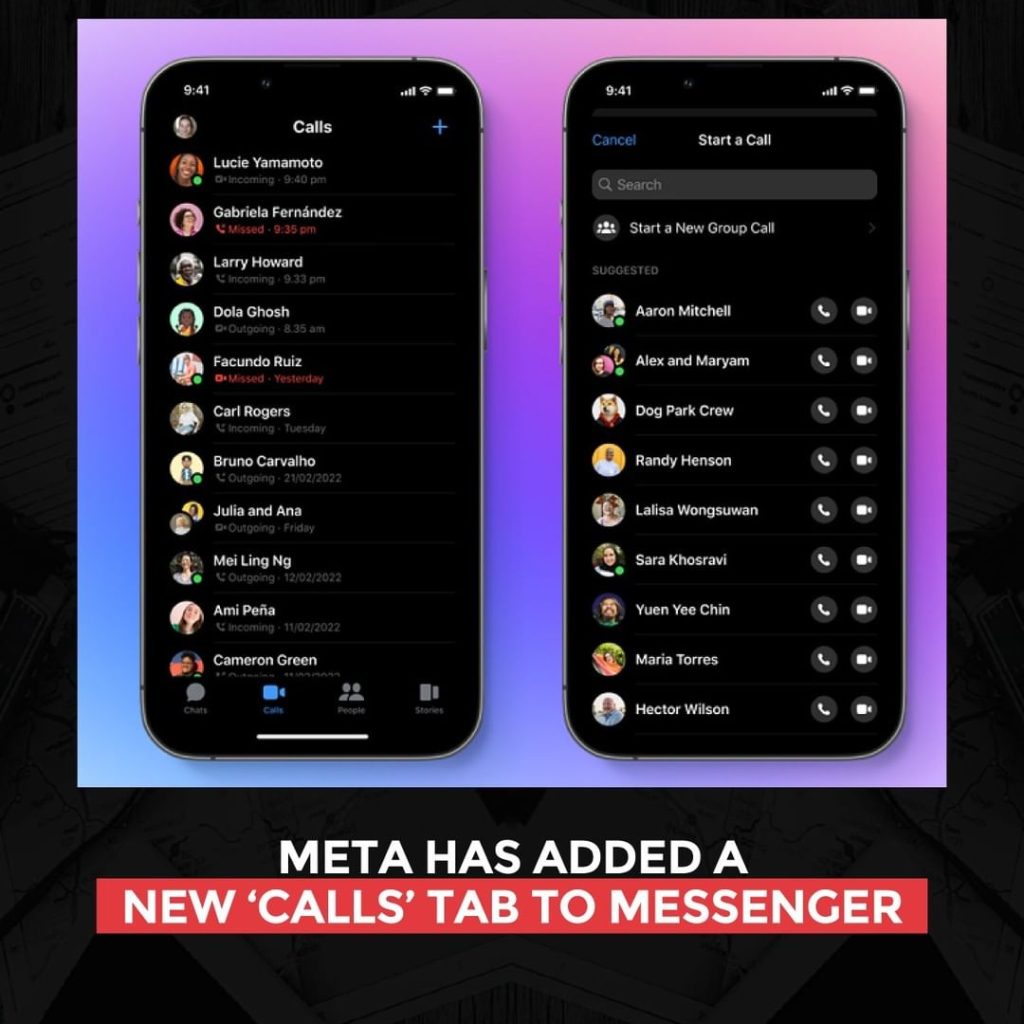 Messenger says that audio and video calling has grown at a rapid rate, with over 40% more daily callers in the app now compared to early 2020
3. Instagram is testing out an expanded profile image view option
That could be handy for those times when you can't quite make out if it's the person you're looking for or not. It could also be part of Instagram's integration of NFTs, with the expanded view being a good complement to the NFT display.
4. Meta increases Reels limit to 90 seconds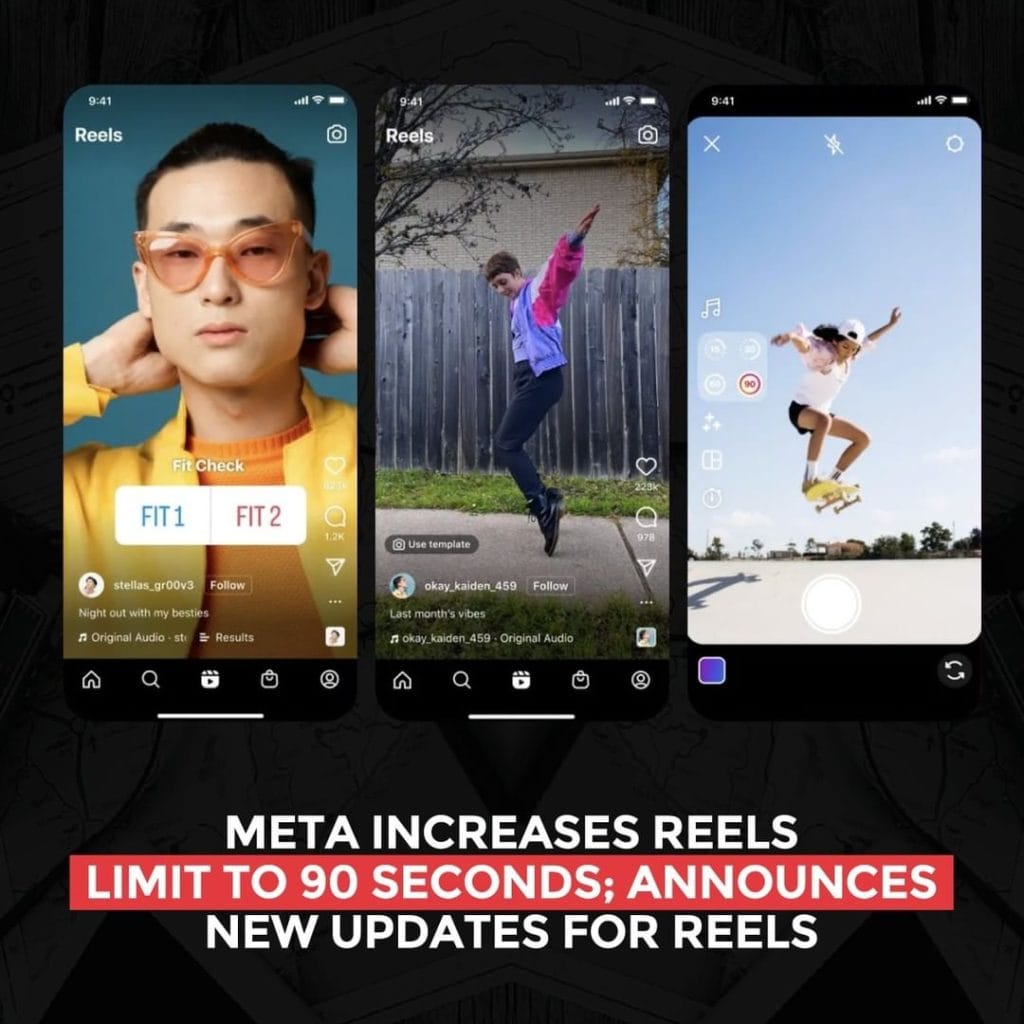 In some ways, this goes against the short-form ethos of the offering, a key element of its appeal. On another creative front, Meta's also adding a range of new stickers to Reels clips.
5. Twitter rolls out feed sorting options to Communities
Users can sort by either 'For you,' which displays the top tweets in each community based on your engagement history, or 'Latest', which displays the newest community contributions at the top of their feed.
6. Instagram rolls out AMBER alert feature to spread awareness about missing kids
This is a feature to spread important information about missing people and share timely, critical updates to help address child abductions and related issues.
7. Google is testing a Knowledge panel without a box border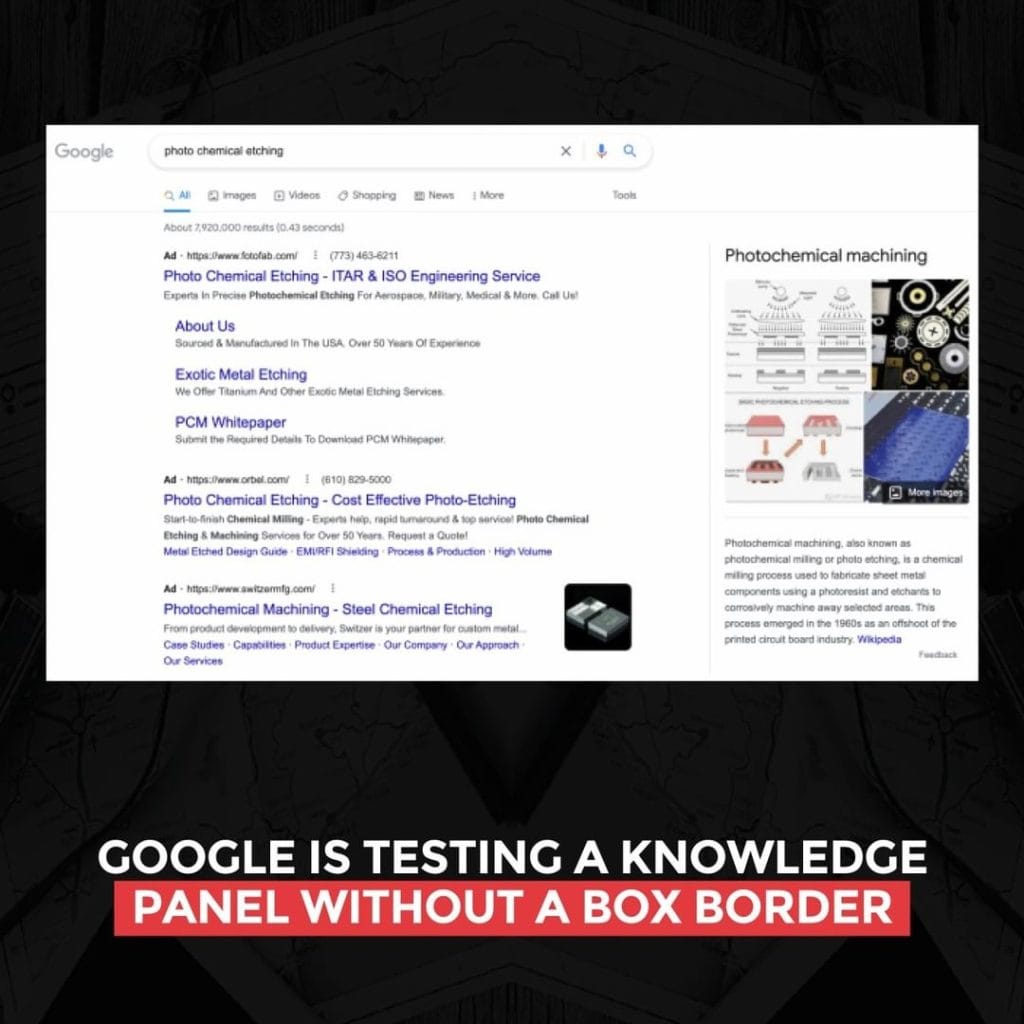 Google is testing a user interface where it does not surround a knowledge panel complete with a box. Instead, the desktop results only have this vertical divider line.
8. Twitter rolls out 'Audio' translations for charts for the visually impaired
The new process will enable visually impaired people to 'listen' to charts by translating the data into pitched sounds in accompaniment to a written description of the chart.
9. LinkedIn launches product listings on profiles
LinkedIn's adding a new product showcase element on user profiles, enabling users to highlight specific products and projects that they've worked on in different roles.
10. Twitter kickstarts the initial test of the 'Product Drops' launch reminder feature
Merchants will be able to add a "Remind Me" button to their tweets about upcoming launches, which will provide more information and an easy way to stay updated on the release.
11. LinkedIn adds Audio Events option to Creator Mode
The ability to facilitate professional connection within industry-aligned meetings and discussions and move in line with WFH audio sessions within LinkedIn could prove valuable.
12. Instagram expands its Sensitive Content Control options for a better in-app experience
It will reduce exposure to potentially harmful content in the app, which is a major concern for parents, especially given how much time their children are spending online.
13. Google launches beta test of Video Page Indexing Report on Google Search Console
The feature is currently being tested by Google within a beta group and will soon be available to all users.
14. Google tests the placement of Search Filters on the left-hand side of the SERP
Google seems to be testing various search filters on the left-hand side of the Google SERP. Google had previously tested having the Search Bar Navigation on the left-hand side of the SERP.
15. Google adds filters like 'Material', 'Product Line', and more to Browse by Search
Google has expanded the Browse by Search feature. The search engine has added filters like 'Material', 'Product Line', and more to the feature.
16. Instagram tests AR stickers in Stories and NFT features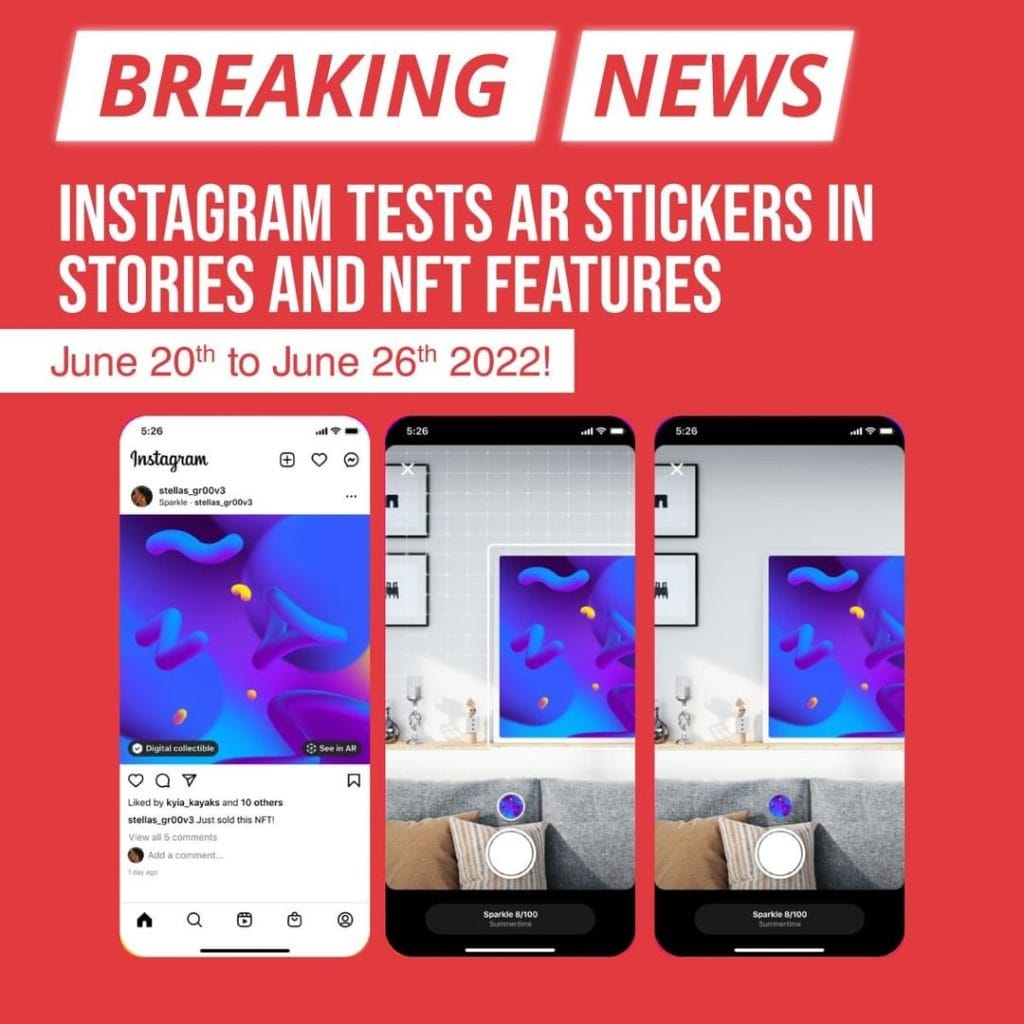 These will add animated, digital objects that you can overlay on your physical space. With mobile AR, you will also be able to show your 2D NFTs anywhere you want.
17. LinkedIn simplifies the 'Repost' process; adds new event engagement options
This is to encourage on-topic discussion and engagement. LinkedIn also recently expanded its streamlined ad option 'Boost' to include LinkedIn Events, giving users another way to amplify LinkedIn event listings.
18. Twitter rolls out long-form blogging option 'Notes' on Tweets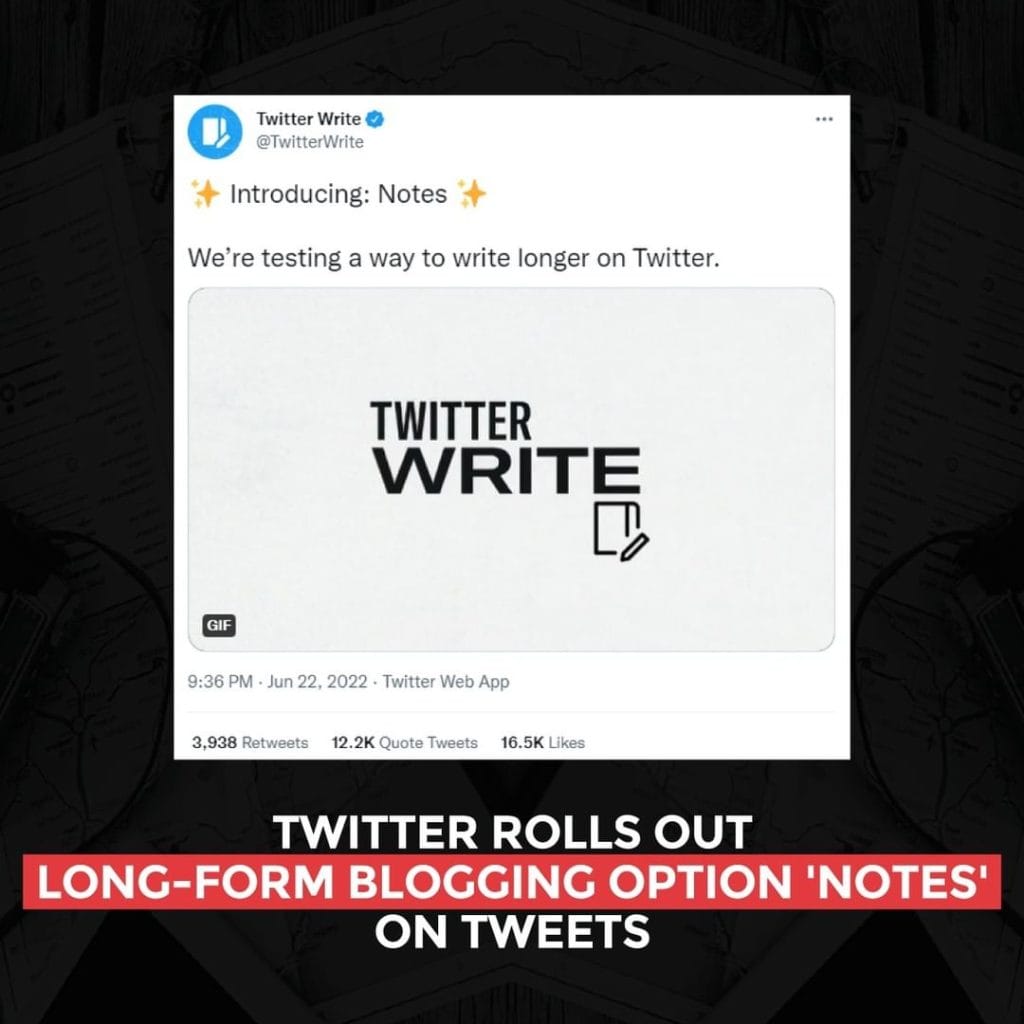 This offers a simple, integrated way to attach longer text elements to tweets. With a Note title limited to 100 characters and a body limit of 2,500 words, there's much more room for longer-form content within the app.
19. Instagram announces new age verification features to protect young users
This is a part of its ongoing effort to detect and protect young users.
20. Twitter introduces new options to maximize Spaces usage
You can now create a Spaces broadcast instead of tweeting your thoughts using the new Spaces button in the tweet composer. You'll now be able to start a Space from the retweet menu, which will skip the usual setup process and immediately take you Live with the tweet automatically pinned at the top.
21. Twitter rolls out branded likes – custom emojis exclusively for brands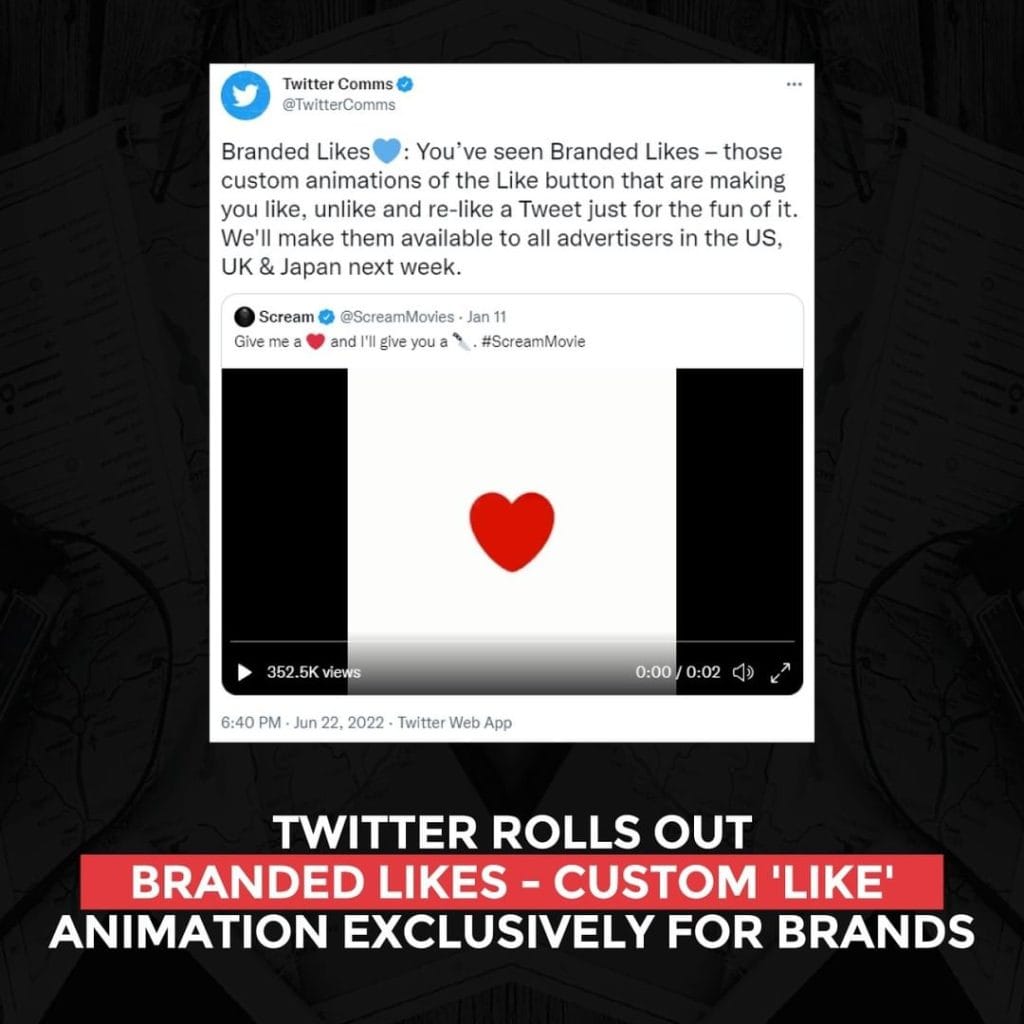 Brands can create custom Like animations for tweets through the Twitter Adwords Manager using Branded Likes.
22. Google adds a new business attribute to Google Business profiles called 'LGBTQ+ owned business'
It's a new label that can be added to your business in Google Maps and Google Search "making it easier for customers to find and support them," Google said.
23. Google tests the round version of favicons on Mobile Search
Google is testing a rounded corner design for the favicons displayed in the mobile search results on snippets.
24. Instagram rolls out the updated version of its full-screen main feed test
This update expands Instagram posts – be they images, videos or reels – into a full-height, TikTok-like flow of posts across all IG categories.
25. Meta expands creation options in Reels on Instagram and Facebook
Meta has added new ways for users to remix content into Reels on Instagram, as well as the ability to create Reels from existing videos within Creator Studio.
26. WhatsApp makes chat history migration from Android to iOS possible
Meta CEO Mark Zuckerberg has announced that users will now be able to switch between Android and iPhone without losing encryption on their messages.
27. LinkedIn begins the rollout of 'funny reaction' to select users
The 'Funny' Reaction is gradually being rolled out and isn't available to everyone just yet.
28. WhatsApp adds more hide options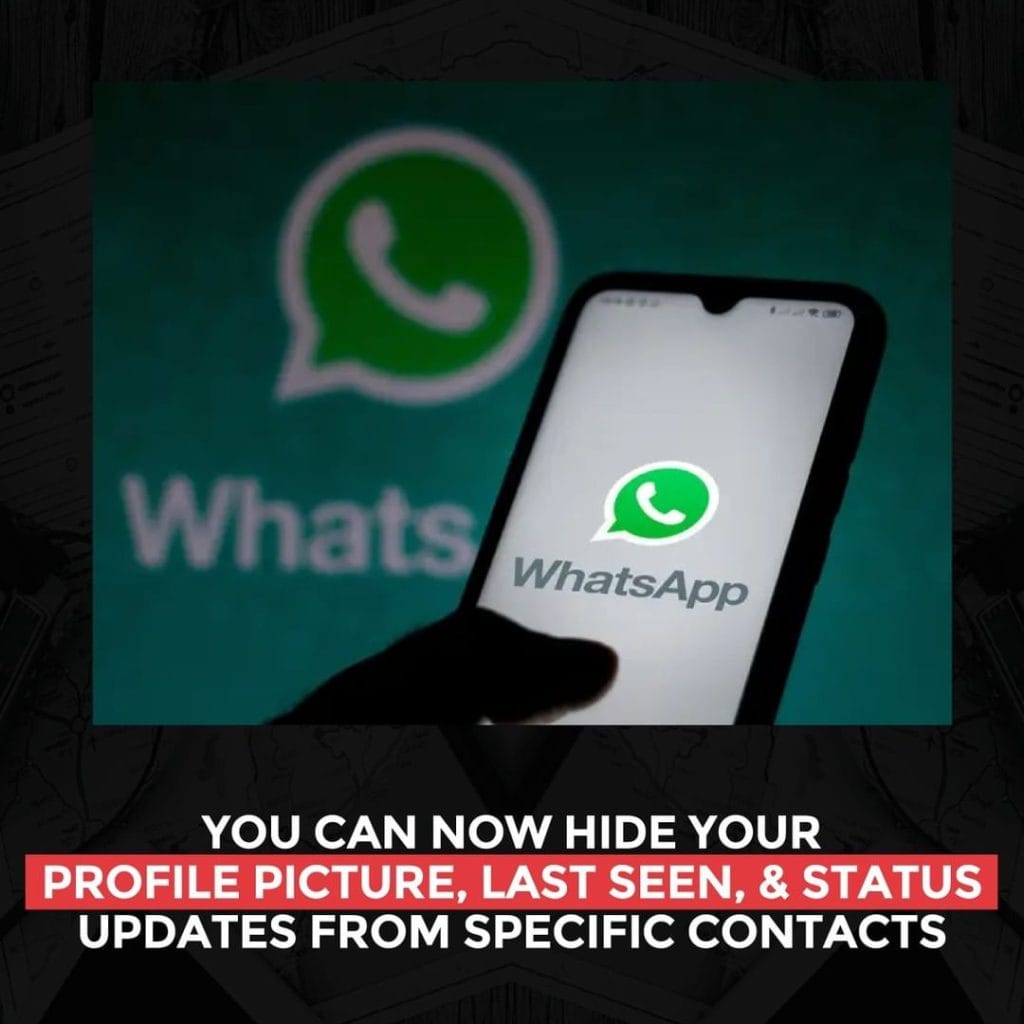 You can now hide your profile picture, last seen, and status updates from a specific contact. Up until now, the option was to hide from all or don't hide at all.
29. Google News tests FAQs based on trending searches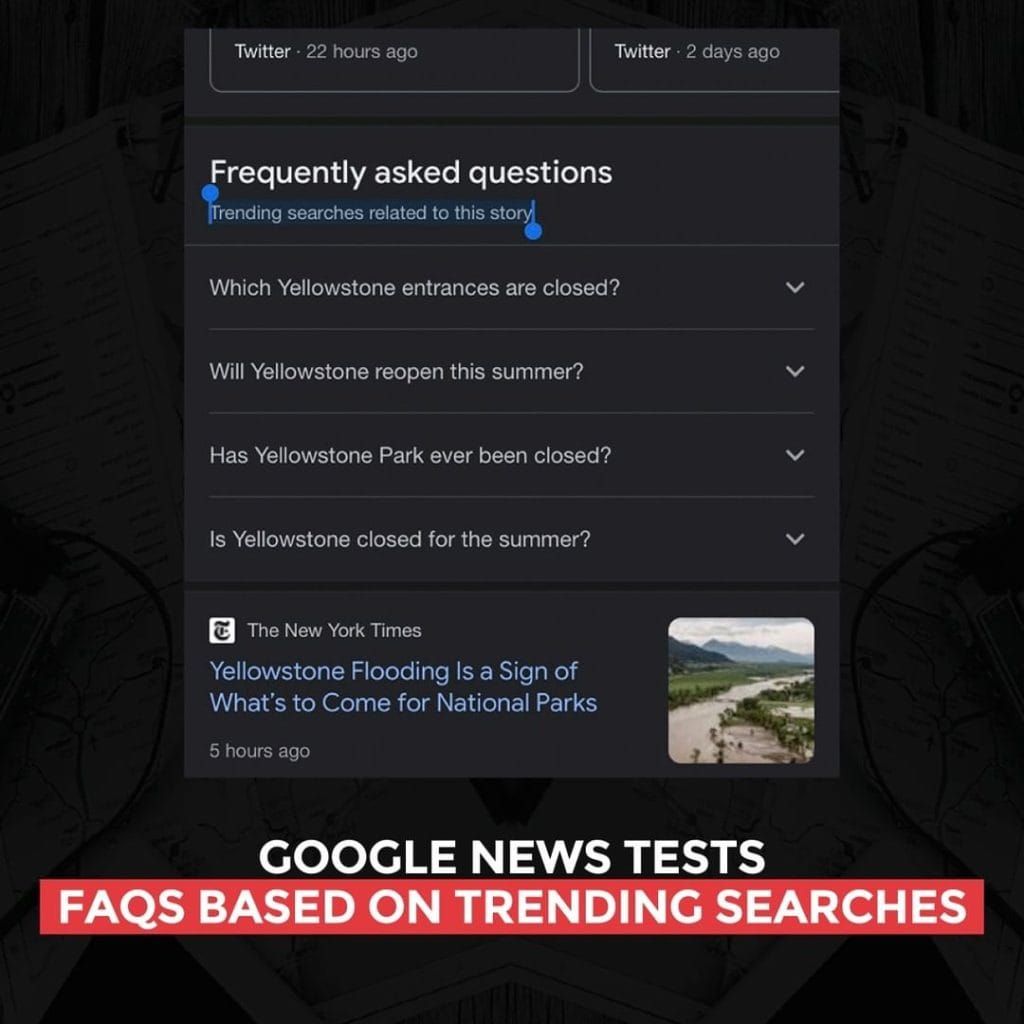 Google is testing a frequently asked questions section in the Google News tab in Google Search that is built on "trending searches related to this story."
30. Google tests local pack within an expandable 'Locations' menu on Search
Google is testing hiding the local pack within a locations tab that expands when you tap on it or the arrow down.
31. Google tests card layout format for Featured Snippets on the SERP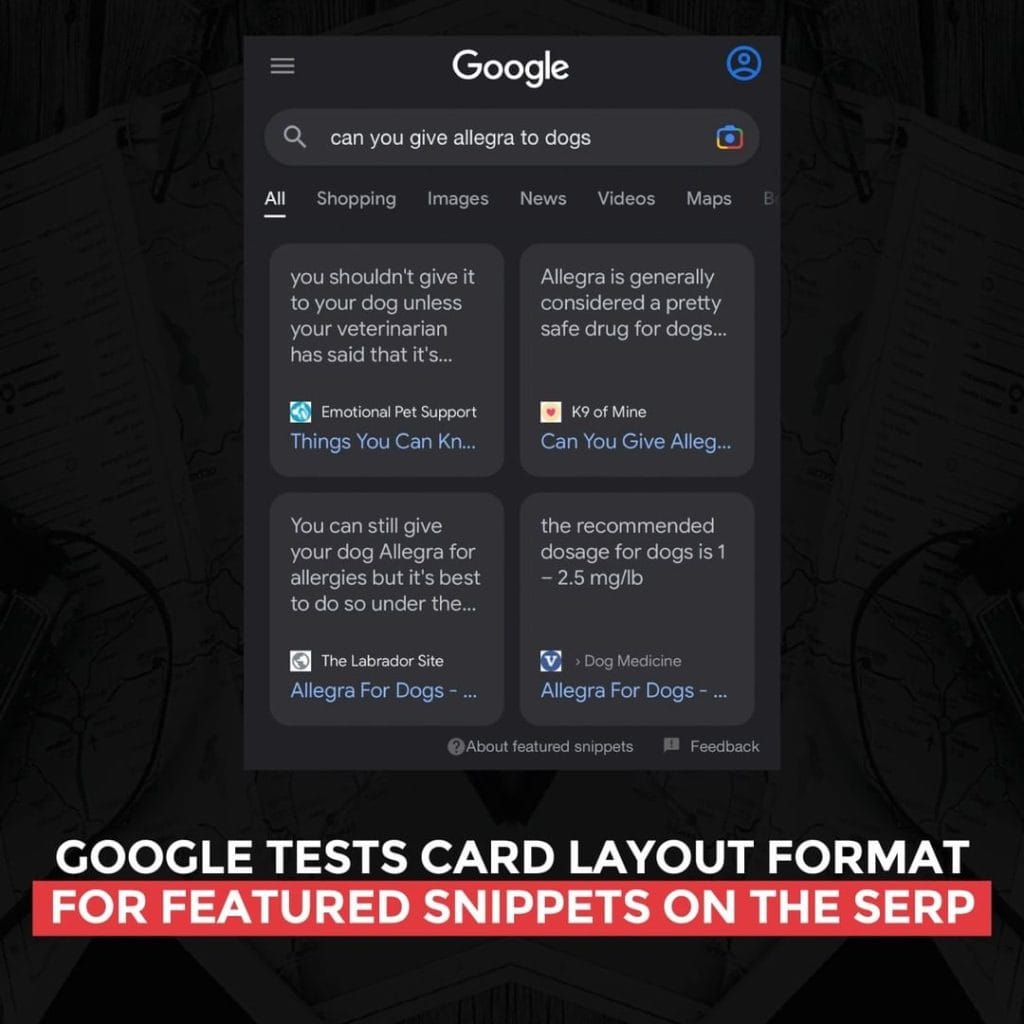 Google seems to be testing a new format for featured snippets in the search results. This new layout has multiple answers from multiple sites/sources in a card view at the top of the search results page.